Nuclear missile launch base is actually on sale, 'Please as a residence, storage'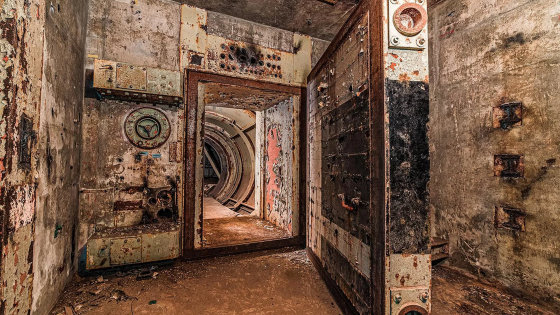 "A bold opportunity to own a
Titan II
missile launch facility," a property that was once top-secret from the government was sold by a real estate company.
24665 S Highway 79, Catalina, AZ 85739 | Zillow
https://www.zillow.com/homedetails/24665-S-Highway-79-Catalina-AZ-85739/2082082831_zpid/
Real Estate Opportunity of the Week: A Decommissioned Nuclear Missile Site-VICE
https://www.vice.com/en_us/article/wjw34z/real-estate-opportunity-of-the-week-a-decommissioned-nuclear-missile-site
The facility is located in Florence, Arizona, USA. As I checked on the map, there was a military base nearby in a secluded place.
The property displayed on
Zillow
, which manages the real estate database, says 'Please as a residence and storage'. The price is about 42 million yen, and the area is 50,000 square meters. With a 30-year loan, you pay 206,000 yen per month.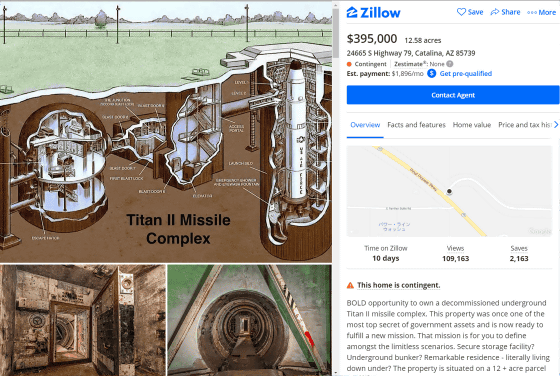 In the item 'Utilities / Green Energy Details', information that Internet TV can be used.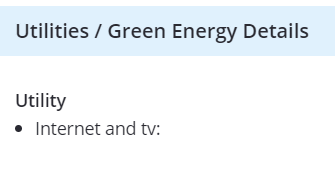 The layout of the facility looks like this. Enter the evacuation hatch in the upper left of the image, and pass through the passage ahead of the ladder, you will find the launch control center. The adjacent facility connected by the aisle has several robust doors to withstand gusts of wind, and the adjacent facility has a missile launch pad.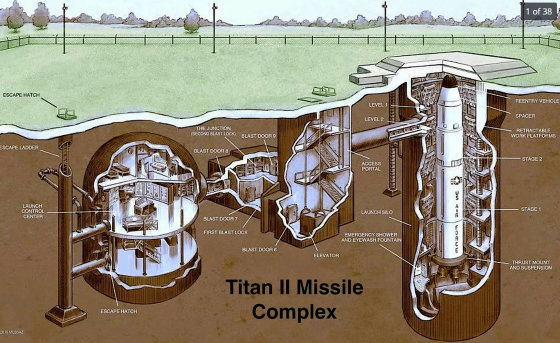 The door of the passage connecting the rooms looks like this. Because it is quite heavy, it seems to be able to withstand a big impact.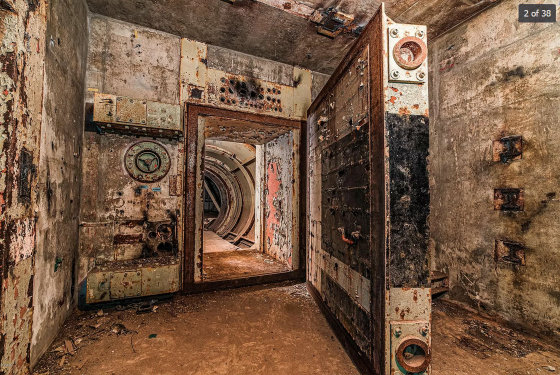 The facility is 3 stories high.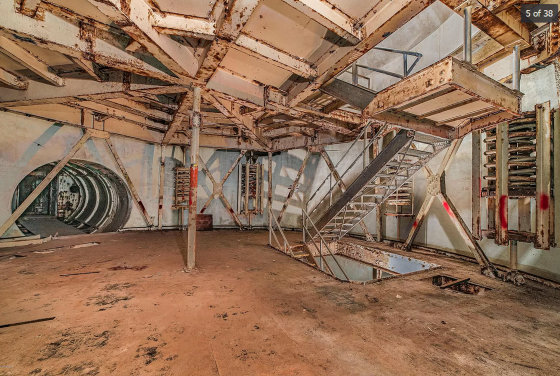 As you go up the stairs ...



The third floor is like this. Although it is not shown in the photo, according to the floor plan, it seems that a bed or table was placed in the next room.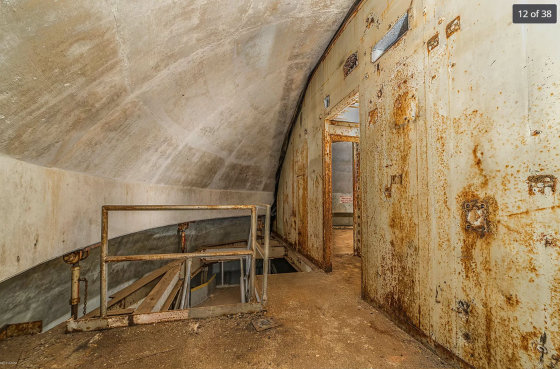 Control center.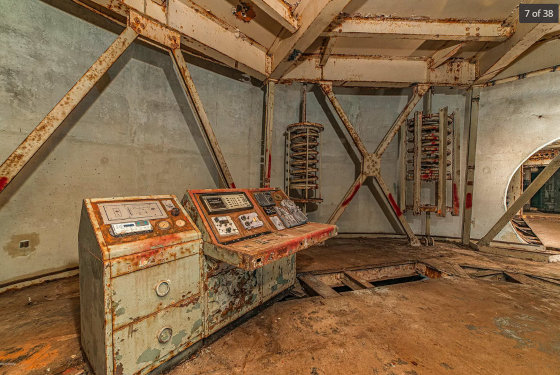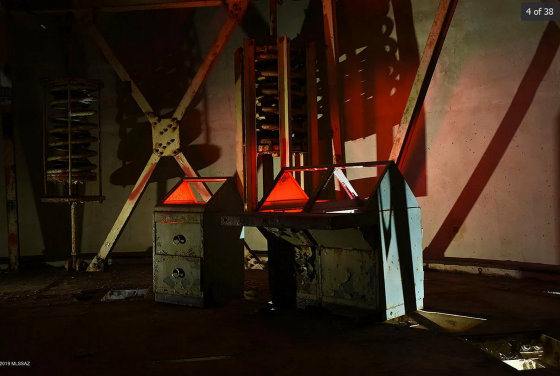 Evacuation hatch.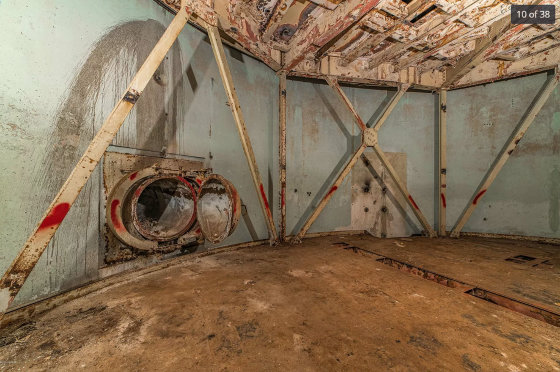 The place where there is an underground facility looks like this.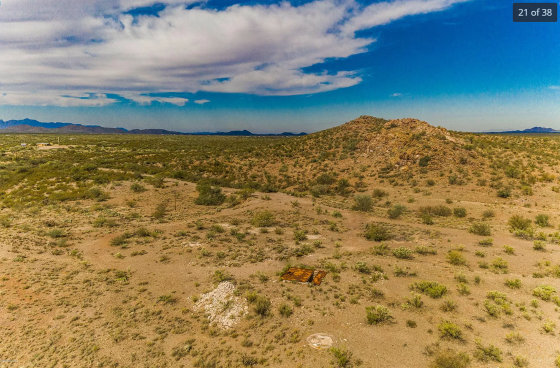 …… But when you approach, you can see that there is an evacuation hatch.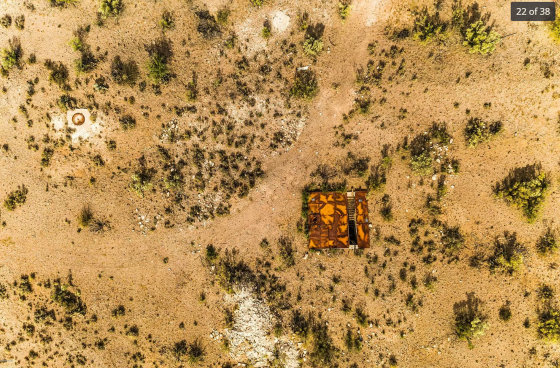 This is the entrance.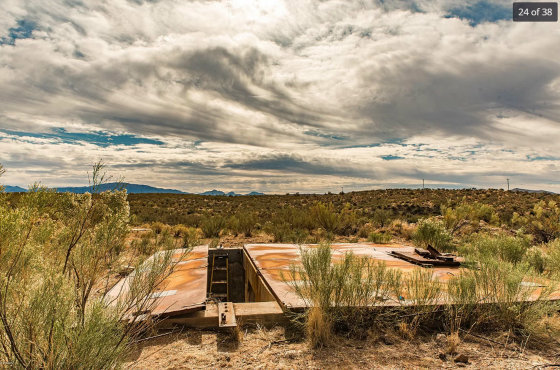 To get inside the facility, take a long ladder and get off.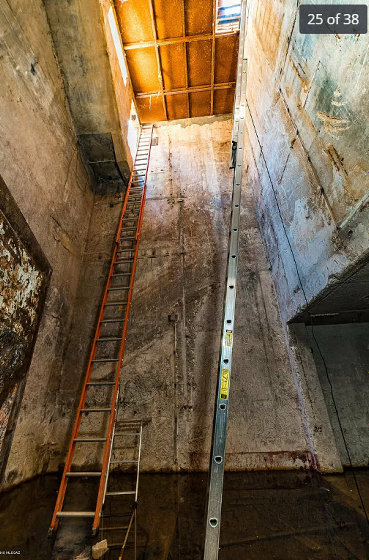 The facility extends beyond this passage.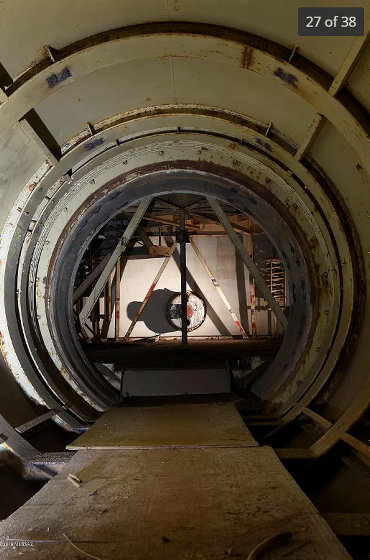 Although it looked like a wilderness on the map, according to the real estate information, the facility is 20 minutes away from supermarkets and so on, and it seems that it is not far from the isolator. A 3D interactive tour is scheduled to start in the near future, but entry without prior permission is prohibited.

in Note, Posted by logq_fa