It is reported that Google was collecting medical records without patient consent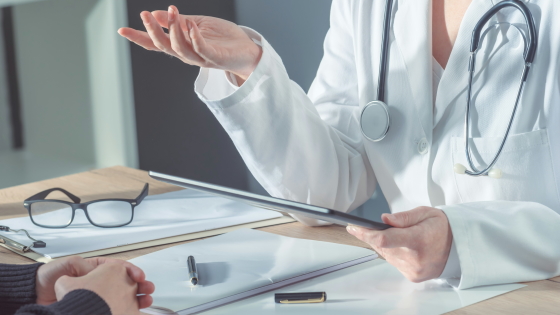 By
stevanovicigor
Google is reported to have collected millions of patient records in 21 states in the United States under a project called "Project Nightingale". It was reported that doctors and patients were not notified of this large medical record collection project.
Google's alleged 'Project Nightingale' may be secretly gathering health records-The Verge
https://www.theverge.com/2019/11/11/20959771/google-health-records-project-nightingale-privacy-ascension
Rob Copland of
Wall Street Journal
said the data collected by Project Nightingale
includes patient diagnostic history including personal information such as test results, doctor's diagnosis, hospitalization records, patient name, date of birth, etc. It has been
reported.
Google has partnered with
Ascension
, a Catholic healthcare system based in
St. Louis
, working in
21 states and the District
of
Columbia
. As part of Project Nightingale,
Forbes
reports that Ascension is
uploading patient data to Google's cloud server without permission
. The purpose of the upload was to allow Ascension doctors to refer to patient information using a tool called "patient search". "In addition to complete patient information, this page includes a patient's medical problems, diagnostic results, and medication notes," Forbes reports.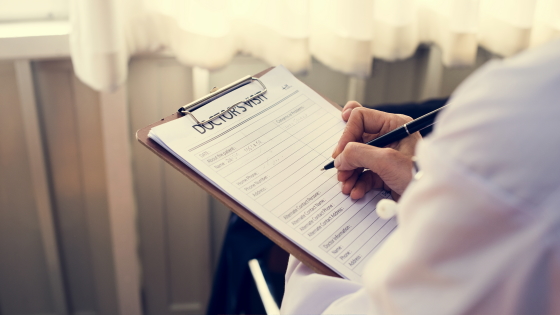 By Rawpixel

Google is also accused of inappropriate access to hundreds of thousands of medical records through the University of Chicago Medical Center. Regarding the purpose of collecting medical records, "predicting needs before symptoms occur with machine learning" "whether the patient is hospitalized, duration of hospitalization, urinary tract infection, pneumonia, heart failure, etc. The blog says that it was aimed at accurately predicting the case of whether or not things will worsen.

Ascension issued a press release and stated that the purpose of the partnership with Google is to provide a digital portfolio that optimizes the health of individuals and groups . "All Ascension Google related work is HIPAA compliant and adheres to Ascension's strict rules for robust data security and protection efforts and data processing," he said. , I didn't mention the fact that patient data is being collected and used by Google without the patient's knowledge.