`` Adobe Aero '' that anyone can easily create AR (augmented reality) content without coding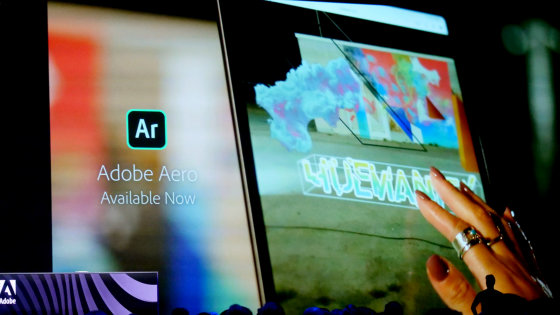 The release of ' Adobe Aero ', which allows designers to create 3D content in AR space without coding skills, was announced on November 4, 2019. Adobe Aero will be available as a free iOS app for smartphones and tablets.

Create AR with Adobe Aero | Adobe US
https://www.adobe.com/jp/products/aero.html

About 3D & Immersion. First of all, what will life be like when AR (augmented reality) is introduced? The movie was played.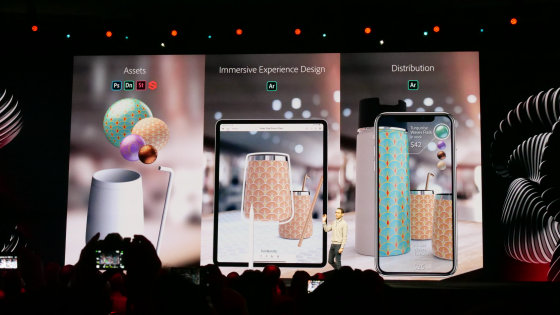 Get up early……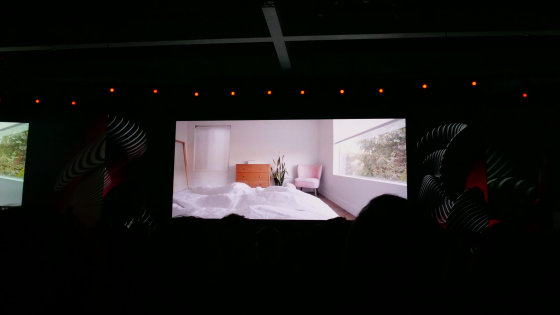 Put on your glasses.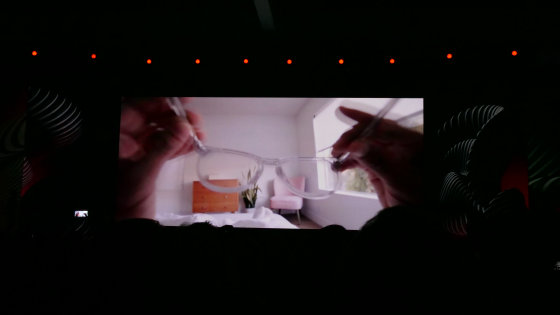 Then, information about the day such as day of the week and temperature will be displayed one after another.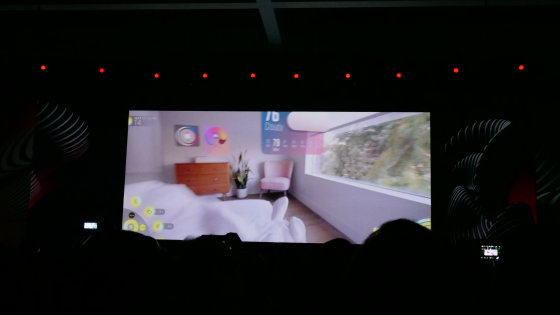 Morning news and podcast menus.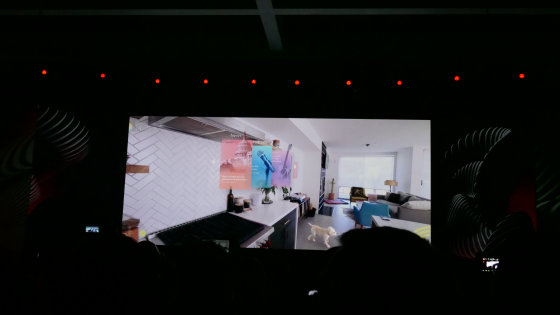 calendar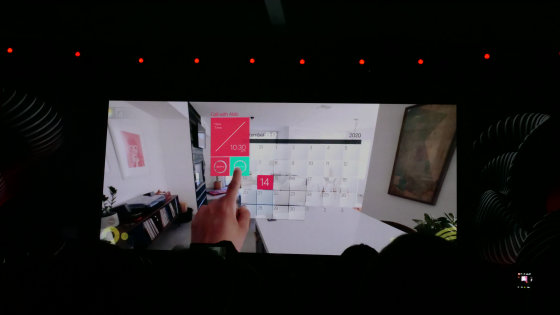 How much morning preparation time remains? Such.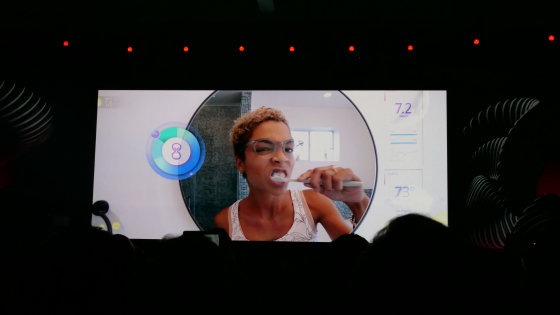 While commuting, the road to the destination will be shown on the road by AR.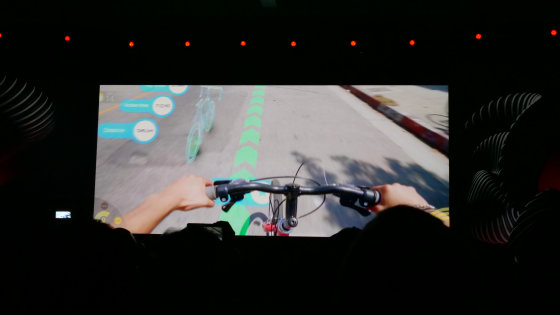 The menu displayed in the air can be operated in the air.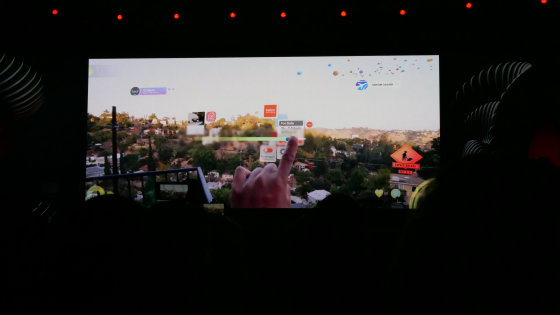 In this way, as the first step to change the real world with AR, Adobe has released Aero that can create and operate 3D content without coding. Adobe Aero has three main functions: intuitive authoring, animation, and ready-to-use assets.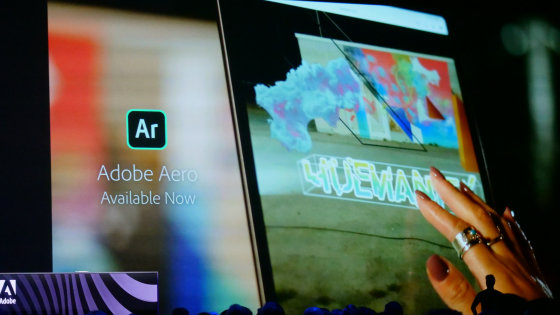 First of all, we will capture real-world images that display 3D content using a camera.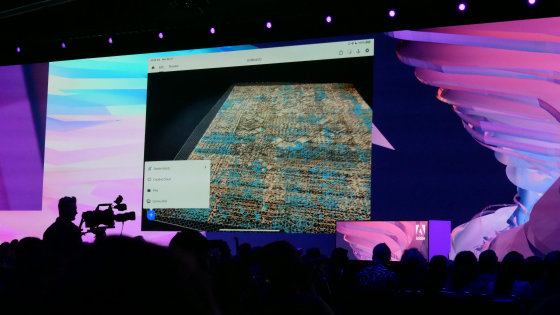 It loads 3D models and 2D assets created with third-party apps such as Photoshop, Illustrator, Adobe Dimension, Substance, and Cinema 4D. With a 3D model parrot prepared as an asset ...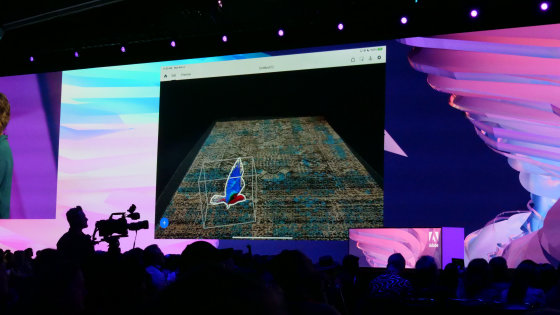 It is possible to handle 2D notes created in Photoshop at the same time.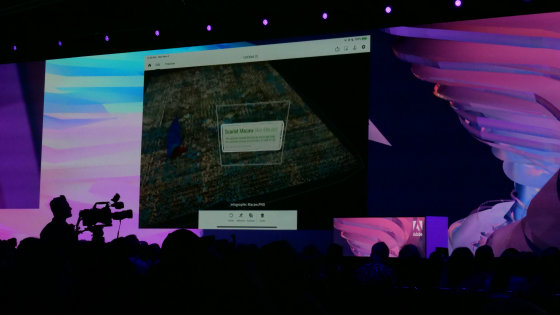 It also loads rainforest files. This is a PSD file created with Photoshop, but ...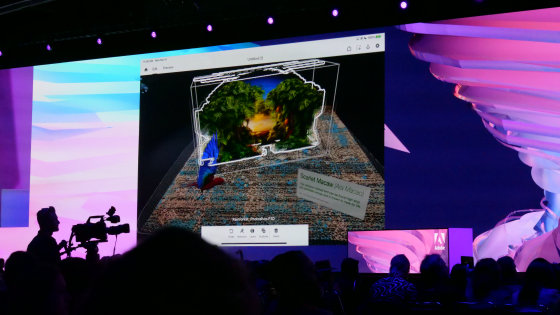 Aero understands layers, so you can freely adjust the distance between layers with a slider to change the depth.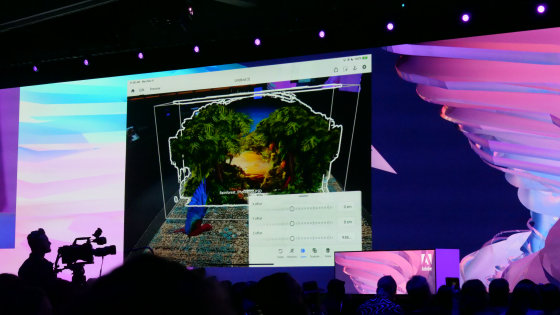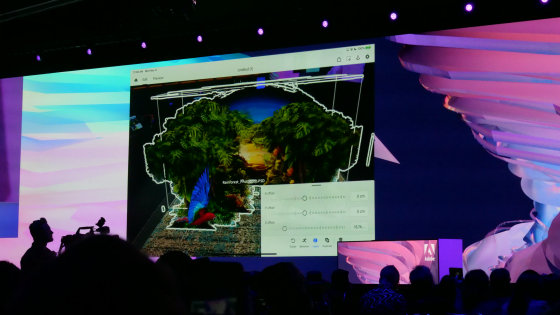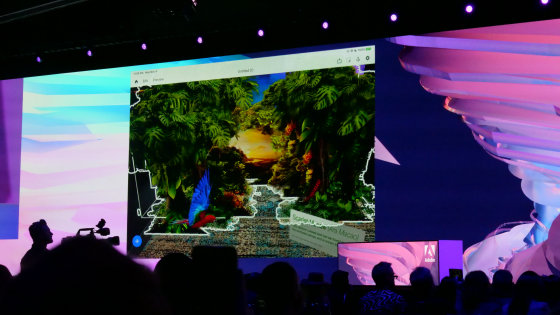 You can also add actions to objects.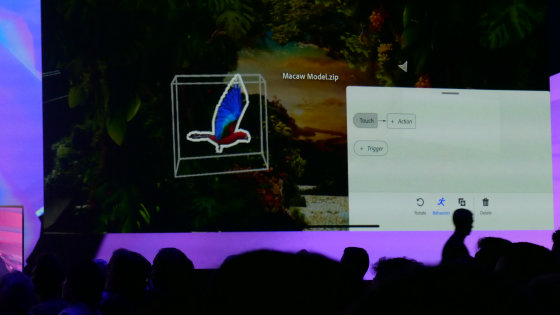 Select an animation and select an option such as "Back and force" or "Infinite".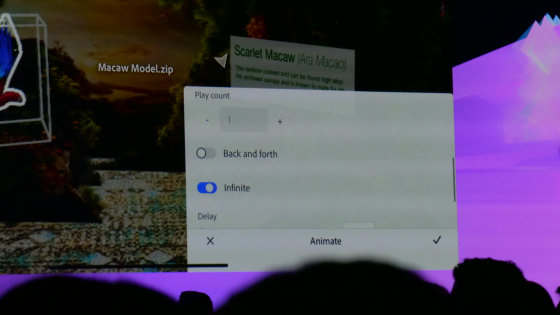 In addition, remove the "Fix to Ground" menu.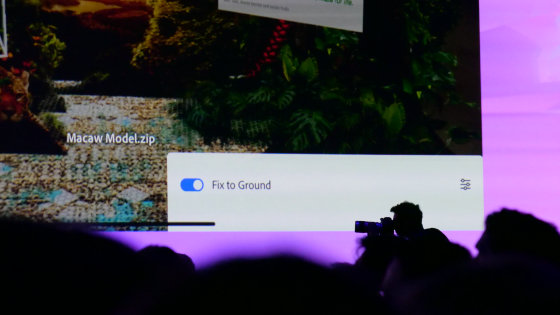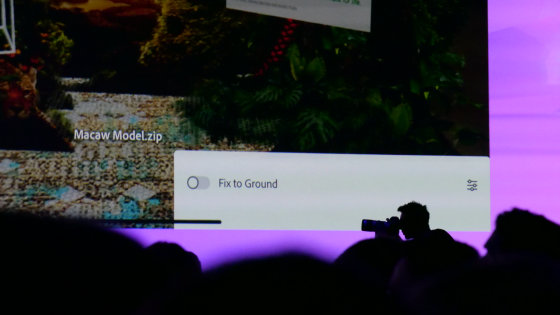 Draw a bird's flying trajectory ...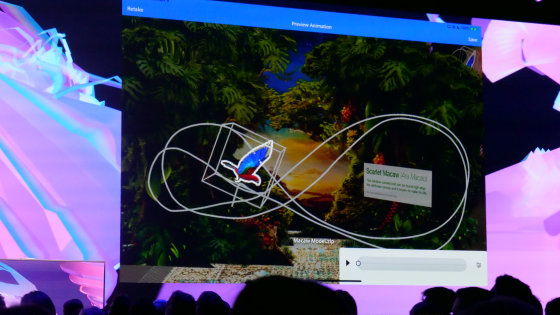 Birds will flutter and fly around that street. Publishing and sharing can be done easily from the terminal.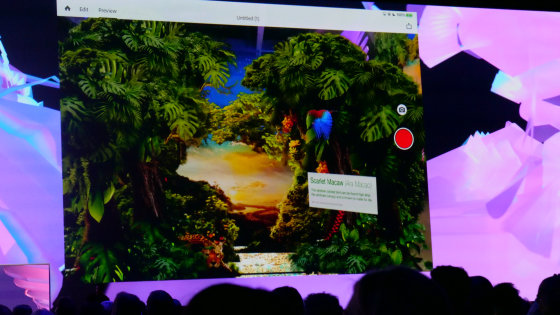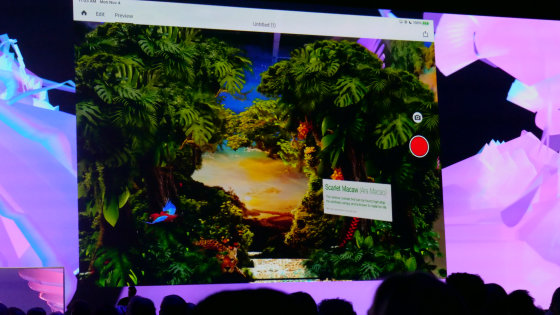 The iOS version Aero can be obtained from the following. There is also an account on Instagram, so you can see 3DCG and AR samples here.

Adobe Aero on the App Store
https://apps.apple.com/us/app/adobe-aero/id1401748913

・ Continued
Photoshop camera application `` Photoshop Camera '' can use self-made illustrations as lens filters, details are like this-GIGAZINE