Report that cancer patients are rapidly increasing to veterans who have experienced combat in Iraq and Afghanistan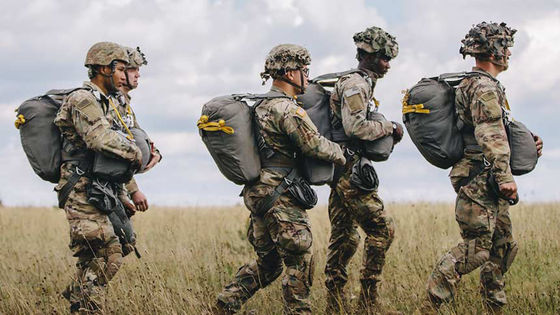 by USArmy

McClatchy, a newspaper company that publishes 29 daily newspapers, is a retired American soldier who participated in the
Afghanistan conflict
and the
Iraq war.
I have reported.
Why are so many Iraq, Afghanistan war veterans getting cancer? | McClatchy Washington Bureau
https://www.mcclatchydc.com/news/nation-world/national/national-security/article236413328.html
McClatchy analyzed cancer diagnosis data at the Veterans Medical Facility (VA) from 2000 to 2018 upon request by the Information Disclosure Act. It seems that the number of veterans who are being examined by VA was 3.2 million in 2000, but doubled to 6.2 million at the end of 2018. McClatchy notes that an increasing number of veterans are being seen in spite of the end of World War II and the reduction in troops.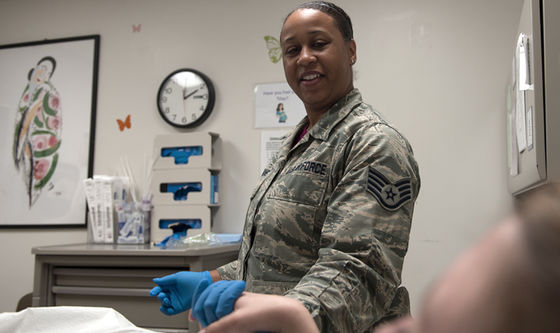 by Airman 1st Class Kaylee Dubois

And the number of cancer cases treated with VA doubled to 712,215 in 2018 from 336,453 in 2000. In particular, the number of people receiving blood cancer treatments such as lymphoma, myeloma, and leukemia increased by 18%, and those receiving prostate cancer treatment increased by 23%. The largest increase was in patients with pancreatic cancer and liver cancer, and the overall increase was 96%. In particular, the Marine Corps showed an increase of more than double, an increase of 112% and an increase of 104% in the Army.

According to McClatchy, the proportion of veterans receiving cancer treatment peaked in 2009 and declined in a few years. Still, it is said that it is significantly higher than before the Afghanistan War that started with the September 11, 2001
terrorist attacks in
the
United States
.
The reason for the high incidence of cancer among military personnel who participated in the Afghanistan conflict and the Iraq war is not yet clear, but the US Department of Defense has identified at least one toxic substance exposure area. McClatchy reports that the effects of fire-fighting foam used in the US military are suspected.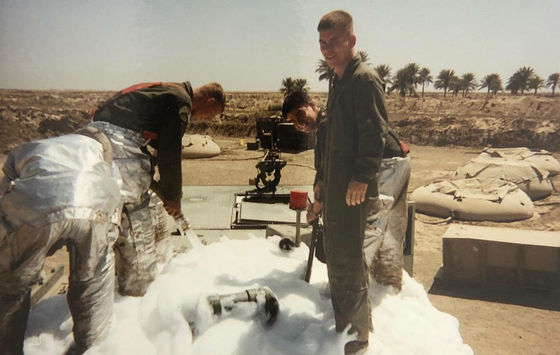 When McClatchy pointed out to VA that the number of veterans receiving cancer treatment is increasing, VA refutes `` reflecting a tendency to increase cancer patients mainly in the United States ''. did. However, McClatchy analyzes that the proportion of people receiving brain cancer treatment has decreased by 33%. In addition, testicular cancer decreased by 22% and respiratory cancer such as lung cancer decreased by 13%, indicating that the increase or decrease is biased depending on the type of cancer.

Kurt Forsy, a US Army sergeant, said that his nosebleed stopped during his second mission in Iraq. Later, Mr. Forsy was admitted to a hospital in Kuwait and was diagnosed with leukemia. Mr. Forsy was immediately transported to Germany, but when Mr. Forsy's wife arrived in Germany, she became comatose and died at the age of 22.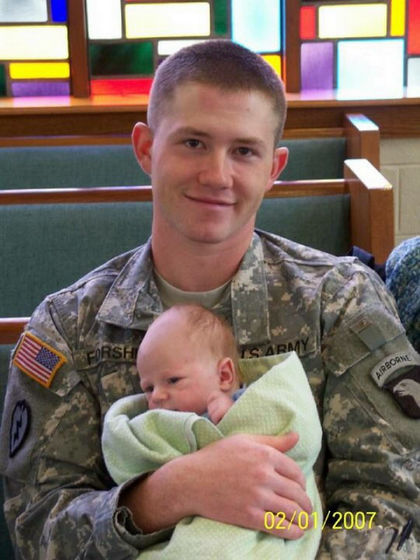 His wife, Laura Forsy, is participating in a military spouse support group and is interacting with a woman who lost the husband of another military official. "The only people I met in the support group were women who had lost their husbands who were assigned to Iraq or Afghanistan in the same place or in the same year. The story has begun to be linked by cancer. It was an army, "he told McClatchy.

in Note, Posted by log1i_yk