Differences between wealthy and poor areas revealed from `` substances contained in sewage ''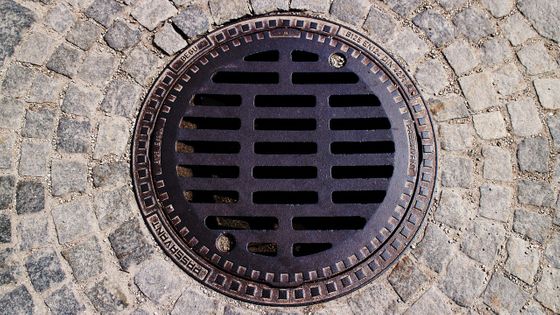 by
Antranias
There are differences in areas such as the living environment, security, and educational environment in areas where many rich people live and where many poor people live. An Australian research team reported that there was a big difference between rich and poor areas after analyzing a sample of sewage collected from wastewater treatment facilities.
Social, demographic, and economic correlates of food and chemical consumption measured by wastewater-based epidemiology | PNAS
https://www.pnas.org/content/116/43/21864
There's a Depressing Difference Between The Sewage of Wealthy Areas And Poorer Ones
https://www.sciencealert.com/scientists-can-now-distinguish-wealthy-areas-by-looking-at-your-sewage
Differences in lifestyle and health conditions in the rich and poor is remarkable, '
of the obesity and diabetes living in many areas with poor risk increases
,' '
the wealthy five times the teeth of care than the poor I
know. '
In
2016, a research team from the
University
of
Queensland
collected and analyzed sewage samples at 22 wastewater treatment plants in Australia.
The research team tested 42 types of biomarkers such as drug components and dietary metabolites in sewage. Sample biomarkers collected at each wastewater treatment facility were collated with national census data such as rent, employment, and education level in the area that drained the sample sewage.
As a result, the research team found that the amount of drug-derived chemicals in sewage was related to local wealth. It was also found that "food quality" can be estimated from ingredients derived from food, and that food quality is related to differences in education levels. "Our research reflects the social, demographic, and economic characteristics of people living in the target area, and the potential for the study of socio-demographic factors related to people's health. The research team says, "he says.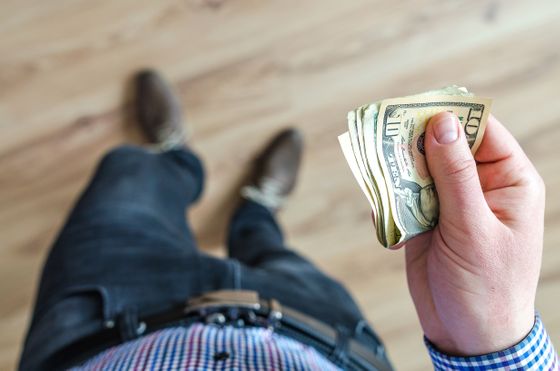 by
Lukas
The research team is raising the amount of metabolites after ingesting
vitamin B
as the difference between rich and poor areas in sewage. It seems that the amount of vitamin B metabolites contained in sewage was significantly higher in rich areas and lower in poor areas. In rich and well-educated areas, biomarkers related to the intake of many raw fruits and vegetables have been found in large quantities, and the quality of each meal is very different.
In addition, it has been revealed from the component analysis of sewage that the consumption of caffeine was high in wealthy areas. Although coffee consumption remains the same regardless of whether it is wealthy or poor, "the increase in caffeine consumption in a wealthy group is due to the fact that" you can afford to enjoy caffeinated beverages "or" wealthy and highly educated families. 'There is a culture of drinking drip coffee.' In poor areas, consumption of instant coffee is high, and socio-economic groups prefer to drink drip coffee and espresso.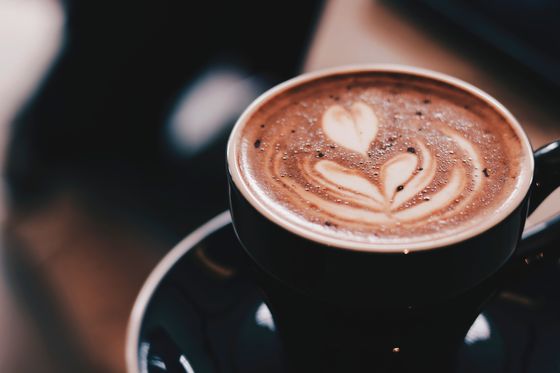 by
Kevin Menajang
According to the research team, in poor areas, antidepressants such as
desvenlafaxine
,
amitriptyline
,
citalopram,
and analgesics such as
opioids
or
pregabalin
were found in large amounts in the sewage. "Antidepressants are a voice for psychological distress," the research team points out.
Research teams also link certain drugs to demographics. For example, workers who have a high proportion of desvenlafaxine are prescribed, and amitriptyline is often prescribed to low-educated people who have not graduated from high school. Furthermore, it was said that there was a tendency for a single person to be prescribed Citalopram, or for people who were separated or divorced from their spouse.

by Pixabay

In this study, the results of component analysis in sewage are consistent with other studies on demographic and lifestyle differences. For this reason, the research team believes that the information obtained from sewage can be used as a means of studying the general health status of human populations and may lead to the identification of areas requiring various support. ... apparently ...