Research results that young people who use social media for a long time sleep unhealthy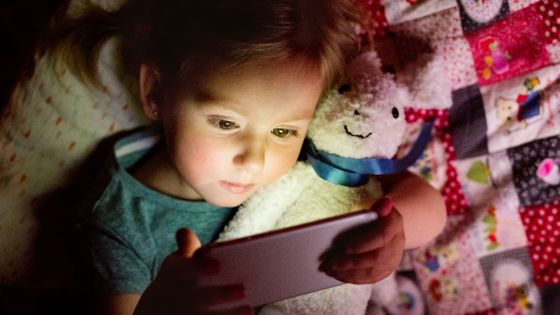 By
halfpoint
Glasgow, UK research team of the University '
SNS
and blogs, such as bulletin board
social media
more than three hours a day to spend young people, had easy problems with sleep,' announced that.
3+ hours daily social media use linked to poor sleep patterns in UK teens | BMJ Open
https://blogs.bmj.com/bmjopen/2019/10/22/3-hours-daily-social-media-use-linked-to-poor-sleep-patterns-in-uk-teens/
In order to investigate the impact of social media on teenagers, the research team conducted a
study
to analyze the data of the
Millennium Cohort Study
, which
longitudinally
investigates children born in the UK in 2000 and 2001 I did it. The data used for the analysis included `` social media usage time '' and `` sleeping time '', `` time required to fall asleep '', `` number of midway awakenings '' for 11,1872 subjects aged 13 to 15 years old, etc. Self-reports about sleep habits.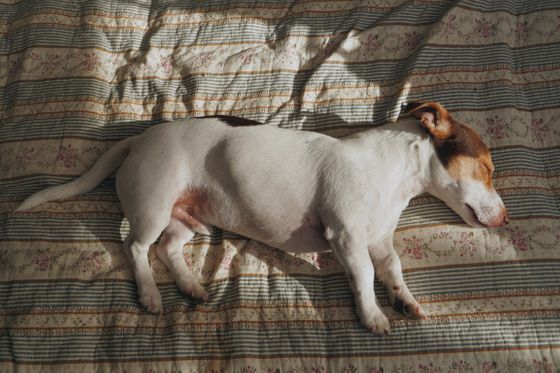 By
Paul Schlemmer
According to the collected data, about 33.7% of all subjects spent "less than 1 hour", 31.6% "more than 1 hour but less than 3 hours" and 14% "from 3 hours. 5 hours 'and 20.7% answered' 5 hours or more 'respectively.
Analyzing the sleep habits of the subjects after taking into account the home environment and the physical and mental health of the person, subjects who used social media for a long time were after 11:00 on weekdays and on holidays It turns out that the probability of going to sleep after 12 o'clock is as high as 70%. Considering that the subject's age is between 13 and 15, it can be said that the sleep time is quite late.
The following article reports the results of a study that teenage boys and girls have 8 to 10 hours of sleep in order to get the best health because their brains are in development.
Teenage boys and girls are overwhelmingly lacking sleep-gigazine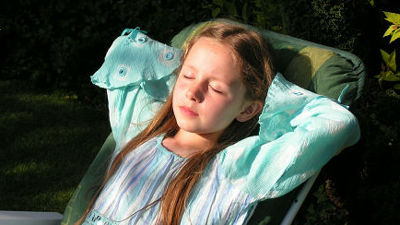 by
AndrewExtra
In addition to slow sleep time, subjects who have been using social media for a long time have also been shown to tend to wake up after 8 am on weekdays. It's not just sleeping time that affects you. Subjects who used social media for more than 5 hours had a high percentage of mid-wake issues such as "Waking up at night and unable to sleep again".
The analysis also shows that girls spend more time on social media than boys and report a higher rate of poor sleep.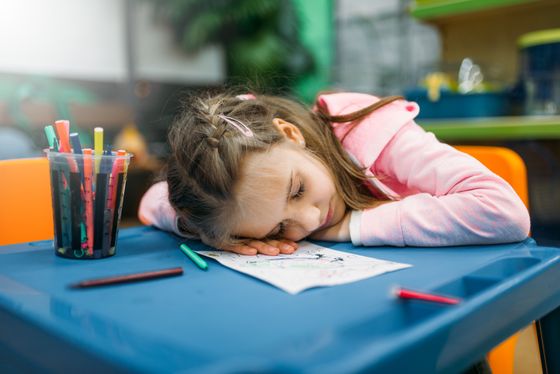 By NomadSoul1

BMJ Open , the open access journal that reported this study, said, "Because this study is an observational study , it is impossible to identify the causal relationship. Is not accurate. " On the other hand, the research team says, "This study is rigorous and meaningful evidence about the impact of social media on adolescent boys and girls."