`` Porn site age requirement and filtering '' finally stopped after repeated postponement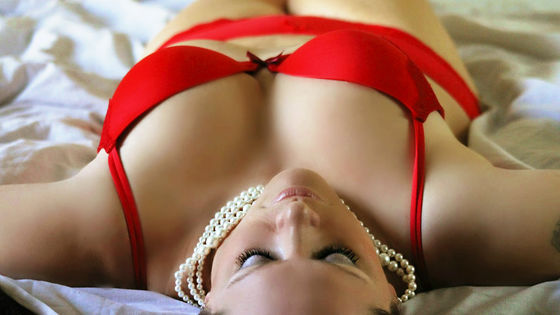 by
Greyerbaby
It was announced that the "
age age verification requirement for pornographic sites
" scheduled in the UK and the
site filtering
based on it were canceled at the end of repeated enforcement of the law.
ONLINE HARMS: Written statement-HCWS13-UK Parliament
https://www.parliament.uk/business/publications/written-questions-answers-statements/written-statement/Commons/2019-10-16/HCWS13/
UK porn blacklist is dead after government abandons age verification | Ars Technica
https://arstechnica.com/tech-policy/2019/10/uk-government-abandons-planned-porn-age-verification-scheme/
In a statement released on October 16, 2019, Nikki Morgan, director of the British Agency for Digital, Culture, Media and Sports, said, "The government's commitment to protecting children on the Internet is unwavering. `` The government is too easily accessible on the internet, and further measures are needed to protect children from harm, '' said the government
's 2017 Digital Economy Act on age verification of pornography on the internet
We concluded
that the third draft would not be enforced
. '
In the UK, the "Digital Economy Act 2017" passed in 2017 included provisions that require age verification to access pornographic sites. According to this, the site management side needs to introduce an age verification system, and if it fails to age verification, it will receive site blocking treatment from an Internet service provider (ISP) and will be fined.
The law `` You must prove that you are over 18 years old to see adult sites '' enforced in England from July-GIGAZINE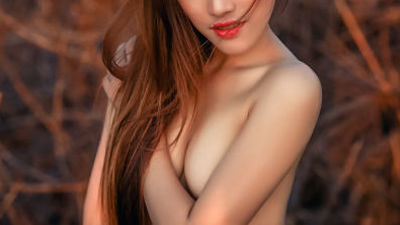 However, the age verification system that had been considered for introduction was built by a private company, and there was concern about the management of a single private company that manages a database containing British browsing habits and personal information. It was.
In addition, there was an opinion that `` Porn sites based outside the UK do not comply with British law, so there is no meaning '', `` SNS like Twitter and Reddit are subject to blocking by pornographic content uploaded by users There was also a concern that it would become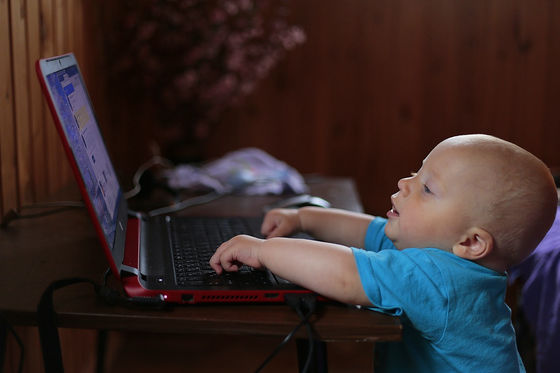 by LuidmilaKot

With this objection, the 2017 Digital Economic Law postponed the implementation scheduled for April 2018. Due to prolonged discussions, the implementation was postponed several times, and in April 2019 it was finally announced that the 2017 Digital Economy Law will come into effect in July 2019.

However, in June 2019, it was announced that `` the necessary documents must be submitted to the European Union (EU) and enforcement will be delayed '', and the 2017 Digital Economy Law has not yet been implemented at the time of writing the article Status. As a result, even though the law was enacted, the filtering of pornographic sites was discontinued without waiting for its enforcement.

Mr. Morgan stated that while ageing and filtering pornographic sites will be suspended, the rest of the 2017 Digital Economy Act will not be suspended and will continue to be enforced.

in Note, Posted by log1i_yk