The law that 'you must prove that you are 18 years old or older to see an adult site' is enforced in the UK from July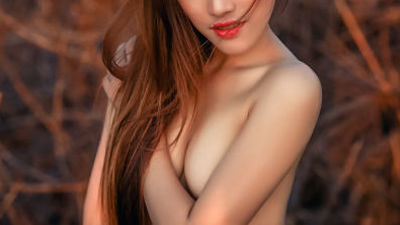 by
NgocAnhNo1
The United Kingdom has announced that it will impose strict age restrictions on viewing adult content from July, saying that 'the children are being adversely affected by the adult content that is widespread on the Internet.' It is said that the age certification system to be introduced is a robust one and it is not a little soft and dumb.
UK porn age restrictions to come into effect in July | The Independent
https://www.independent.co.uk/life-style/gadgets-and-tech/news/uk-porn-ban-july-deadline-when-date-online-websites-adult-age-verification-a8874181. html
Internet porn to require ID check in UK under new laws
https://www.news.com.au/technology/online/internet-porn-to-require-id-check-in-uk-under-new-laws/news-story/68c3f7cec524fc3e65905acacb6bd84
According to the British government's announcement, to watch adult content on the Internet in the UK after July 15, 2019, you need to prove that you are 18 years of age or older, and if you can not prove it, the content is completely It will be blocked. This law is called Digital Economic Law passed in April 2017.
People who want to see pornographic sites may have to buy 'porn pass' of proof that they are adults-GIGAZINE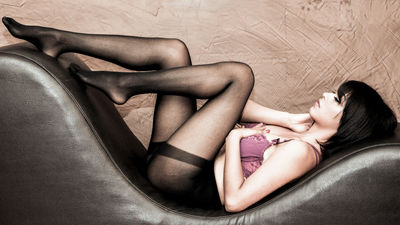 Under the new law, companies that provide content are obliged to introduce a "stiff age recognition system" that determines whether users are under 18 years old. This 'certification' is a method of asking an Internet user to input personal information in a database owned by a company, and also a method of purchasing a permit from a newspaper distributor. The government says, 'There are a number of ways to prove age,' and both methods are 'robust' beyond simply entering the age.
If the content provider's website fails to be age-certified, they will be blocked from access blocking by ISPs and mobile operators as well as pirated sites "content is blocked from all UK users" and £ 250,000 ( It may be fined about 37 million yen).
Mr. Margot James, Foreign Minister for Digital and Creative Industries in the United Kingdom, 'The children can easily access adult content online in recent years about the new law. Introducing age certification for the first time in the world In doing so, we spent a lot of time balancing 'privacy concerns' and 'protecting our children from inappropriate content.' We want to make it happen in the UK and I believe this law will help us achieve that goal. "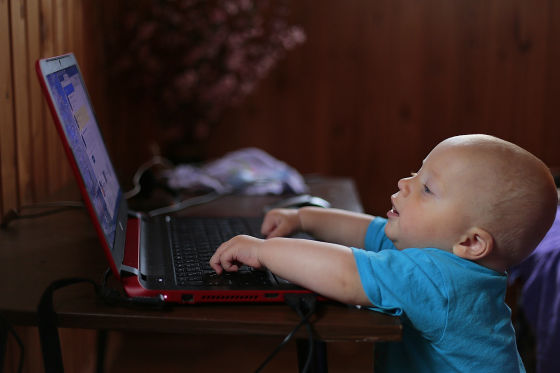 by LuidmilaKot

However, there are many voices against the new law, and the Open Rights Group, which operates on the issue of digital rights, has expressed concern about the possibility of data leakage and has clearly defined the 'privacy standard' that companies should realize. Pointed out that there is no problem. First of all, he stated that it was necessary to enact a law that established privacy.

In addition, overseeing the age certification will be the British Video Review Organization and the All-English Video Quality Assessment Organization (BBFC), and the BBFC will implement an age certification system on its website by July 15, 2019 It will give a preparation period of 'The introduction of age certification, which restricts children's access to commercial adult sites, is an innovative way of protecting children,' said BBC CEO David Austin. I told that it was in the role to lead. BBFC has been regulating online adult content since February 2018 and is investigating how effective a wide range of regulations are.

The Internet Providers Association believes that 'the enforcement of the new law will block many websites that do not comply with the rules, but most will follow the rules'.