GitLab's policy change is 'to kill the voice from employees', criticism from inside the company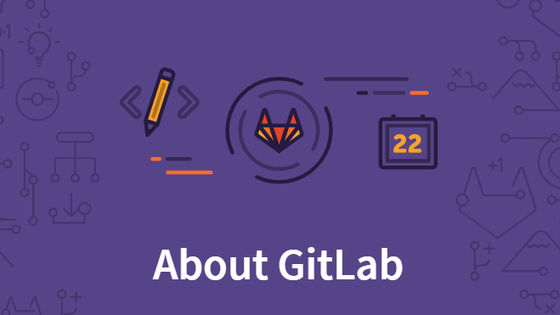 The developer of the Git repository hosting service " GitLab " has changed its internal policy and declared that potential customers should not be blocked by "morals and values" and that employees should not discuss politics at work.

Blood money is fine with us, says GitLab: Vetting non-evil customers is 'time consuming, potentially distracting' • The Register
https://www.theregister.co.uk/2019/10/16/gitlab_employees_gagged/

Sid Sijbrandij, co-founder and CEO of GitLab, has added a new policy for doing business with 'customers with values that are incompatible with GitLab's values.' The new policy prohibits customers from blocking morals and values and employees from discussing politics in the workplace.




In recent years, employees working in the technology industry have increasingly voiced opposition to the immoral business that their working companies do. The Register points out that GitLab has added a new policy to clarify its policy against these trends.

In 2018, it was discovered that Google was promoting a project called " Dragonfly " to develop a search engine with censorship for China. Following the protest from the employee, the project was eventually canceled.

Google declares cancellation of `` search engine with censorship function for China '' development project-GIGAZINE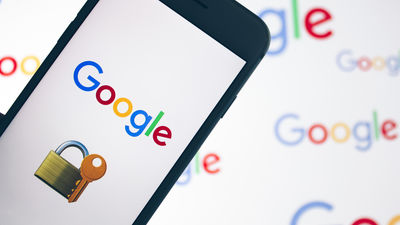 by Stock Catalog

Also, at GitHub, which Microsoft acquired, when employees opposed the business with the Department of Immigration and Customs Enforcement (ICE) of the Department of Homeland Security, it was discovered that Amazon is selling facial authentication software to the police Have called for employees not to sell technology to government agencies. Microsoft has explained that it will continue to work on immigration, although it will eventually renew its contract with ICE.

It turns out that Amazon sells facial recognition software to the police, a warning bell is sounded as an ant that may be abused for public surveillance-GIGAZINE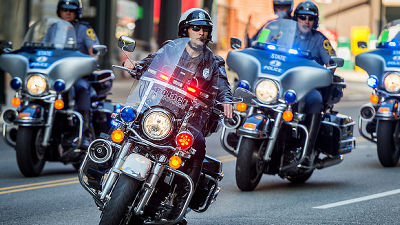 by Bill Dickinson

In order to avoid these employees protesting against their business, GitLab seems to have changed its internal policies, but Sijbrandij said, "Efficiency is the value of GitLab. "Customer review is time consuming and distracting." The Register argued that IBM was the systematic supporter of the Nazi German Jewish extinction plan during World War II, "It 's easy to imagine how GitLab 's policy changes will be received. '

Drew Blessing, who works as an engineer at GitLab, is confused by the company's intention to do business with any partner, saying, `` Scenario of not doing business (with an inappropriate partner) or you will not be able to assume? 'and to management questions have cast a. Sijbrandij said, "GitLab respects its lasting commitment to its customers, but the strategy can be changed at any time."

There are several internal criticisms regarding policy changes, but Ben Fellows, a consultant in the cloud computing department at GitLab, said, "GitLab is just a tool maker and how to use the service. for should not bear the responsibility 'and insist it is.