`` Dolittle '' trailer that Dr. Dolittle was reborn as an adventure movie starring Robert Downey Jr.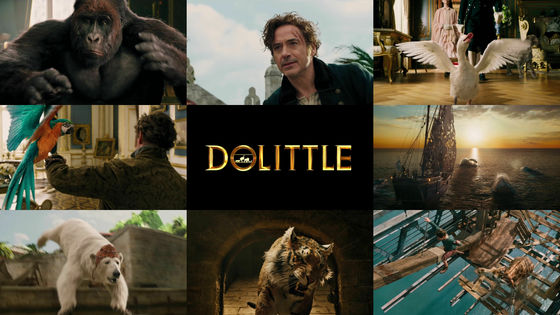 Eddie Murphy's comedy movie "
Doctor Dolittle
" is more adventurous, with
Robert Downey Jr.
, who plays Tony Stark as Iron Man in the
Marvel Cinematic Universe
(MCU), as the new Doctor Dolittle Reborn as a strong movie "
Dolittle
", the trailer is now available.
Dolittle-Official Trailer-YouTube
Robert Downey Jr. is projected ...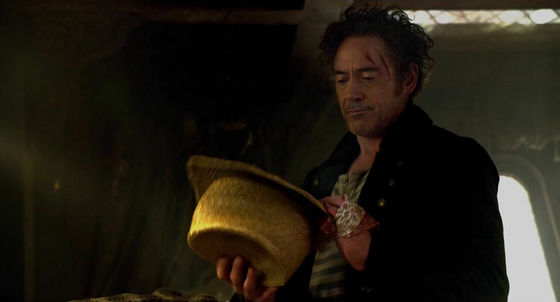 The trailer started when Robert Downey Jr. advertised extensively that Dr Downey Jr. would play Dr. Dolittle.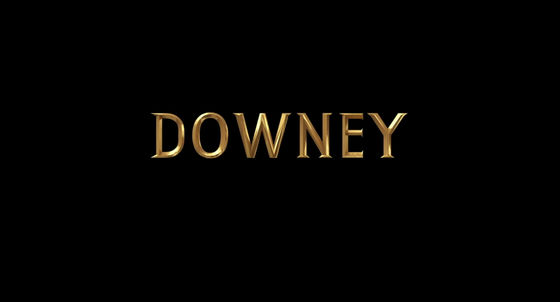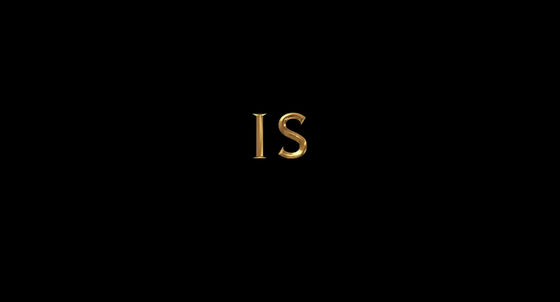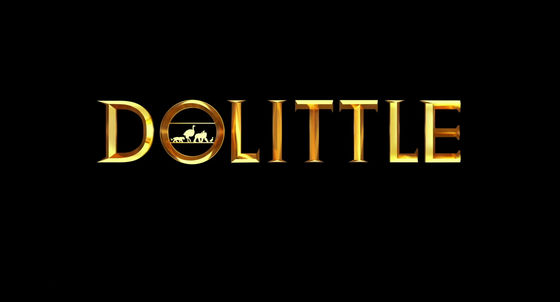 A bird flying in the wilderness of beautiful greenery.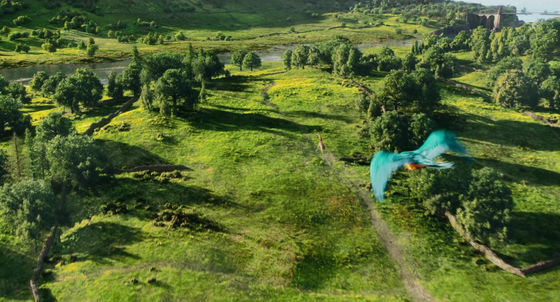 Go through the gate ...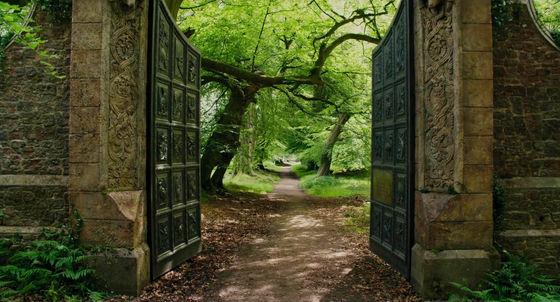 One girl who entered the mansion.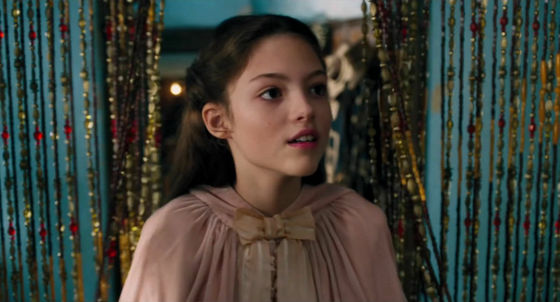 Countless animals such as birds and monkeys live in the mansion.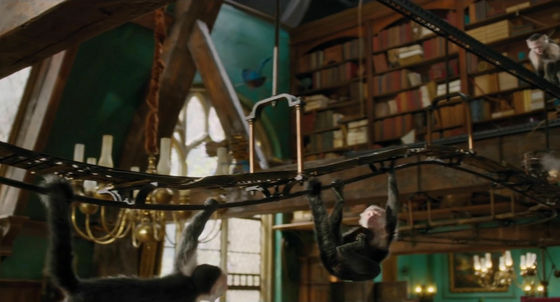 'Are you Dr. Dolittle?'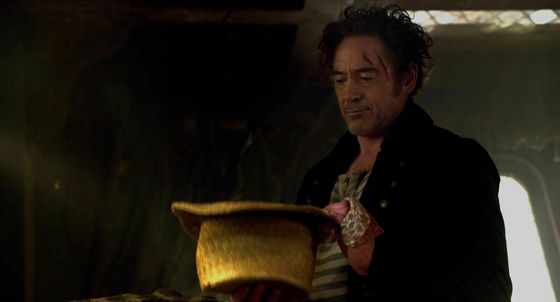 The scene changed, and Dr. Dolittle came to the city on a carriage.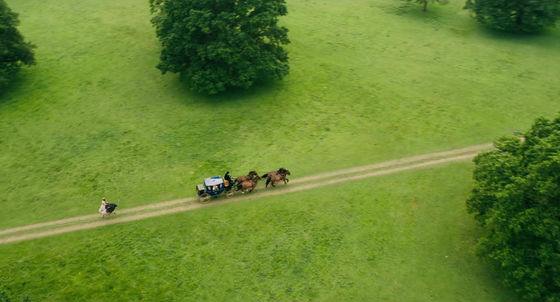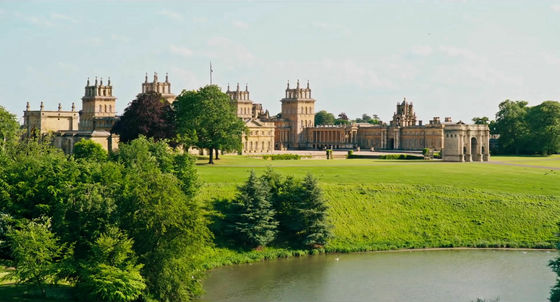 Riding an ostrich ...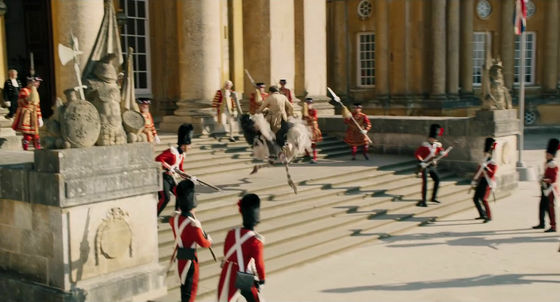 Have a duck guide you through the house ...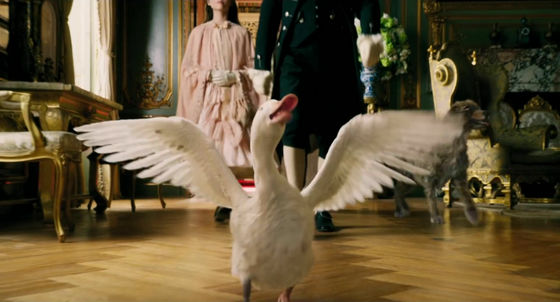 Atmosphere that various animals seem to play an active part, holding on the neck of the giraffe and running through the grassland.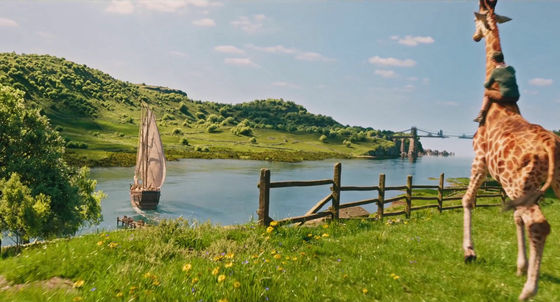 Take the tattered boat to the sea.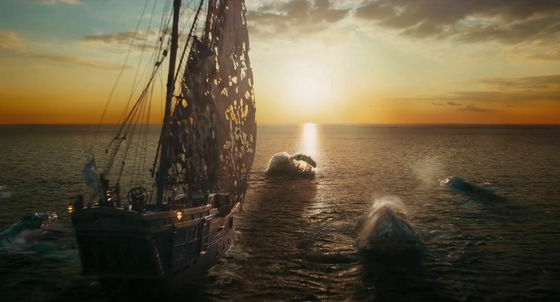 Macaw perched on Dr. Dolittle's arm ...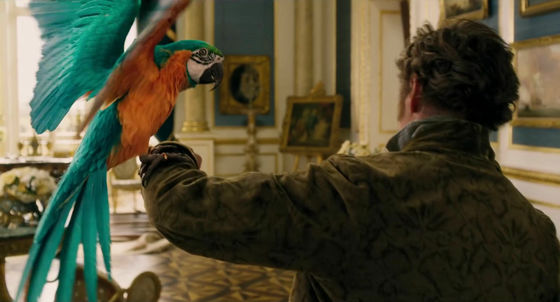 Talk to the animals, 'Everyone is ready for luggage!'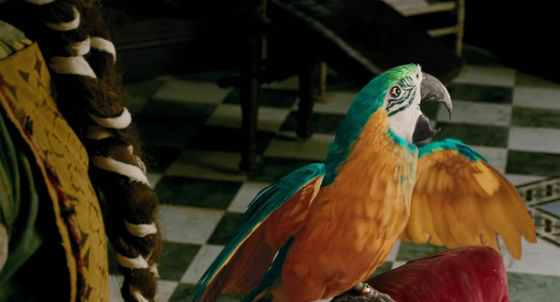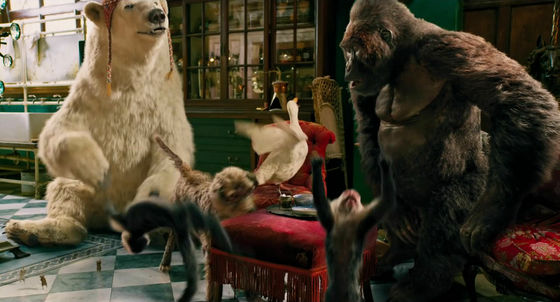 A scene where you encounter a huge whale while sailing with animals. Can Dr. Dolittle talk with whales?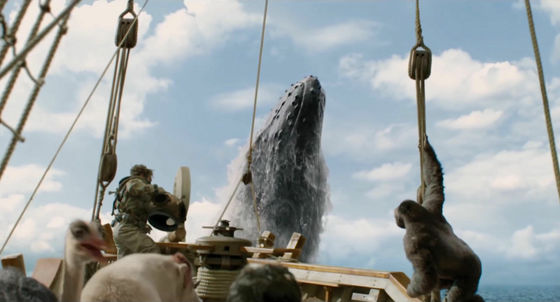 For octopus lurking in the aquarium ...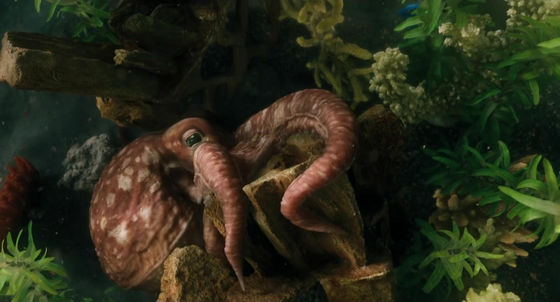 Communicate while bubbling out from the mouth.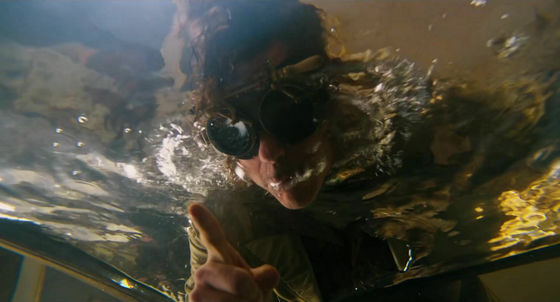 A gorilla that is particularly timid with a strong body appears.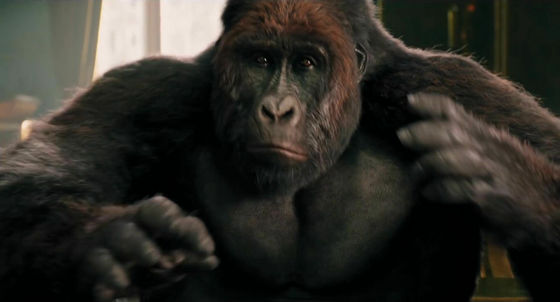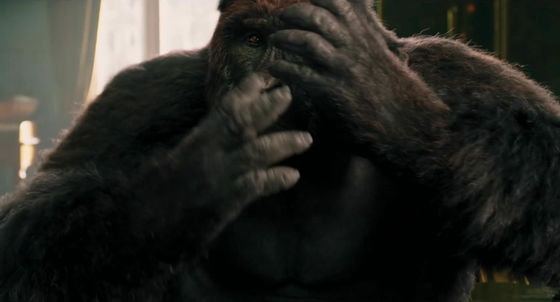 During the sea voyage ...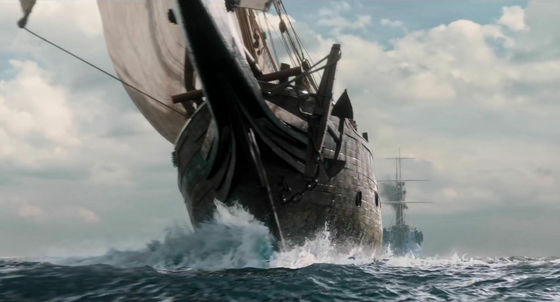 Some scenes are attacked by pirate ships.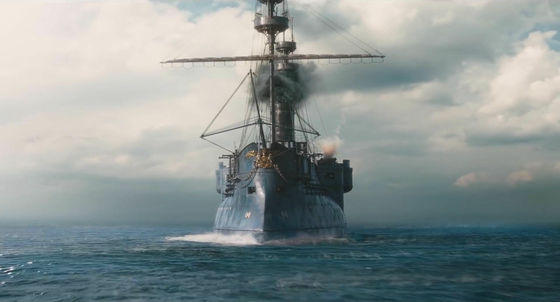 As expected, gorillas should not be bombarded by pirate ships…?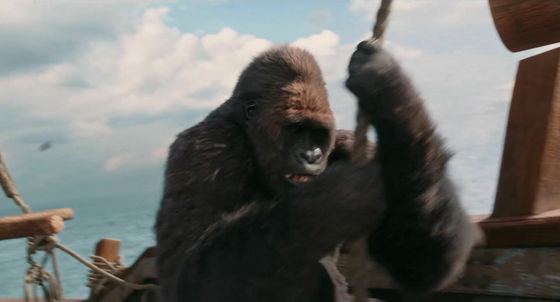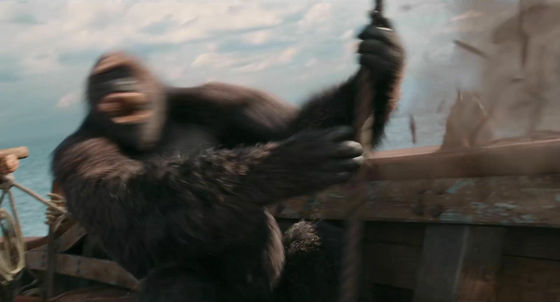 Dr. Dolittle tells something about a gorilla holding his head.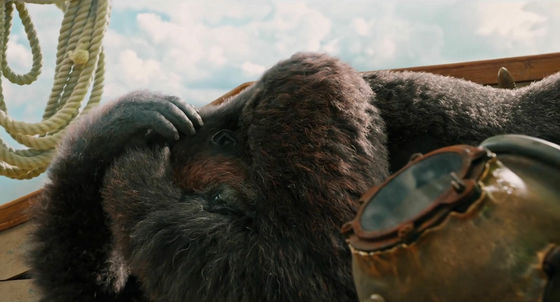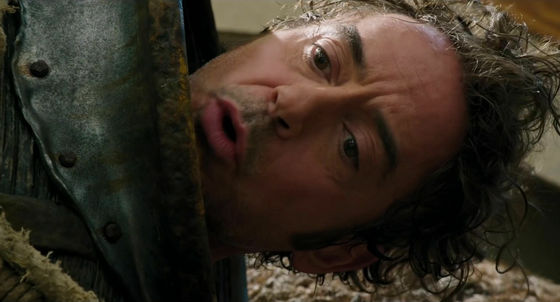 Can gorillas save the doctors?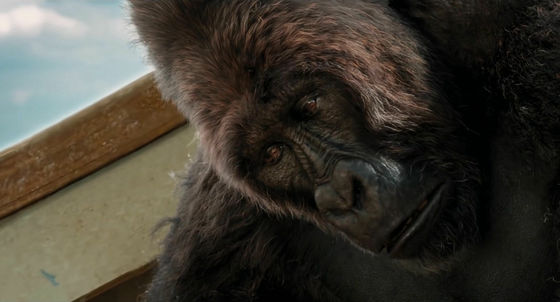 The scene changes again, and this time the building features a roof like an onion-shaped dome.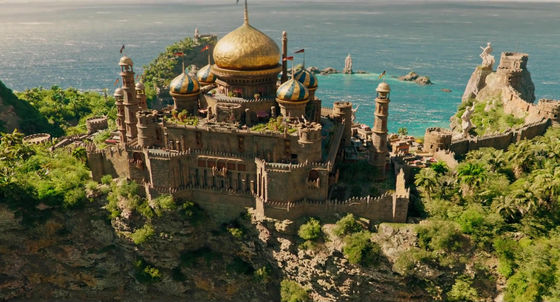 Here pirates have a party.



It is Antonio Banderas who plays the head of the pirates.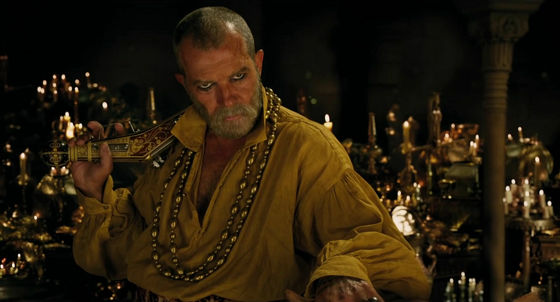 Dr. Dolittle captured by the pirates ...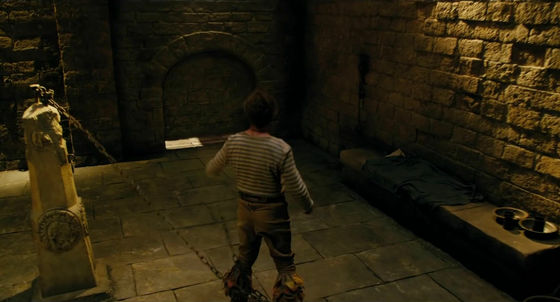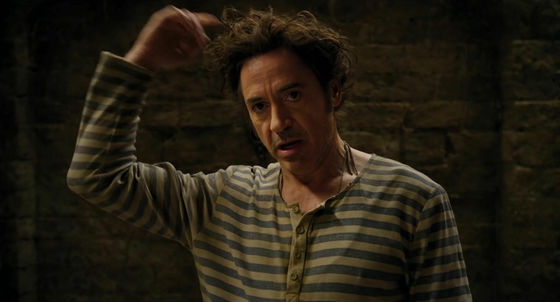 Faced with a brutal looking tiger.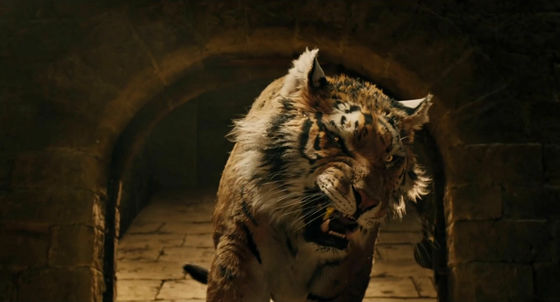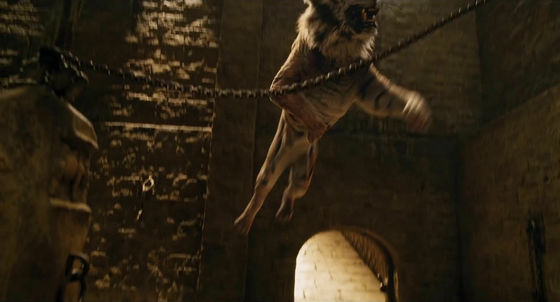 Eddie Murphy's Dr. Dolittle was a comedy-coloured movie, but Robert Downey Jr.'s Dr. Dolittle is a more adventurous movie and seems to be able to enjoy the activities of various animals.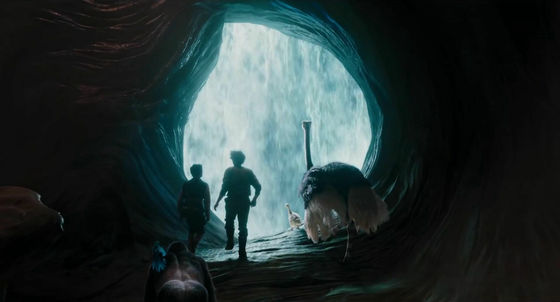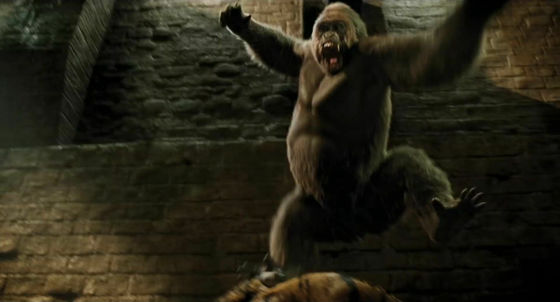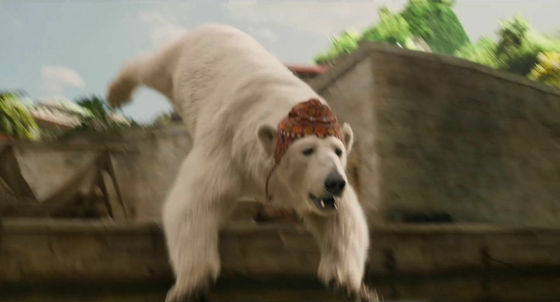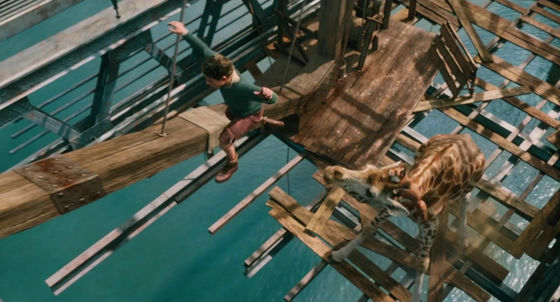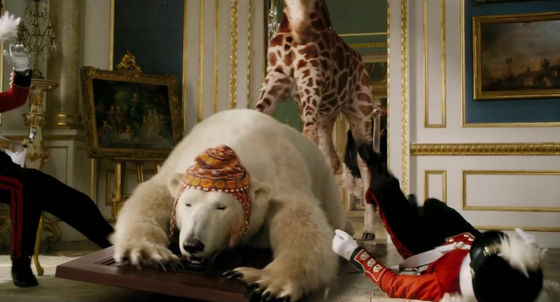 The performers are as follows.
Rami Marek
, who won the Academy Award for Best Actor for Freddie Mercury in '
Bohemian Rhapsody
',
Tom Holland
, who plays the role of Peter Parker in the '
Spider-Man
' series, performs Voldemort in the '
Harry Potter
' series
Leif Fines
is in charge of animal voices.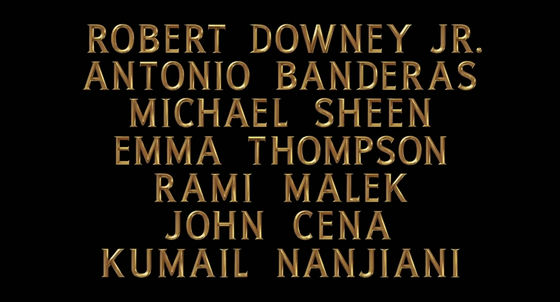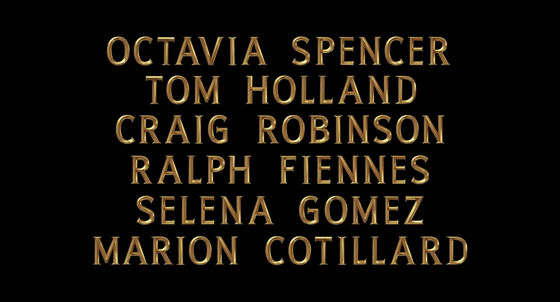 The release date in the United States is January 17, 2020, but the release date in Japan is undecided.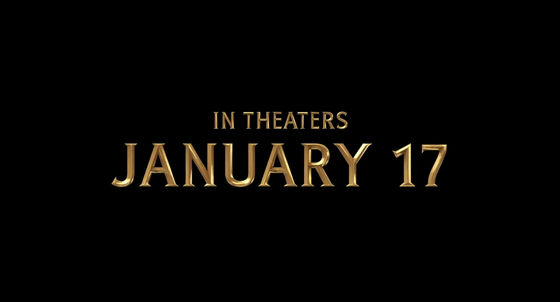 The draft is Thomas Shepherd, the screenplay is
Steven Gagan
and
John Wittington
, and the director is Steven Gagan.