Facebook announces "LiveMaps", which converts the real world into 3D maps, and "AR Glass", which overlays 3D map information with the AR in the real world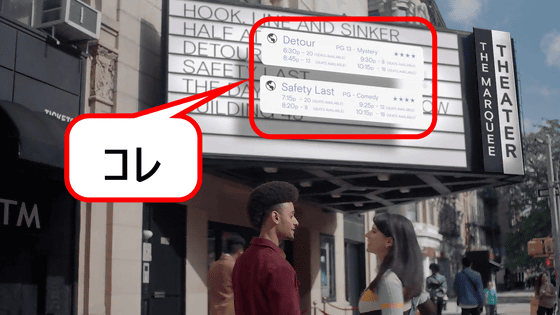 Facebook is new information recital 'Oculus related to the September 25, 2019
Oculus Connect 6
held a', and store information and large-scale systems
'LiveMaps'
for display on the 3D space, to take advantage of the LiveMaps Announced "
AR glasses (glasses)
" that displays restaurant and movie ratings in real space, names and details of animals and plants as
augmented reality (AR)
.
Oculus Connect 6: Introducing Hand Tracking on Oculus Quest, Facebook Horizon, and More | Oculus
https://www.oculus.com/blog/oculus-connect-6-introducing-hand-tracking-on-oculus-quest-facebook-horizon-and-more/
Inside Facebook Reality Labs: Research updates and the future of social connection
https://tech.fb.com/inside-facebook-reality-labs-research-updates-and-the-future-of-social-connection/
Facebook Reality Labs: LiveMaps | Oculus Connect 6-YouTube
"LiveMaps is a technology that bridges the real world and the virtual world, and connects people more closely."


LiveMaps is,
machine perception
to take advantage of the
(machine cognition),
in the real world, 'current position', 'appearance' new technology to superimpose a plurality of pieces of information, such as 'essential functions'. LiveMaps collects surrounding information corresponding to smartphones and smart glasses, and automatically corrects any information that has changed from existing data.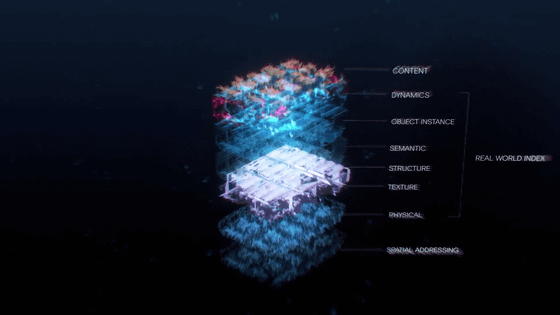 The AR glass under development will use LiveMaps information rather than building surrounding terrain information in real time. By using LiveMaps, it is possible to reduce the computing performance of the AR glass itself.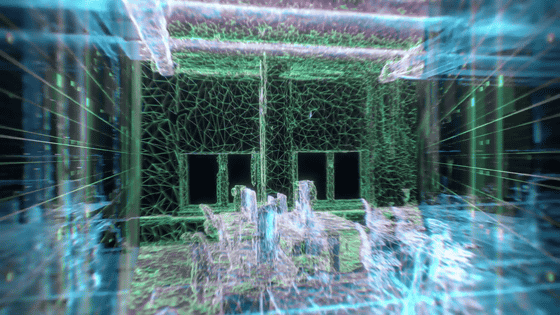 If you wear AR glasses, you can display information such as the genre, evaluation, screening time, rating, etc. of the movie that is shown when you watch the movie so that it overlaps the real space.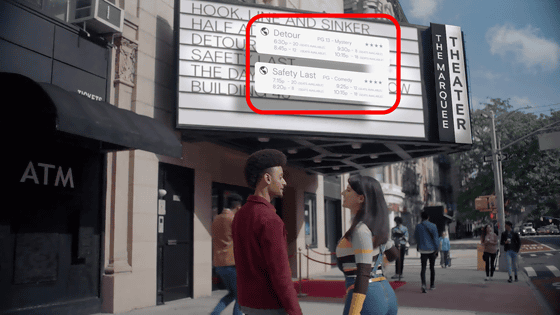 When you find a bird in a bamboo forest, it is automatically displayed that it is a "crowned crane" and the average life span, average height, weight, etc. of a crane.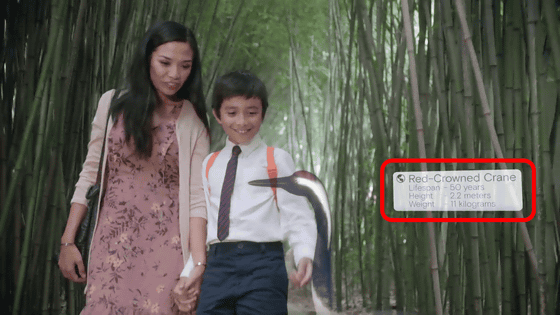 Information can be displayed in any space, so if you display a reminder on a busy morning ...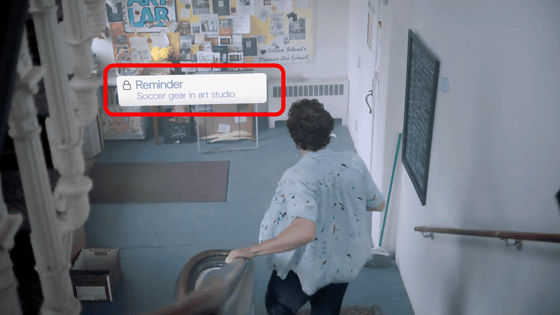 No worries about lost items.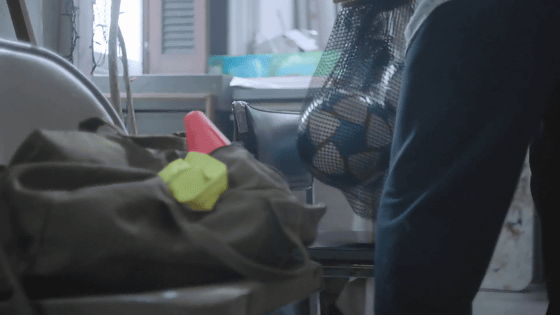 In addition, even if the party was held in a far away place, the image of being able to participate and celebrate in the AR space was also released.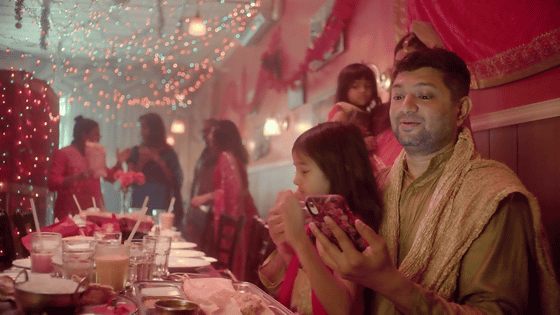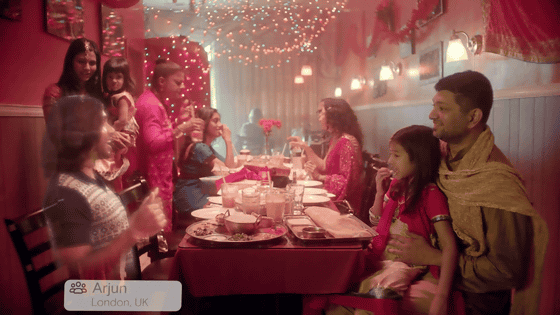 Facebook states that it will continue to develop AR glasses with the public in mind and with privacy in mind.

Facebook has announced that it is developing AR smart glasses with its sunglasses brand "Ray Ban" and the world 's largest eyeglass manufacturer "Looks Otica", and is focusing on developing AR glasses.


Facebook is developing AR smart glasses to replace smartphones in cooperation with sunglasses `` Ray Ban ''-GIGAZINE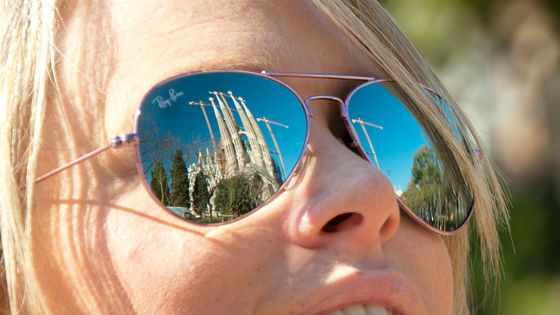 by chris elward


in Posted by darkhorse_log