Copyright law amendment passed in Switzerland, 'Private download of pirated versions is legal'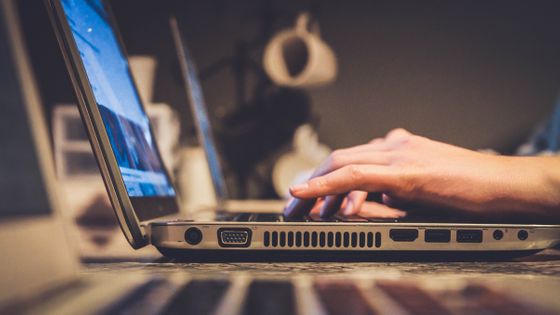 by
John Schnobrich
Switzerland passed a new copyright law amendment on Monday, September 16, 2019. While the proposed amendments have strengthened the control of pirated content, it is legal for users to download pirated copies personally.
Parliament gives green light for anti-piracy legislation-SWI swissinfo.ch
https://www.swissinfo.ch/eng/intellectual-property-rights_parliament-gives-green-light-for-anti-piracy-legislation/45232098
Swiss Copyright Law: Downloading Stays Legal, No Site Blocking-TorrentFreak
https://torrentfreak.com/swiss-copyright-law-downloading-stays-legal-no-site-blocking/
The EU Parliament
has approved a draft amendment
to the
copyright directive
that strongly protects the
copyrights
on the Internet, and the enforcement of copyright violations has been strengthened more than ever. On the other hand, Switzerland, which is not a member of the EU, is politically separated from the EU and can develop its own laws that do not comply with EU rules.
In Switzerland, there was a movement to amend the copyright law in 2017, but at that time, there was a complaint from the
US Trade Representative (USTR),
and it was not immediately passed. The problem with the USTR is that the Swiss amendment does not matter if an individual downloads a pirated version from a web service such as
BitTorrent
.
For EU countries where copyright protection is rapidly increasing, Switzerland has established relatively loose copyright protection rules, and it is said that '
Switzerland is a very attractive place for pirated sites
'.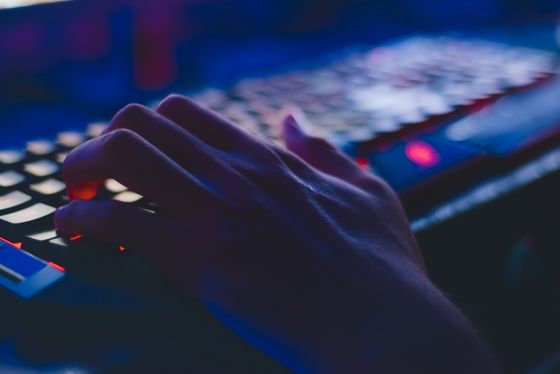 by
Soumil Kumar
Although there were complaints such as USTR, the Swiss Parliament passed a copyright law amendment proposal on September 16, 2019. In the revised bill, even if an individual user downloads a pirated version from a site that distributes illegal pirated copies, it will not be punishable, and people who have downloaded pirated versions of illegal movies so far will continue to obtain pirated copies in the future It will be done. On the other hand, illegal uploads of pirated versions remain prohibited.
Another point that the USTRs consider as a problem is that the revised bill does not block pirated sites. In the EU, pirated sites are widely blocked, but in Switzerland there is no need for Internet service providers to block.
The amendment suggests that hosting providers based in Switzerland can enforce the removal of pirated content from the server, and the law enforcement power against pirated editions is increasing. Nonetheless, the proposed amendments do not force online platforms to check whether the uploaded content is copyrighted, and there seems to be a strong criticism that Swiss copyright protection is handy. .