Mozilla invests more than 10 billion yen as a subsidy to aim for a 'new web monetization model'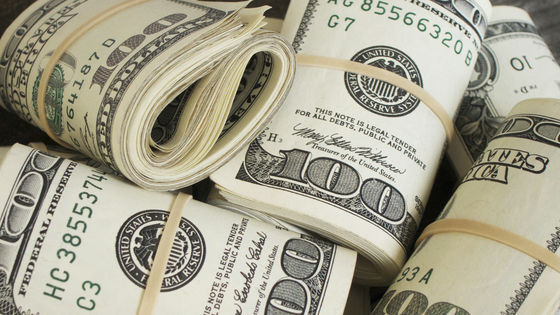 by
Pictures of Money
Mozilla
, which develops Firefox, is a project called ``
Grant for the Web '' (a subsidy for the web)
that thinks about `` a new business model that replaces the advertising-based profit structure '' in collaboration with Web company
Coil
and the non-profit organization
Creative Commons
"And announced that it will invest 100 million dollars (about 10.8 billion yen).
Grant for the Web
https://www.grantfortheweb.org/
Mozilla Foundation-A $ 100 Million Investment to Reshape the Economics of the Web
https://foundation.mozilla.org/en/blog/100-million-investment-reshape-economics-web/
The main business model of the Internet is data mining based on revenue from advertising and collected personal information. However, these business models are mainly led by large advertising companies, and there are many criticisms that money does not flow correctly to creators who create content.
Coil, which participates in Grant for the Web, is a website monetization platform launched by members of the online payment system '
Ripple
' using blockchain and virtual currency
XRP
. Coil
suggested
that monetization is implemented by introducing a monetization API called
Web Monetization,
where remittance is made based on the number of content
views,
as
``
the web business model centered on advertisements is collapsing. '' A test is being conducted.



Grant for the Web, co-founded by Coil, Mozilla, and Creative Commons, which defines content licenses, has the following objectives.

・ Expand creators' participation in the web by paying their creators directly. The creators include groups from all over the world that have been rarely accessed.
• Protect privacy by creating alternatives to web monetization that do not rely on collection of consumer data such as browsing history.
• Reduce the administrative costs of receiving payment for web content by building an open payment ecosystem that allows payment providers to compete.
• Encourage web innovation by allowing you to get paid for content that is not monetized now or monetized at a very low rate.
・ Invest in the development of open content and open source software.
• Eliminate checkout platforms that allow content creators and consumers to use any currency and lock or force multiple accounts.

Grant for the Web, which Mozilla will spend $ 100 million over five years, will be given to individuals, projects, and global communities that contribute to an "open and accessible web monetization ecosystem with a focus on privacy protection" thing. Mozilla gives examples of grant grants from Grant for the Web, such as projects that prevent content creators from doing anything like advertising and data mining, and new applications using Web Monetization.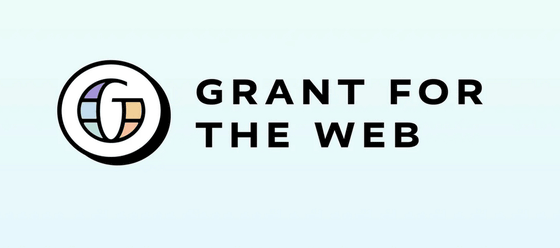 "The richness and diversity of the web comes from individual creators, such as writers, programmers, musicians and journalists. However, the ecosystem now has a big platform and invasiveness," said Mark Thurman, executive director of Mozilla. Targeted advertisements are generating rules and profits, and consumers are unaware of abandoning personal data when they browse content, which is the idea behind "supervisory capitalism" 'It is a critical criticism of the current state of the web business model.' Thurman said the purpose of joining Grant for the Web is to "support a place where creators and consumers can prosper as a new vision for the future".

in Note, Posted by log1i_yk