A movie that the drone for racing tracks and shoots the explosive roller coaster that was played about 300,000 in 10 days is outstanding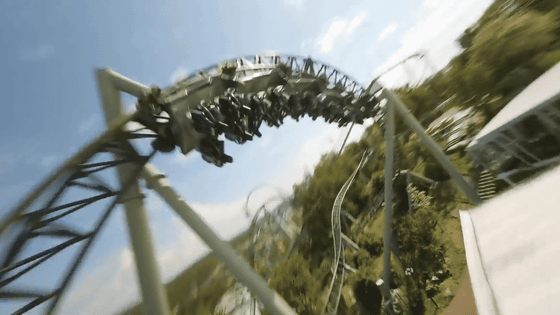 A movie that tracks the roller coaster "
HELIX
" in the Liseberg
amusement park in
Sweden, which is the largest amusement park in Scandinavia, using a self-made racing drone has become a hot topic on YouTube.
RACING DRONE VS ROLLERCOASTER HELIX! A different POV-YouTube
The movie starts from an aerial view of the entire HELIX course.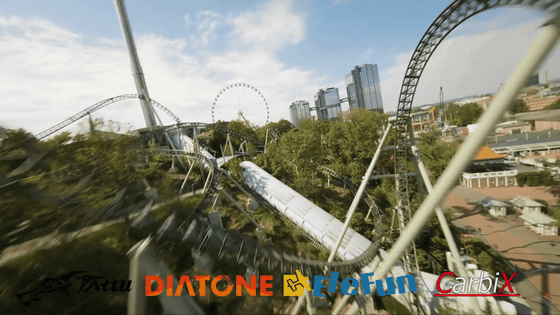 HELIX jumped out of a wavy exterior building.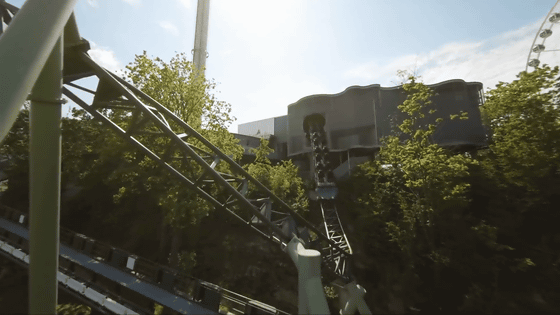 A sharp curve that makes use of the height gained at the start.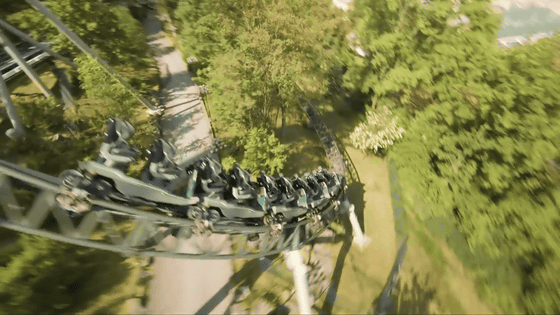 The race drone will continue to follow HELIX, although there may be situations where the distance will increase slightly. This time, the Liseberg amusement park has officially cooperated, and no people are on HELIX.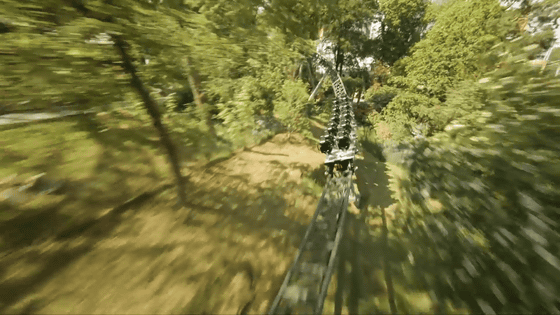 There is only a name 'HELIX', and the course has a lot of horizontal loops. The drone aerial imagery is different from the first person perspective of the passenger.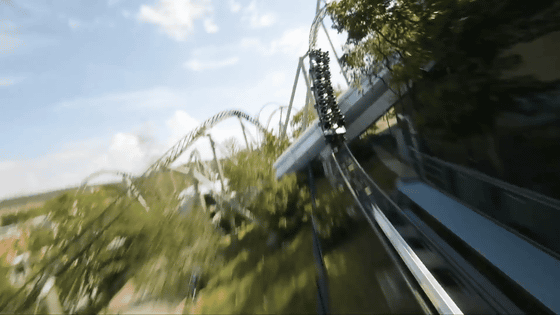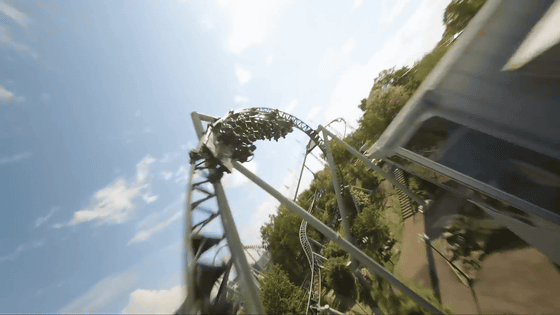 Exiting a large vertical loop ...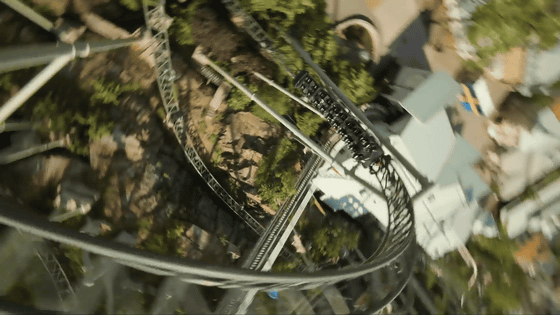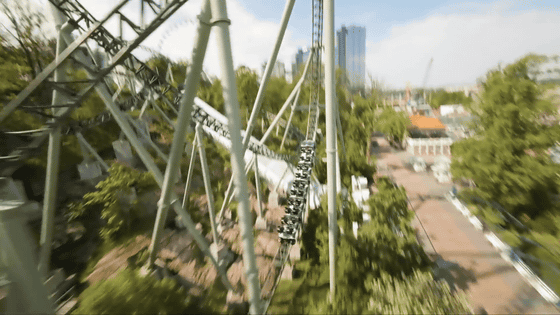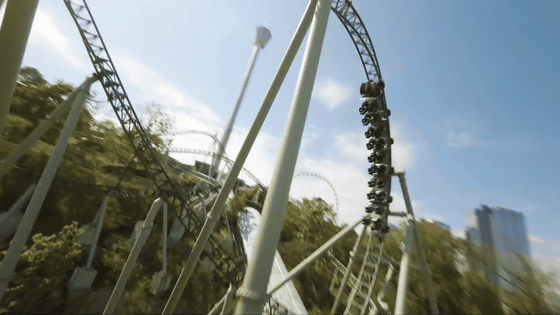 For camel and vertical loop.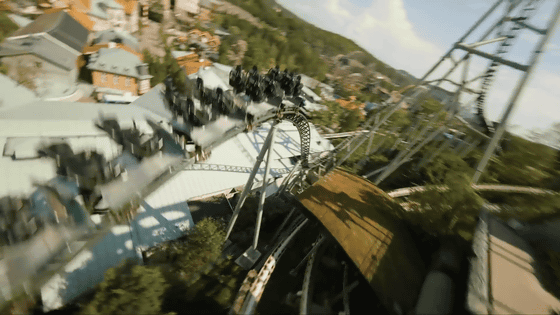 The drone and HELIX are close to a few meters.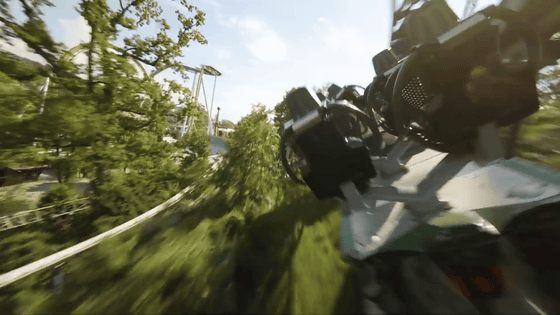 The climax is vertical rise and fall.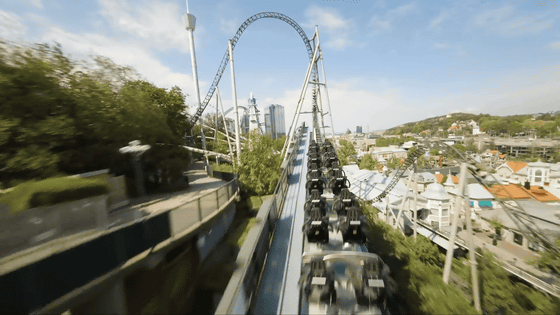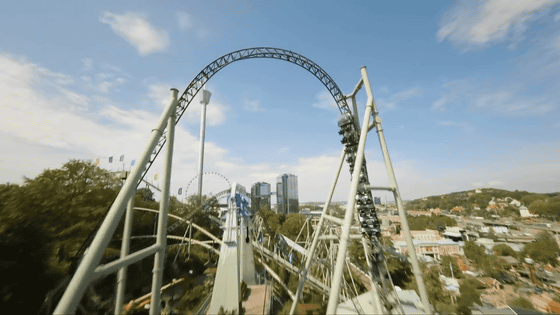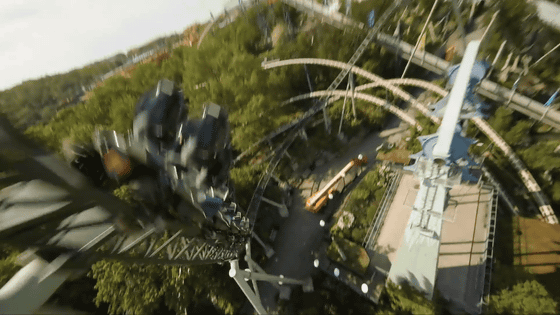 HELIX accelerates further using the head. The maximum speed of HELIX reaches 100km / h, and the gravitational acceleration on the body is up to 4.3G. There are three weightless sections.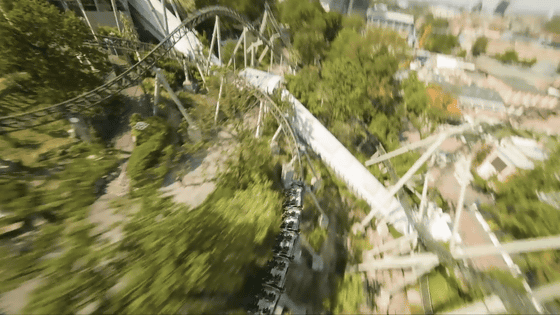 Finally, squeeze with a corkscrew.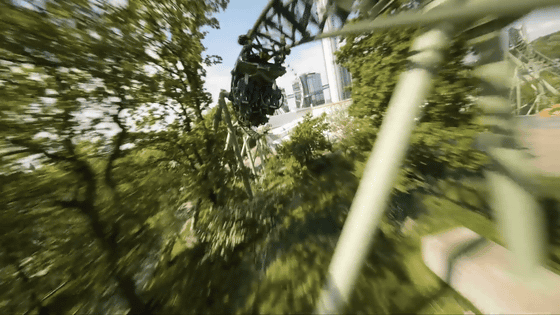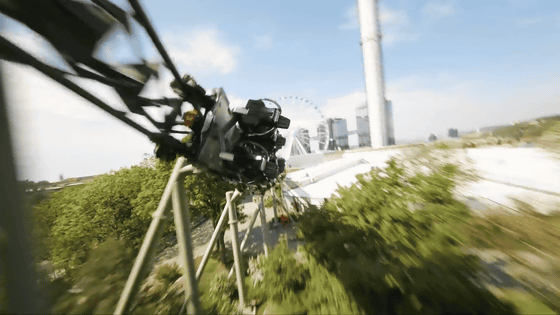 Even after HELIX stops, the drone shows the full view of Liseberg Amusement Park and the movie ends. Although it is as short as 1 minute and 30 seconds, it was a movie that was too powerful.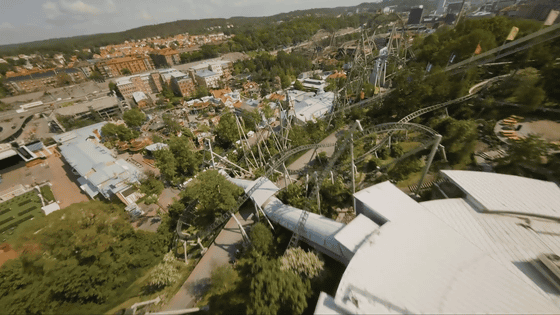 By the way, the movie of Do Do Donpa of Fujikyu Highland with the world's largest acceleration of reaching 180 km / h in 1.56 seconds taken by the editorial staff in 2017 is below. This is a powerful movie.

I have experienced the acceleration power of 3.75G of Fujikyu Highland `` Do Dodonpa '' reaching 180 km / h in 1.56 seconds at the test drive for press-YouTube