Google announced that it would stop complying with the nofollow attribute, two new link attributes also appeared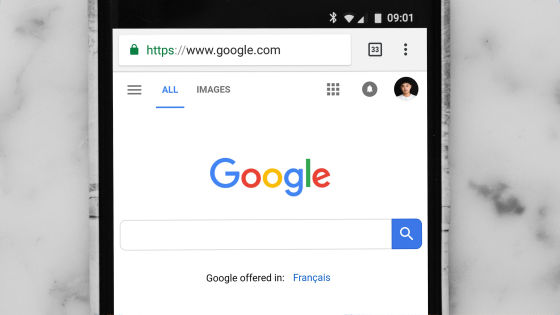 by
Charles
Google has announced that the nofollow attribute will evolve to keep ads and sponsored content from affecting search results and to disable the passing of page ratings to links. Two new link attributes "sponsored" and "ugc" have also been announced.
Official Google Webmaster Central Blog: Evolving "nofollow" – new ways to identify the nature of links
https://webmasters.googleblog.com/2019/09/evolving-nofollow-new-ways-to-identify.html
The nofollow attribute was originally a means of combating spam and was born in 2005 to control search engine crawlers from following links by setting nofollow for links to untrusted sites. It was. Google says that the Internet has evolved significantly compared to 15 years ago, and that the nofollow attribute has also evolved.
Google has announced two new link attributes: 'rel =' sponsored '' and 'rel =' ugc ''. These two link attributes give website administrators a way for Google search to identify the nature of the link.
◆ rel = 'sponsored'
The sponsored attribute is a tag that indicates that a link on the website was created as part of an advertisement or sponsorship.
◆ rel = 'ugc'
ugc stands for "User Generated Content" and ugc attribute values are recommended for content generated by website users such as comments and forum posts.
The nofollow attribute is also recommended for use in cases such as 'I want to link but don't want any support, such as passing page ratings'.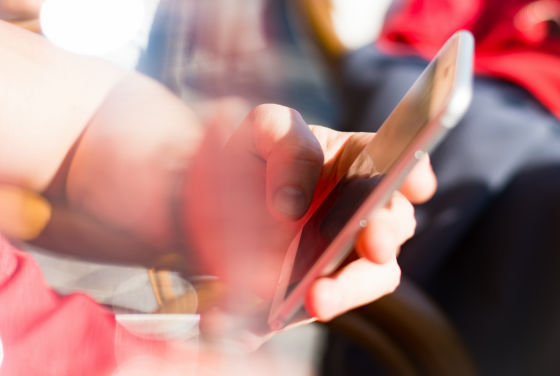 by
iamSherise
Until now, Google has always followed the nofollow attribute, and the link with this attribute has not been counted by the algorithm. However, since the nofollow attribute is given even to useful links on websites, the situation that the information that should have appeared in the search result cannot be obtained originally has been born, so in the future the sponsored attribute, ugc attribute At the same time, Google has announced that it will be treated as a reference and hint to help determine if the link is needed for search.
With the introduction of this new attribute, website administrators do not need to change the previous nofollow attribute. You can also continue to use the nofollow attribute for ads and sponsored links. However, Google says, 'We recommend switching to rel =' sponsored 'when convenient.'

by Goran Ivos

There is no "incorrect link attribute usage" except for the sponsored attribute. Even if something other than ugc link or advertising link is flagged as sponsored, the impact will not be counted as credit to other pages, so it is not big. On the other hand, you need to use sponsored or nofollow for obviously advertising or sponsored content.

Two new link attributes, sponsored and ugc, started on September 11, 2019. The nofollow attribute will affect Google search as a hint since March 1, 2020 in local time.

Tell Google about external link relationships-Search Console help
https://support.google.com/webmasters/answer/96569?hl=en