Apple Special Events Summary of New Terminal & Service Details such as iPhone 11/11 Pro and Apple Watch Series 5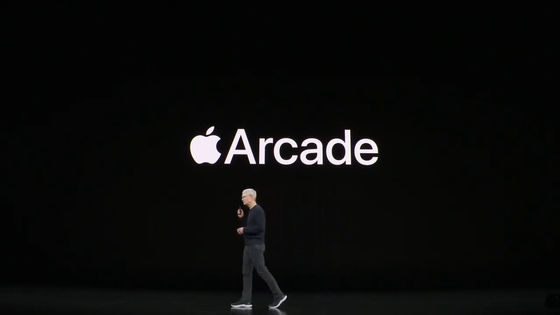 Apple Special Events, Apple's new product launch event, was held from 21:00 on September 11, 2019. New devices such as " iPhone 11 Pro " with triple camera, Apple Watch Series 5 , and 10.2 inch new iPad are being announced one after another.

Apple Events-Apple Special Events-Apple
https://www.apple.com/apple-events/

September Event 2019 — Apple-YouTube


Apple's CEO Tim Cook appears on stage.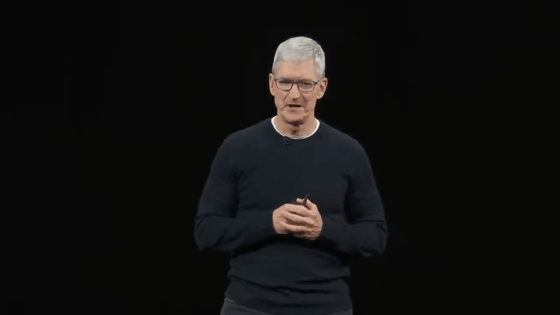 First of all, we introduce the exclusive title of Apple's subscription game service ' Apple Arcade '.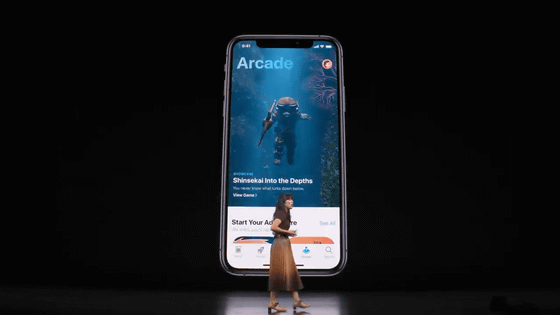 From KONAMI ……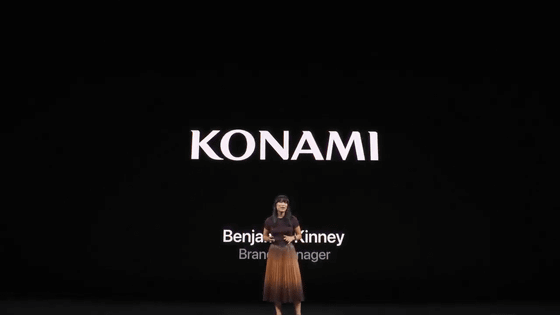 Benjamin Kinney appears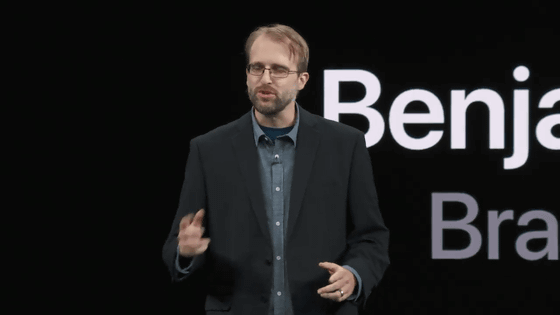 Demo play of action game "FROGGER" which collects children's frogs by operating frogs was shown.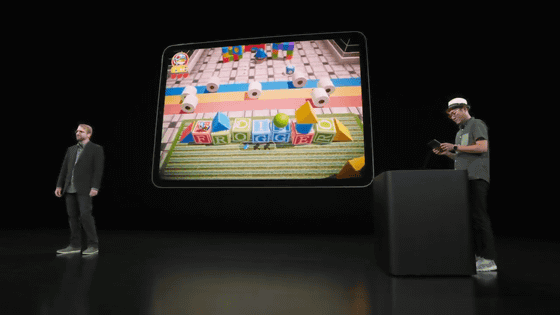 From Capcom ...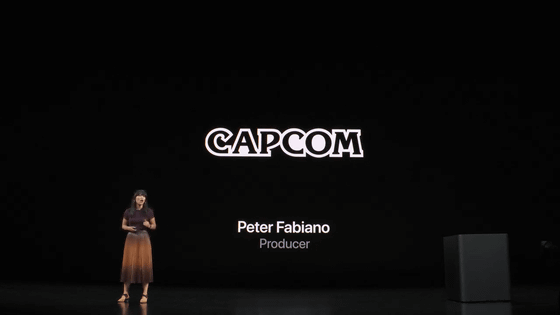 Peter Fabiano appears.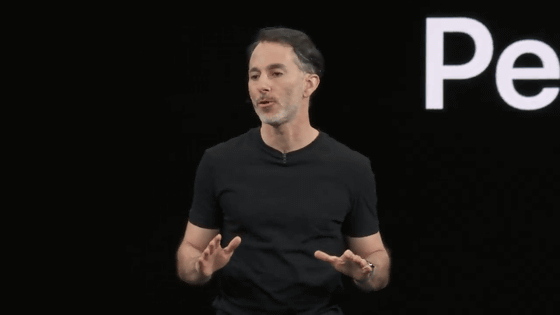 An action game to explore the deep sea as a diver was introduced.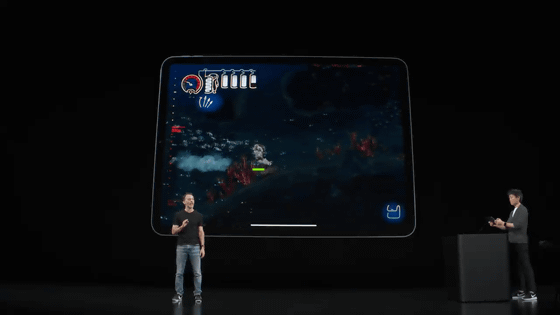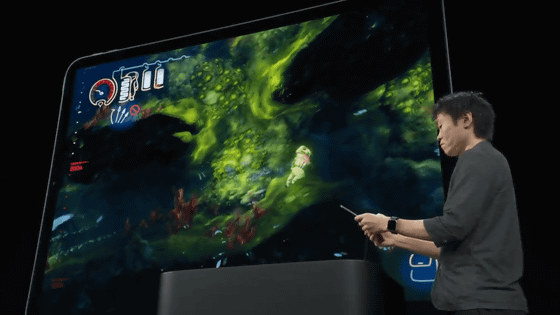 From ANNAPURNA ...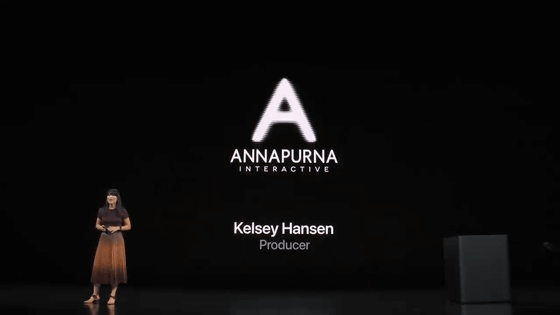 Kelsey Hansen appears.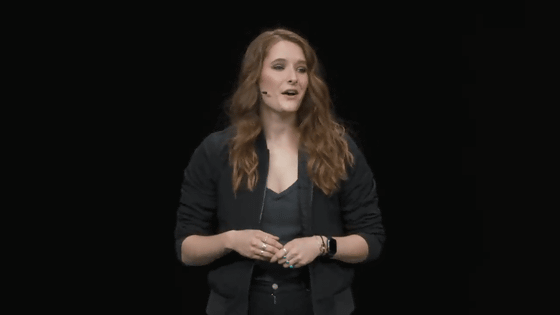 Demonstration of highly active sound game was shown.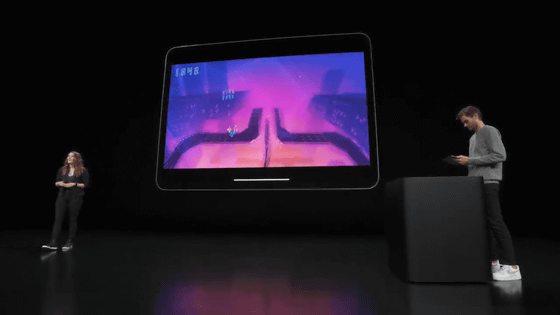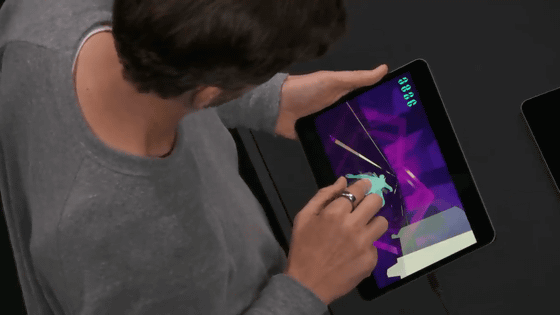 There are quite a few developers participating in Apple Arcade.



Apple Arcade started service on September 19, 2019.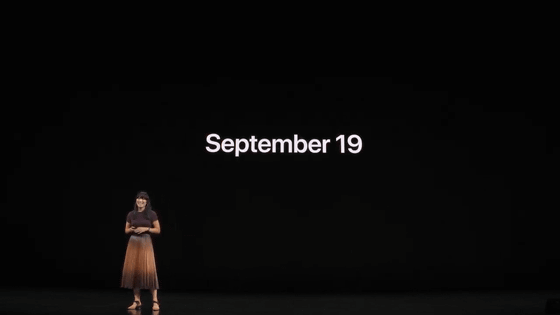 The price is $ 4.99 per month (about 540 yen).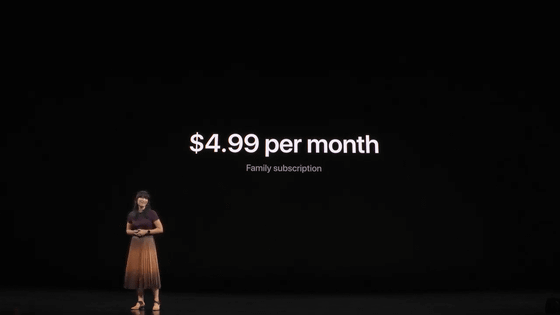 Apple Arcade also has an official Japanese page, so you can check the distribution title. The service will start in Japan on September 19th.

Apple Arcade-Apple (Japan)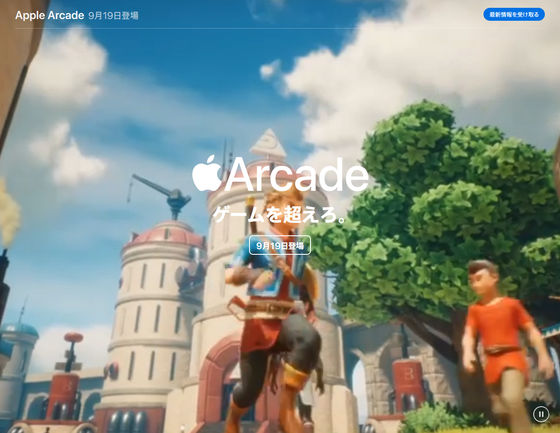 Next, Apple TV +, a subscription-type video distribution service for Apple to distribute original content.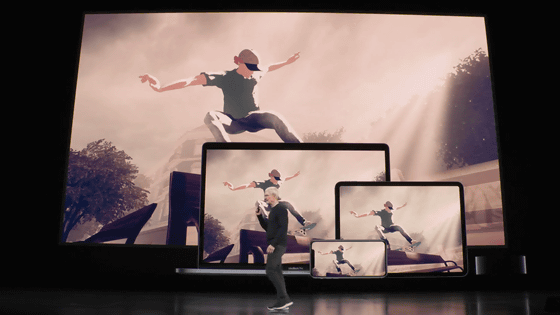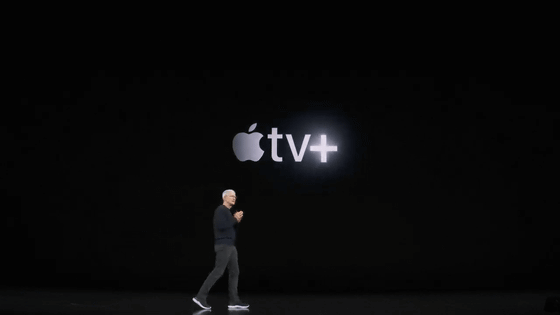 New Star Trek director Ronald Moore's " FOR ALL MANKIND " and ...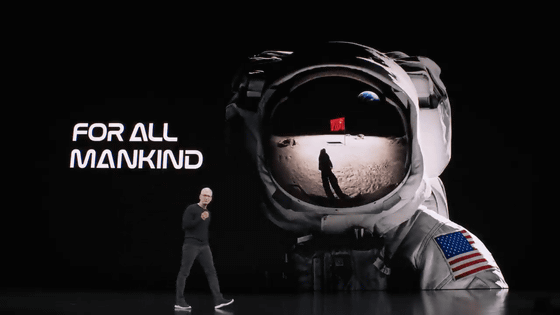 It has already become clear that titles such as The Morning Show are being produced as exclusive titles.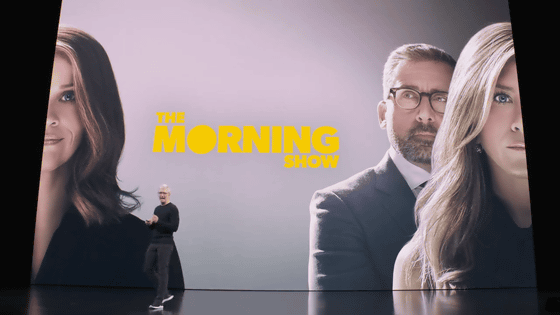 And a new exclusive title " SEE Dark World " also appeared.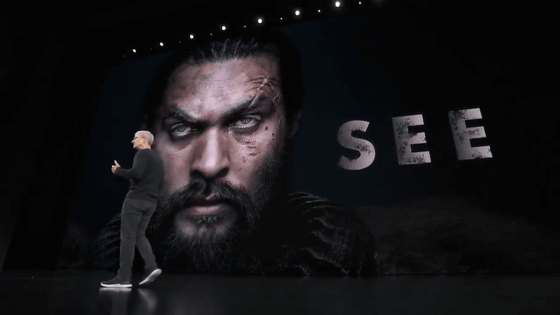 Trailer video starts.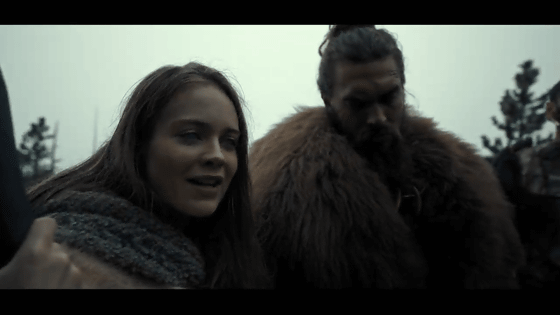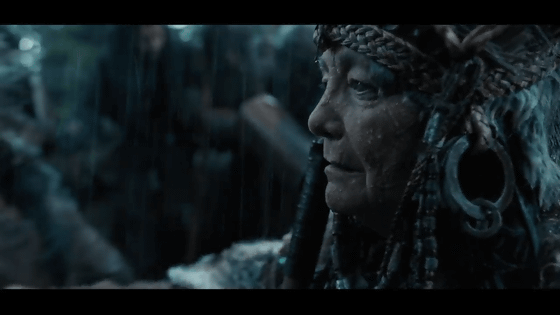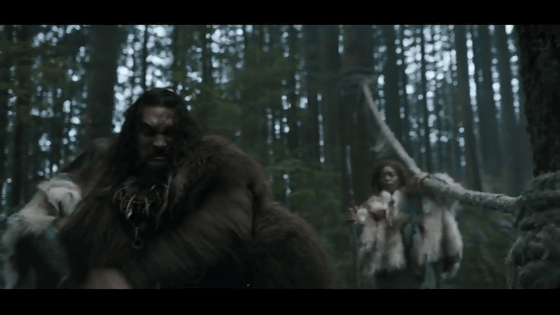 'SEE'



Apple TV +, where original titles will appear one after another ...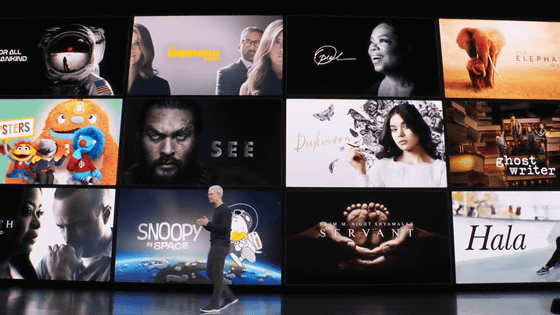 Service started on November 1, 2019. Also a 7-day free trial.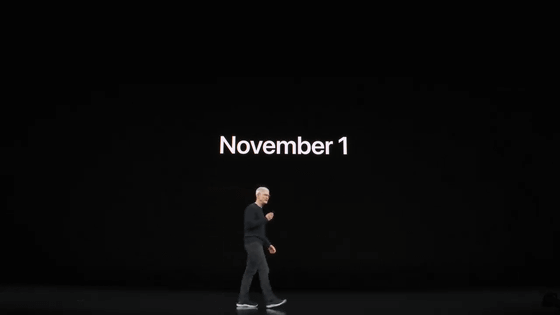 It is accessible to up to 6 family members and costs $ 4.99 per month (about 540 yen). In addition to streaming delivery, it also supports offline playback after downloading.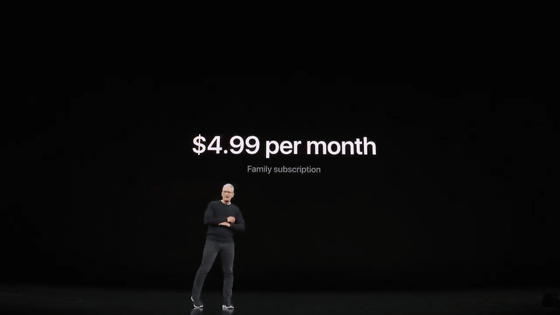 Purchase a new iPhone, iPad, iPod touch, Mac or Apple TV and get Apple TV + free for one year.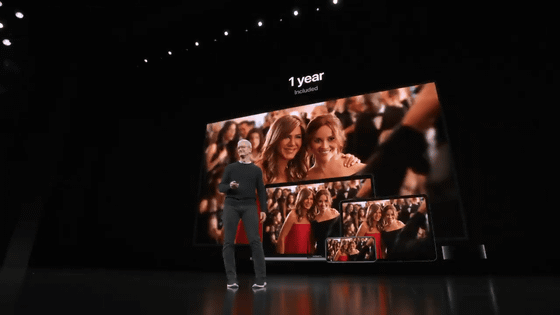 Apple TV + content can be viewed with the Apple TV app.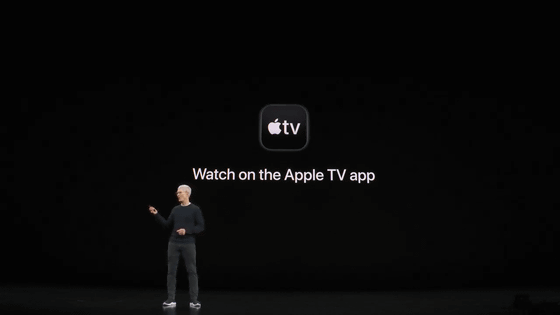 The official page of Apple TV + has also been established, and you can check the exclusive distribution title and its trailer.

Apple TV +-Apple (Japan)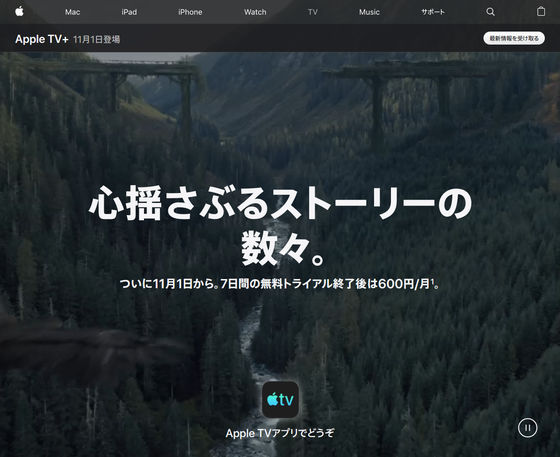 ・ Continued
A new 10.2-inch iPad appeared, the price starts from about 35,000 yen-gigazine