Fuwataro egg beef binding has eaten Yoshinoya `` Tsukimi Beef Toji Gyoen '' with rich rich taste and exquisite harmony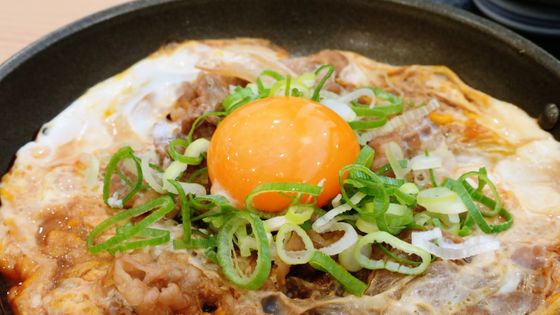 On September 5, 2019, the Yoshinoya began offering " Tsukimi Beef Toji Gyoen" where you can enjoy fresh egg on top of a fluffy textured beef binding using two eggs. I actually ate what kind of taste the "Tsukimi" menu, the first in the Yoshino family, is.

Yoshinoya's first "Otsukimi" product "Tsukimi Beef Toji Gyoen" will be on sale from September 5th.
(PDF file)
https://www.yoshinoya.com/wp-content/uploads/2019/09/04120551/news20190904.pdf
Arrived at the Yoshinoya.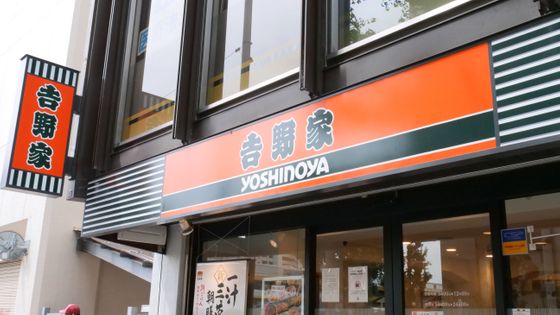 The target Tsukimi Beef Toji Gyoen displayed the cover of the menu.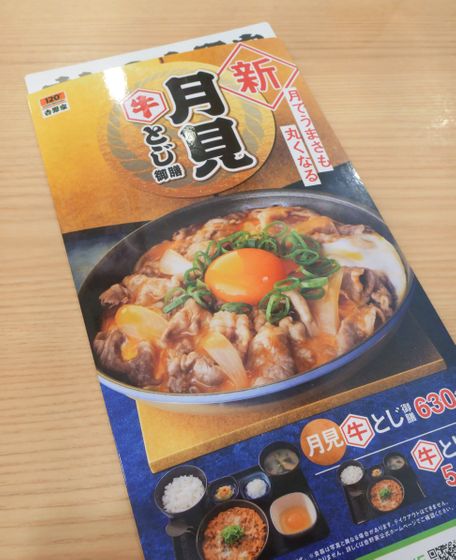 Immediately after ordering, " Tsukimi Beef Toji Gyoen " (normally 630 yen including tax, 723 yen including tax) was carried. This time I am ordering average.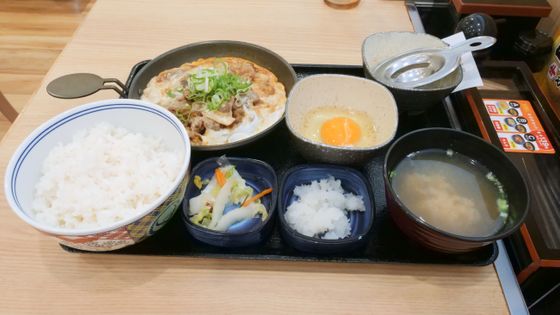 Two eggs are used in the beef binding provided in the skillet.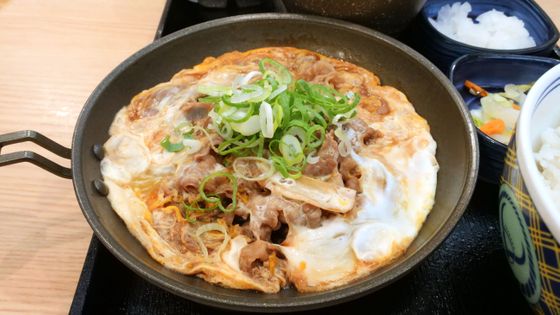 There is also a luxurious menu with one raw egg and three eggs in total.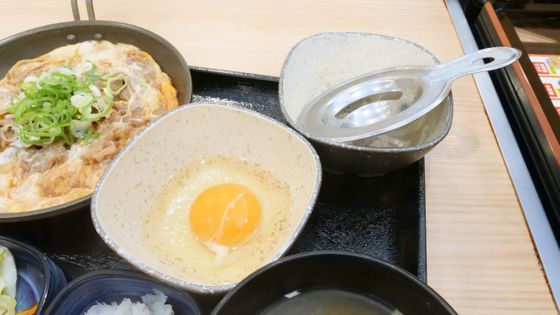 This time I will put the yolks and try to make the moon full moon. Separate only the yolk with a separator ...



It's like this when you put it on a cow binding.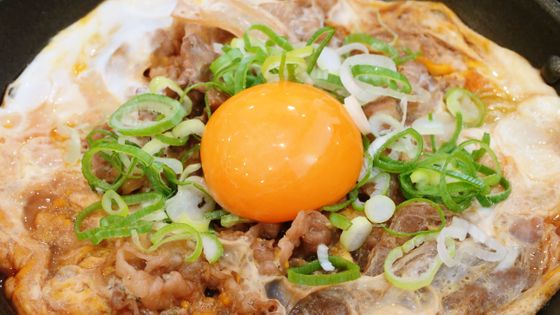 When you eat it, the umami and richness of beef fat, sweet and spicy in a soy sauce base, and the taste of the egg are super rich. The egg is still half-ripe and fluffy, and the beef tastes every time it is chewed.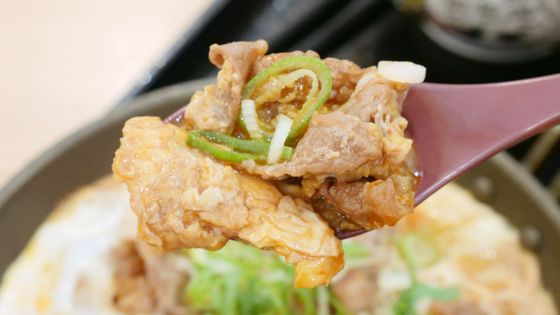 If you hurry and eat rice because "This requires rice…!", The thickly seasoned beef-together and rice, like the sukiyaki cracker, are excellent, and you can't stop eating rice. In addition, since Yoshinoya has been offering a service that `` Set meals / gozen are free from 15:00 to 23:00, free rice is served '' from April 1, 2019, if you want to eat plenty of rice, it is enough time We recommend that you carry it.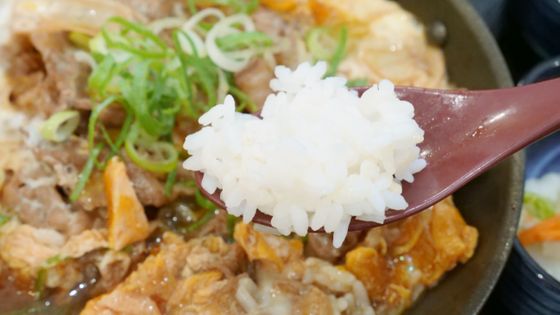 Beef binding is a rather deep seasoning, but daikon radish and fresh incense come with chopstick rest, so you can refresh your mouth in a timely manner.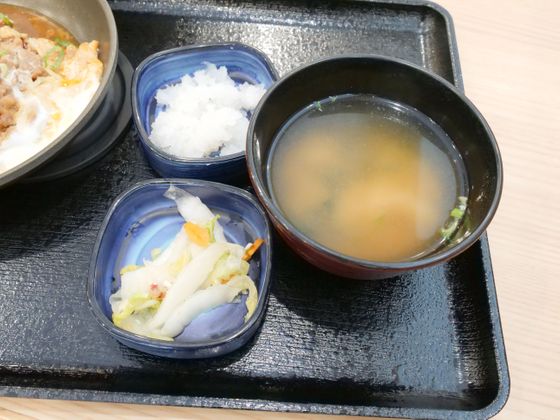 "Tsukimi Beef Toji Gyoen" can be eaten at Yoshinoya nationwide from September 5, 2019, excluding some stores.