Apple supplies genuine parts & repair tools to third-party repairers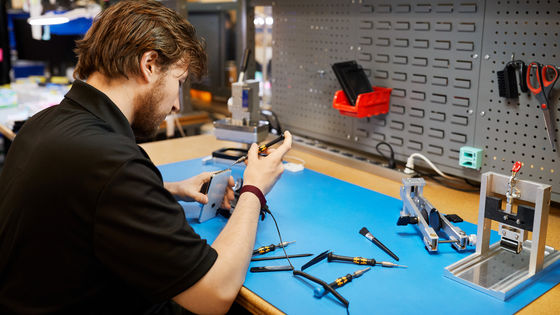 Apple offers a
repair service
to repair its products, and in the past, it imposed various
restrictions
so that only directly managed Apple Stores and authorized service providers could repair the product. Apple says that repairs to its products should be 'submitted to authorized repair service' and in 2017 sued an unauthorized Apple product repairer. However, Apple has in this litigation
the losing
has been, then, be shifted to the policy is to recognize the 'right to repair' of users
reportedly
had. And Apple is announcing an "
Independent Repair Provider Program
" to offer new additional options for repairing non-warranty iPhones.
Apple offers customers even more options for safe, reliable repairs-Apple
https://www.apple.com/newsroom/2019/08/apple-offers-customers-even-more-options-for-safe-reliable-repairs/
Apple has provided genuine repair parts, repair training programs, repair manuals, diagnostic tools, etc. to Apple Authorized Service Providers (AASPs), as well as third-party repairers. Announced 'Independent Repair Provider Program' that provides parts and repair tools The program will start in the United States and will be offered in other countries and regions.
Independent repair provider program-official apple support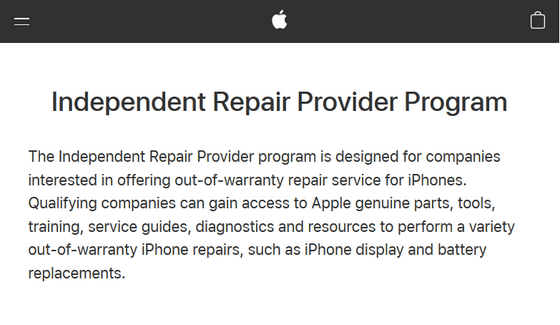 According to Jeff Williams, Apple's chief operating officer, about the newly announced repair program, `` In order to better meet customer needs, independent providers in the United States have the same resources as AASP (such as repair parts and A new repair program has been announced so that the customer can verify that the repair was done correctly.The safest and most reliable repair is a specialized training The engineer who receives the service will use genuine parts that have been properly designed and rigorously tested, '' he said, giving users a wider range of repair options for Apple products and still performing the correct repair work. As you can see, we also decided to provide third-party contractors with genuine repair parts and tools
The new repair program complements Apple's ongoing investment in over 5,000 AASPs, leading the industry in customer satisfaction and helping all users with out-of-warranty Apple products. Apple explains that it connects.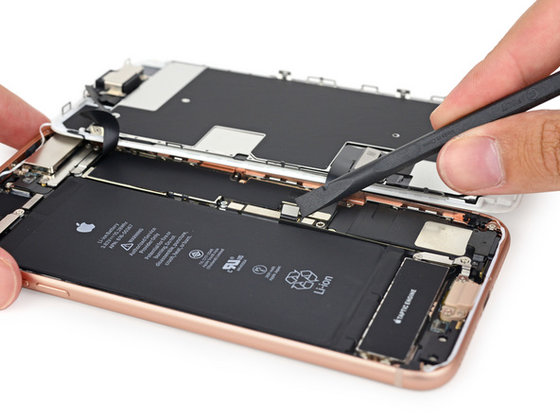 There is no cost to join a new repair program for third parties. However, you must have an Apple-certified technician to participate in the program, and you must review the program details to become a certified technician. Repair parts and tools are offered at the same cost as AASP, even for third-party repairers.