The message 'PrayForKyoani' to the Kyoto Ani arson incident appeared in the one-fest, and figures of memorable works gathered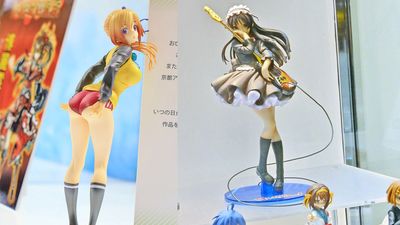 In response to the
Kyoto animation arson
that occurred on July 18, 2019 and killed 35 people, the companies have also made comments on memorial services at the Wanfest site.
・Good Smile Company
At the corner of Good Smile Company's booth, a booth with '#PrayForKyoani' was installed.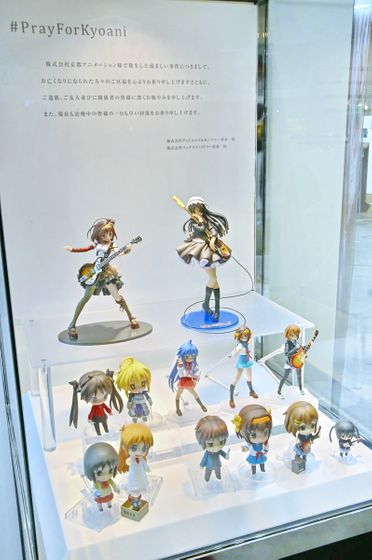 We sincerely pray for the well-being of the deceased people regarding the atrocious incident that occurred in Kyoto Animation Co., Ltd. and deeply regret it to the bereaved, friends and all concerned. In addition, I pray for the quick recovery of all those who are still treating.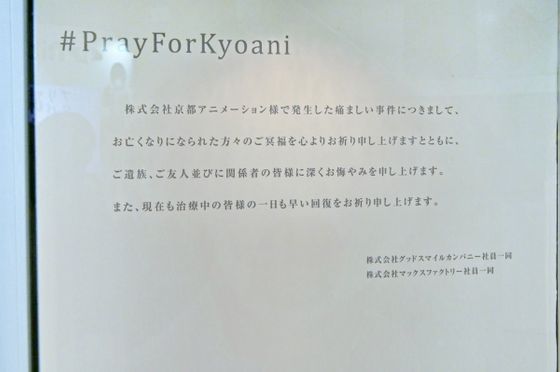 Before the message, there are Kyoto animation related figures released by Good Smile Company.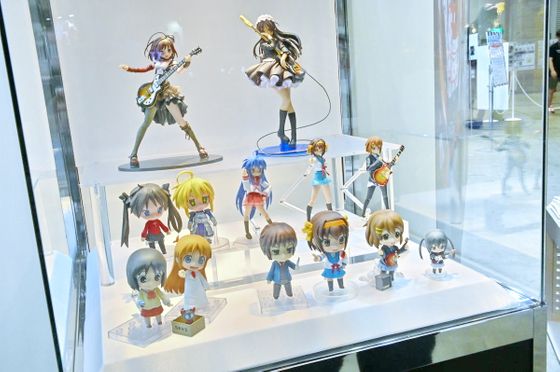 The upper left side is from the
melancholy
of
Suzumiya Haruhi
'
Suzumiya Haruhi Gekisou Ver.
',
And
on the right side is the line from
Akiyama Mio.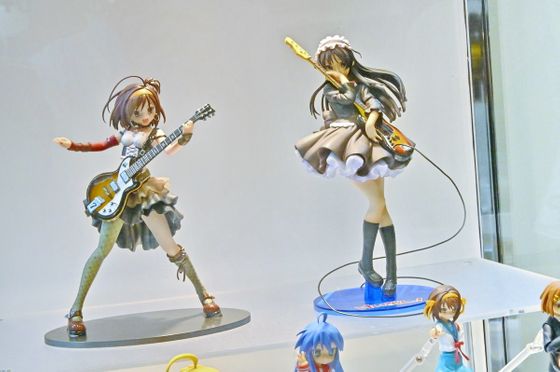 Middle row from left Lucky ☆ Star than Kagami Izumi Konata and holly was the cosplay of Fate , ' Izumi Konata winter clothes ver. ', ' Haruhi School Uniform ver. ', ' Yui Hirasawa Uniform ver. We, along with'. Lower from the left day-to-day of What Shinonome and the Doctor , from The Melancholy of ' Kyon lost Ver. ' Said Haruhi , and K-ON! Than Yui Hirasawa and Azusa Nakano had lined up.



・
Quess Q
A message was also written at Q's Q's booth.
I would like to express my sincere condolences to those who passed away in the studio arson case for Kyoto Animation, and to express my condolences to the bereaved and all those involved. In addition, I pray for the quick recovery of injured people. As a fan of Kyoto Animation, I feel a deep sadness and I can not help feeling a strong resentment against unreasonable assault.

I am looking forward to the day when it will bring me a wonderful piece that impresses us someday or another day.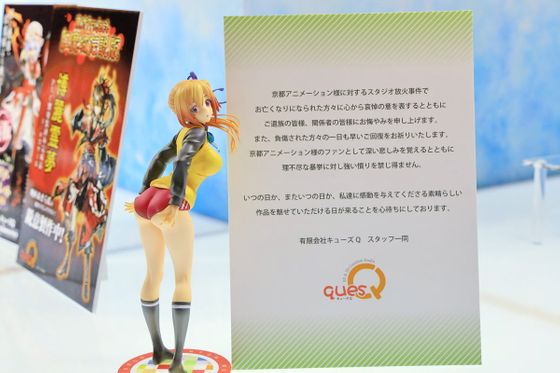 At the side of the message,
Kawakami Mai
appeared in the
infinite phantom world
.