A mask appears that anyone can take on the Holy Grail War as Assassin


Hasan-based Servants, such as the curse Hasan that appears in Fate / stay night , and the quiet Hasan that appears in Fate / Grand Order (FGO), wears a characteristic mask that looks like a bone. Since such a mask of Hasan is sold at the site of Wonder Festival 2019 [Summer] , I have seen what Assassin's shops are.

Wonder Festival | Wonder Festival
http://wf.kaiyodo.net/

That's why I came to it. It is 8-07-06 ' HEY ' that has a mask of Hasan. This booth is located in the adult area where you have to show in the ID card that you are over 18 years old.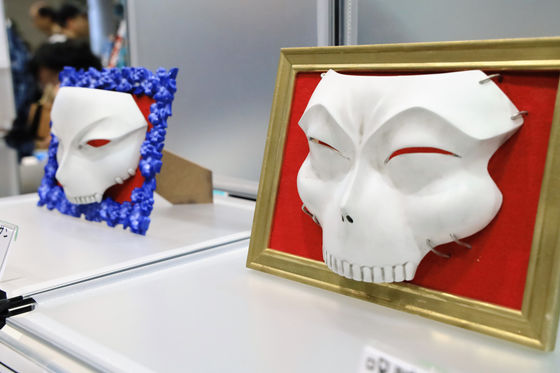 It is 'a quiet Hasan 1/1 mask' (3,000 yen) that is decorated like a frame with a purple flower.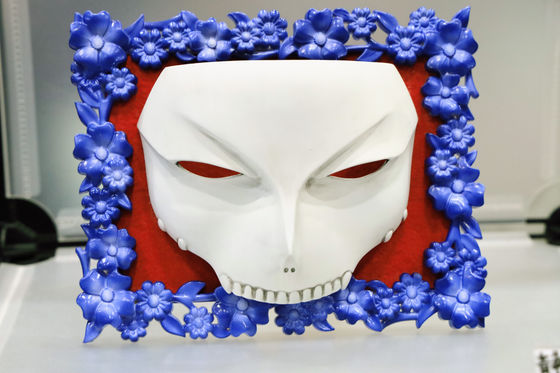 Since the eye part is hollowed out, it is OK to use it as a mask.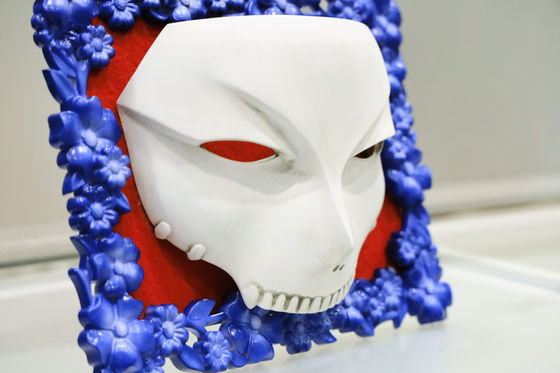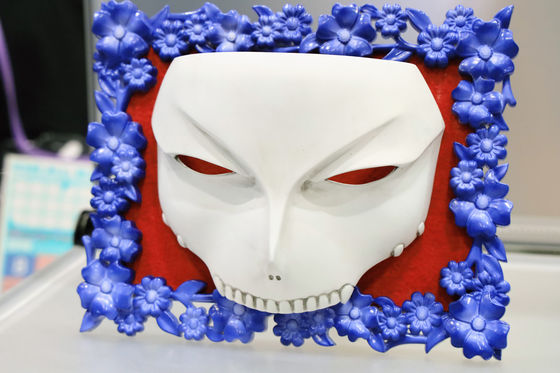 This is 'The Curse's Hasan 1/1 Mask' (3,000 yen)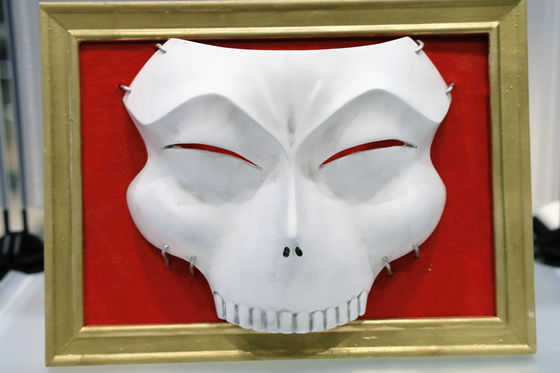 The smiley slender eyes are creepy.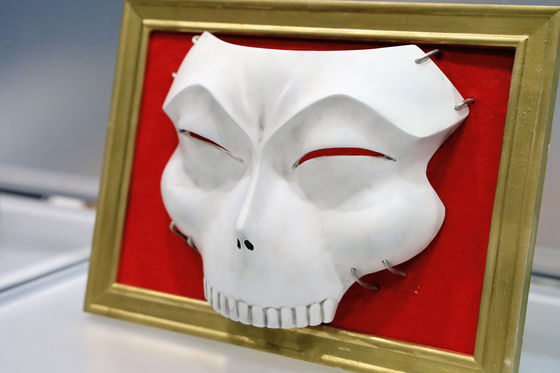 I was looking closely at the mask of Hasan, and if you look closely at it, the seller of the booth was also Hasan.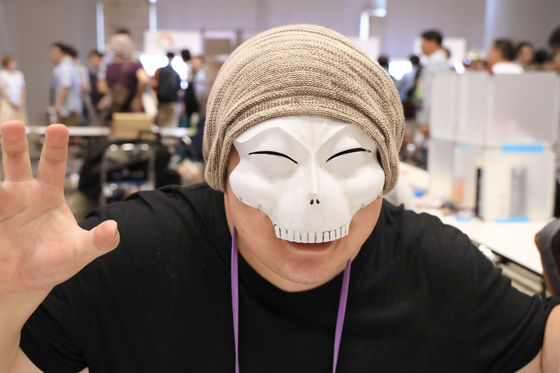 When I asked how the mask was attached to the Gachi assassin, I was able to attach it by pulling a stretchable rubber string through the top of the mask.