Why is information on Apple's new iPhone and iPad leaked before it's announced?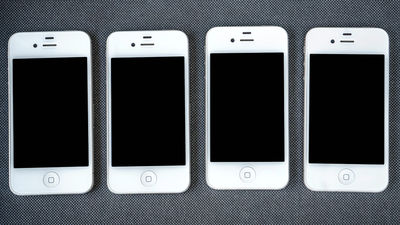 by
TeroVesalainen
Apple is known for forcing its suppliers to have a strict security system to prevent the release of new features and designs of unreleased products such as the iPhone. Nevertheless, the information on Apple's new products that make the Internet noisy every time is leaked, and The Information of foreign media explains how Apple is adopting measures against it. You
Inside Apple Factory Thefts: Secret Tunnels, Hidden Crawl Spaces — The Information
https://www.theinformation.com/articles/inside-apple-factory-thefts-secret-tunnels-hidden-crawl-spaces
In 2013, Apple's top supplier
Jabil
's warehouse employee
stole
thousands of
iPhone 5c
enclosures
from factories in China prior to product launch. The criminal's employees forged documents and carried away the security camera while carrying the iPhone 5c into the truck with the help of security guards. Due to this theft case, the information on 'The iPhone 5c, a polycarbonate case developed in five colors in pastel colors, which was originally planned to be announced by Apple in a large scale at the event in September 2013, is diffused in the blink of an eye on the Internet It has ended.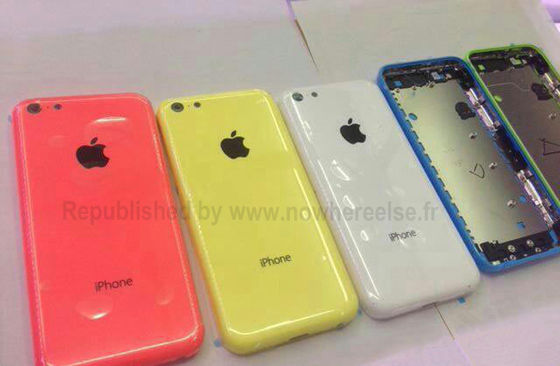 Workers at the factory bring out iPhone parts not only to publish photos of unannounced devices to social media and gain popularity, but also manufacturers of accessories such as iPhone cases and manufacturers of fake goods, Apple terminals There is also a case to sell it to a repair company. It has not been announced yet and is in the early development stage, and it is possible to earn money equivalent to about one year's salary simply by stealing iPhone parts.

This incident has triggered Apple to strengthen security so that parts of the plant never leak from 2014. We also established a security team in China called
NPS
(New Product Security) to monitor the security of our most sensitive and new product suppliers.
The method of stealing parts from the factory hides confidential parts in the ceiling or under the floor and recovers them when they are not seen by security guards, and then hides them out in the trash of metal box and shoes and in the scrap metal scraps something like. In the past there were cases in which security guards found that employees hid parts inside the belt's buckle, so the employee who got caught said, 'Please don't knock on the buckle as the parts are broken.' It seems to have petitioned the security guard.
Also, a female employee who worked at Jabil was trying to hide from the factory holding dozens of iPhone glass screens in a bra. However, as a result of taking care not to drop the glass screen which I hid in the bra, because the way of walking obviously became strange, I was caught by the guard who thought suspiciously.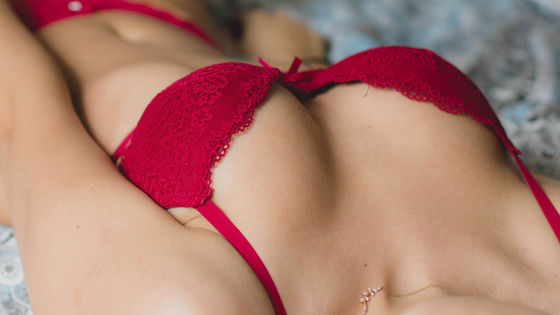 by Valeriya Boltneva

In addition, in order to bring out the parts stolen by employees out of the factory, the tunnel was being dug down while gradually scraping the wall behind the factory's large machine, as in the movie ' Skishank Empty '. It has also been discovered by NPS survey.

One year after the iPhone 5c was stolen at Jabil, the NPC discovered that as many as 180 iPhone 6 enclosures were sold in the black market. He immediately contacted the Jabil Chief Security Officer (CISO). As a result of Jabil's internal investigation, two people, an engineer who worked the inventory control system to alter the number of parts and a night shift supervisor, were arrested.

The outflow of parts is not only carried out by plant employees. A vendor for discarding prototypes and defective parts is also a source of spills, and it was discovered that it was leaked from Tes-Amm, an electronic parts recycling company in Singapore, so Apple canceled the contract for one year It is said that there is. The new Apple Supplier Security Policy requires that Apple employees or Apple-approved vendors be present at all times when destroying scrapped parts.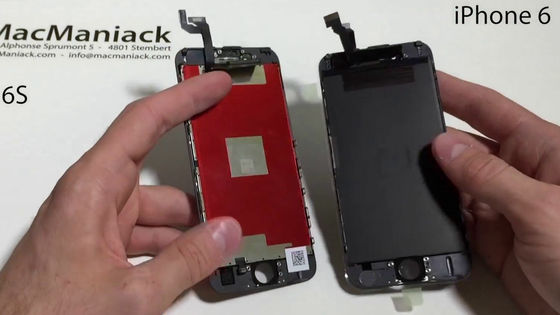 In addition, there are also cases where the iPhone packaging and instructions are leaked from the printing company. In 2017, a printing company employee took a photo with a smartphone and uploaded it to the Internet. Stakeholders testify that Apple has revised its security policy to require that all contractors, including printing, be audited for months.

In addition, waste parts are managed with their own serial numbers, all garbage bags containing waste parts are sealed with a tamperproof seal, Apple's security, etc. is obliged to report product inventory and quantity of waste parts weekly. The policy has become very strict.

However, as Apple's security gets tighter, the leaks in the iPhone are changing not to bring out parts or mockups, but to leak electronic data. For example, 'The iPhone released in 2019 has three cameras on the back ', but it originates in the leaked circuit diagram , mold data and rendered image . According to the testimony, Apple is using a lot of resources to prevent such electronic data leakage.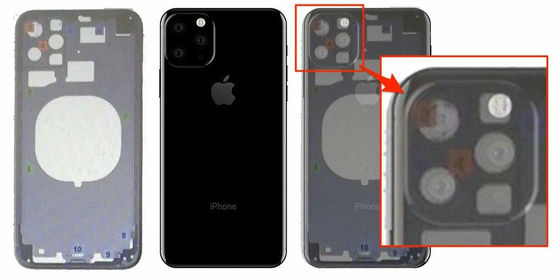 To prevent electronic data loss, Apple suppliers are obligated to isolate their intranet from the outside world and to include Apple watermarks and unique color patterns in their CAD files. Also, the use of third party services such as Google, Yahoo, Dropbox etc. is completely forbidden. In 2018, login to the computer network hosting the CAD file requires two-step authentication, and since Windows 7 and later are thoroughly applied, the security seems to be much higher than before. .

Many suppliers have signed a non-disclosure agreement saying, 'If Apple leaks information, we will pay a large fine to Apple.' For example, Jabil, which has signed a $ 25 million penalty contract, has been using the face recognition camera to manage all employees entering the factory since the iPhone 5c theft case, and has security cameras installed throughout the facility. 'Have about 600 security guards' and so on, he has spent hundreds of millions of dollars improving security. However, although Foxconn, Apple's largest supplier, is the largest source of leaks in the iPhone, it has not been contracted by a leak fine due to its strong influence on Apple.

It has also become clear that the sapphire glass maker has signed a confidentiality agreement with Apple that has a $ 50 million fine.

'Apple's new product information outflow fine of 5.3 billion yen' and the like revealed in the bankruptcy application of sapphire glass manufacturer-GIGAZINE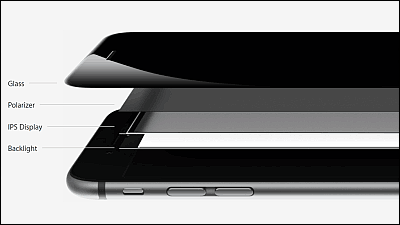 A source familiar with Apple's suppliers told The Information that in the last few years there has been no major change in the design of the iPhone, and the number of leaks has been reduced accordingly. A representative said, 'There is no motivation to drain the parts of the iPhone without major changes in the design of the iPhone.'