Black comedy movie 'JOJO RABBIT' latest trailer released depicting fantasy days of 'Adolf Hitler' boy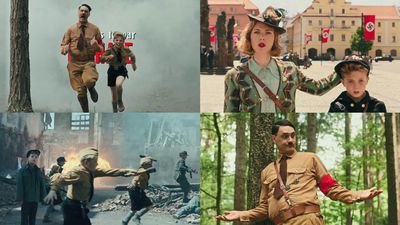 A trailer for
JOJO RABBIT
, a feature film based on
Kristin Runens
's novel '
Caging Skies
' set in Vienna during World War II, is available on YouTube. In addition to being directed by Mr. Taika Waitity who worked on '
Mighty So Battle Royal
' etc., Mr. Waitity also plays the role of '
Adolphe Hitler
' who is an imaginary friend of the main character boy Jojo belonging to
Hitler Jugend.
Performed and also appeared
Scarlet Johansson
as a mother role of Jojo who is a single mother.
JOJO RABBIT | Official Teaser [HD] | FOX Searchlight-YouTube
The stage is Germany under World War II. A boy in Hitler Jugend's uniform is jumping across the road, jumping and jumping.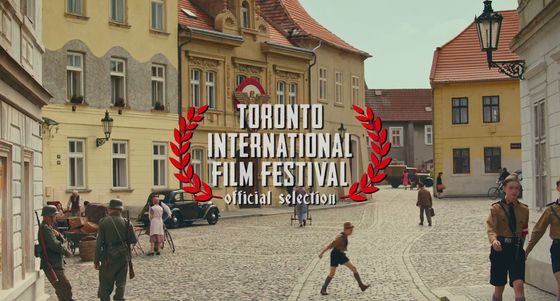 Standing on the left is the main character, Jojo (play: Roman Griffin Davis). I am looking forward to the weekend with my friends.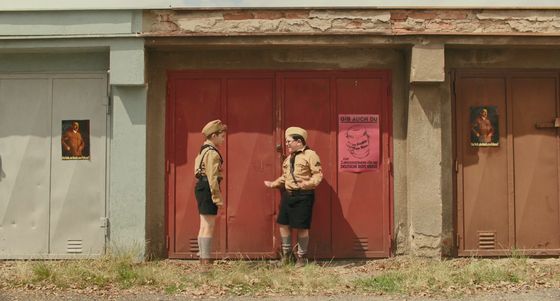 The children of Hitler Jugend who are passionate about the play in the forest. While everyone is throwing a knife to the trunk of the tree, only Jojo is tapping the branch of the tree with a knife.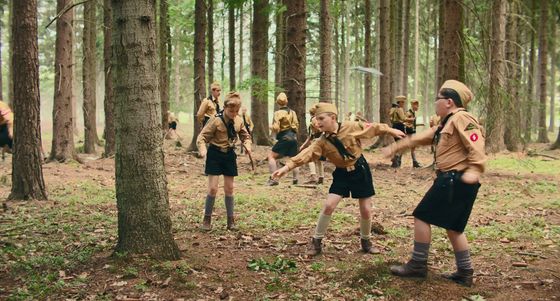 Then the knife thrown by the fat boy bounced off the trunk of the tree and stabbed on the leg of the nearby child.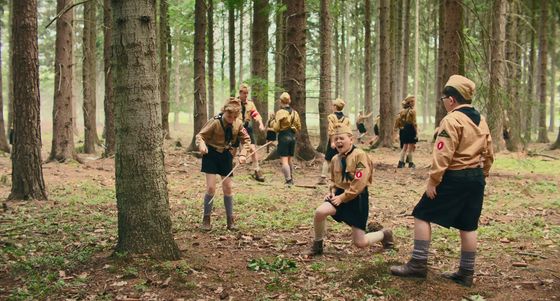 A fat boy closes his mouth in a state of surprise.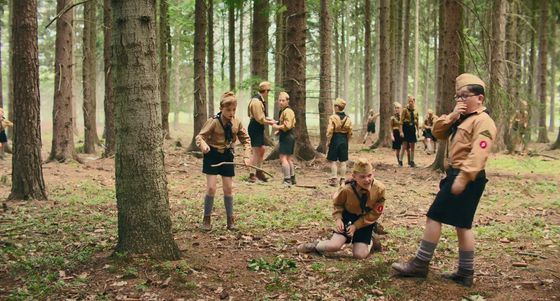 Men who show aeriki shooting of handguns.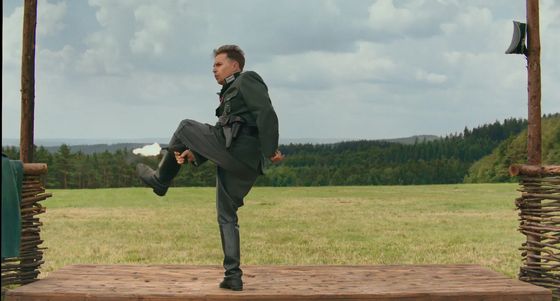 I will shoot through the target brilliantly ...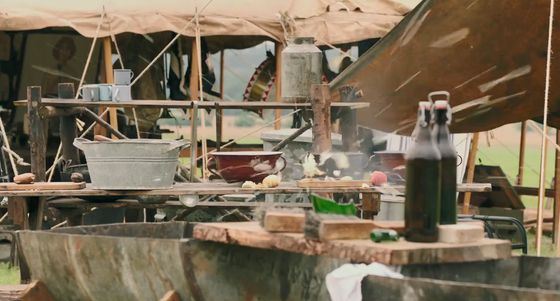 Women who are concerned are frowning.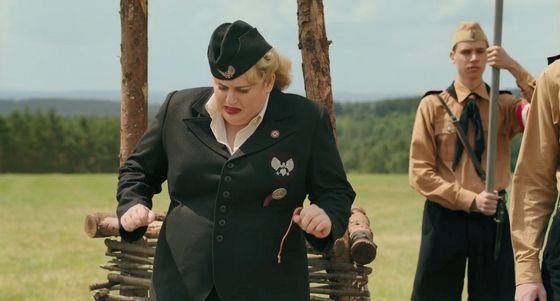 The children of Hitler Jugend jump into the pool all at once.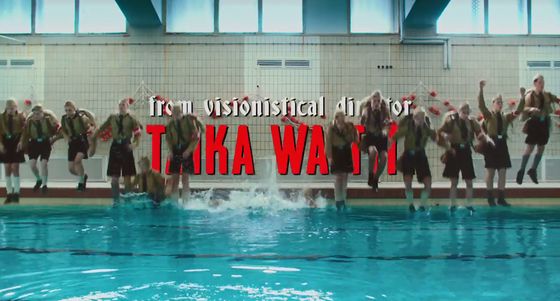 The young man dancing while listening to music with headphones may be careful not to let someone listen to the music.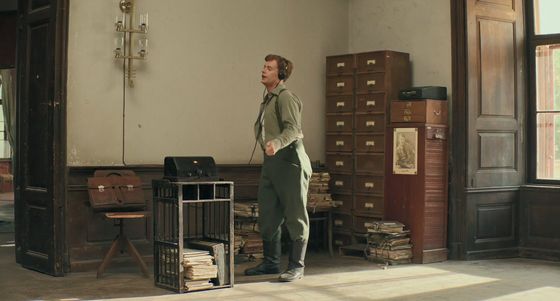 The boys running bravely through the destroyed town. Only JoJo is looking in a different direction.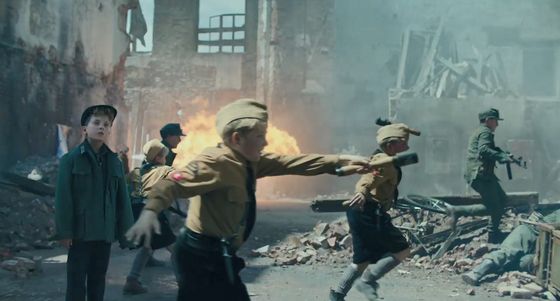 It seems that JoJo will not keep pace with the surroundings.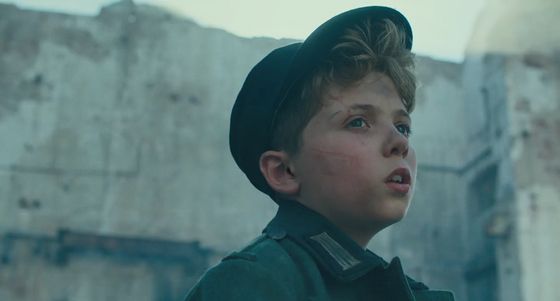 Out of the smoke is Hitler (played by Taika Waitity) and Jojo who are familiar with films and movies.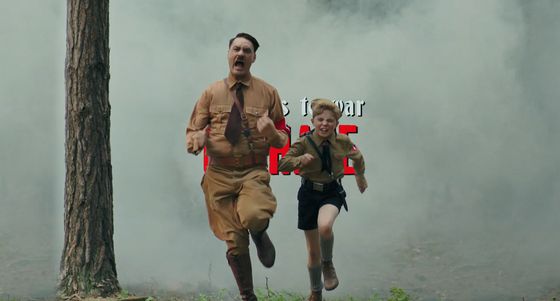 The
men with a sinister atmosphere appear in a town decorated with
Harken Kreuz
.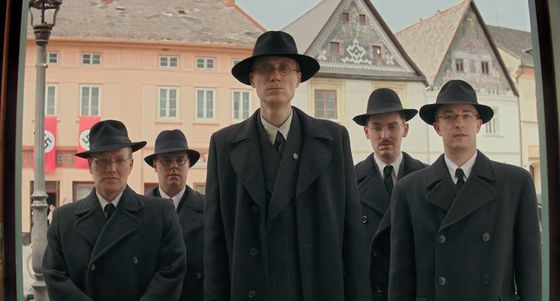 In fact, Jojo's house was covered with a Jewish girl (play:
Tomasin Mckenzie
). The fact that the parents have engulfed the Jewish girl shakes Jojo's world.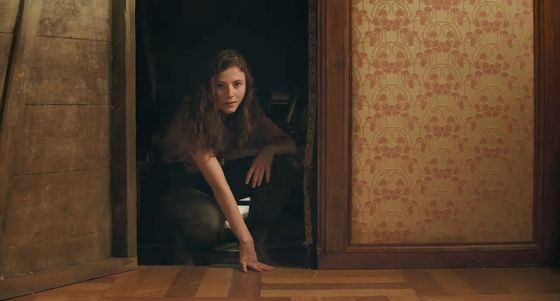 It is Josie's single mother, Rosie, who plays the girl, played by Scarlett Johansson.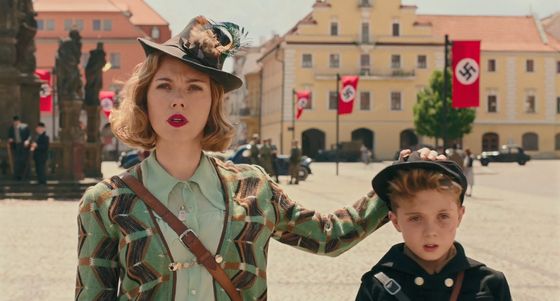 I am a kind mother in the house.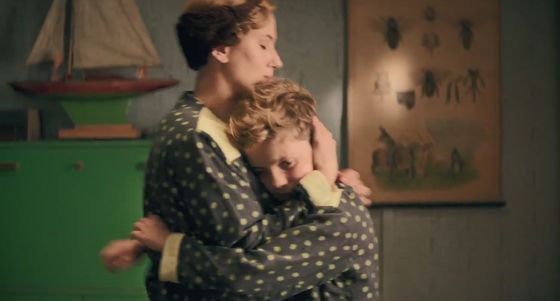 Hitler is Jojo's fantasy friend. In your imagination, you can even dance around Hitler and the woods.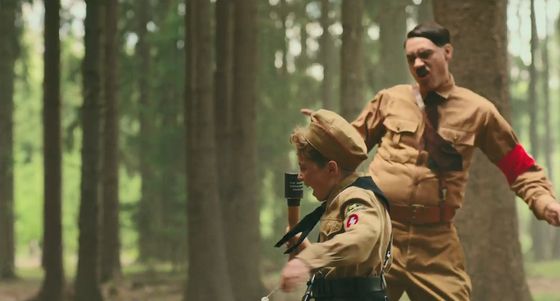 While the threat of war imminently approaches Jojos ...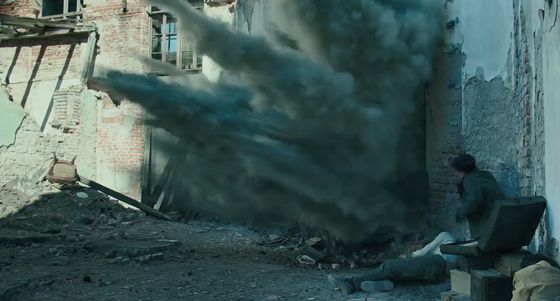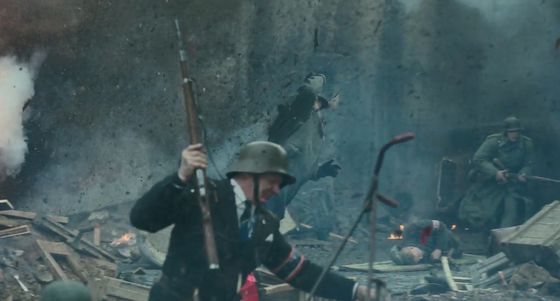 A time with Hitler is an important time for Jojo. Hitler who talks to JoJo as 'Heijojo, my old friend!'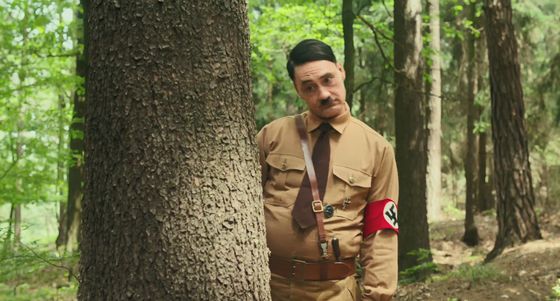 Jojo who answers 'Hi, Adolph' is not healthy.



To Hitler who asks 'What happened?'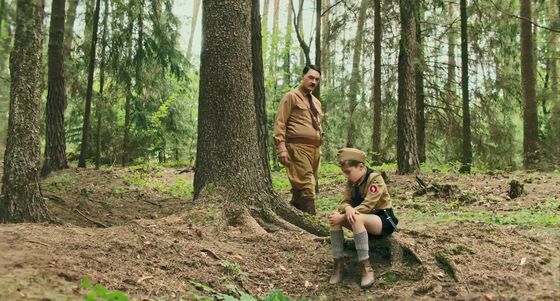 Jojo responds, 'I am scared of rabbits, everyone is stupid.'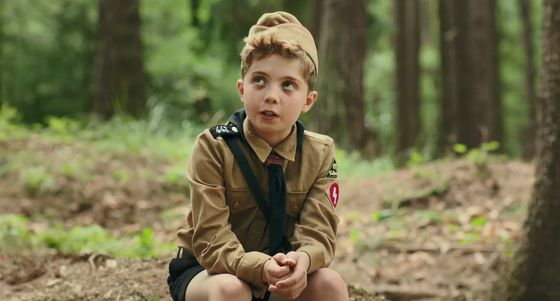 Hitler Jugends who are proud to say 'JOJO RABBIT!'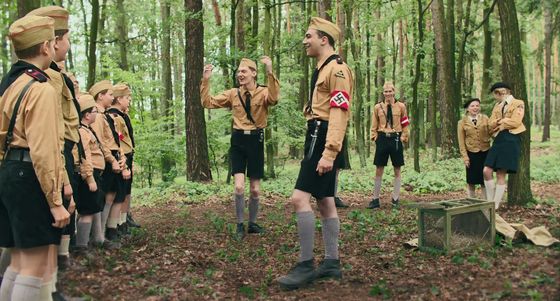 JoJo ran away from the place.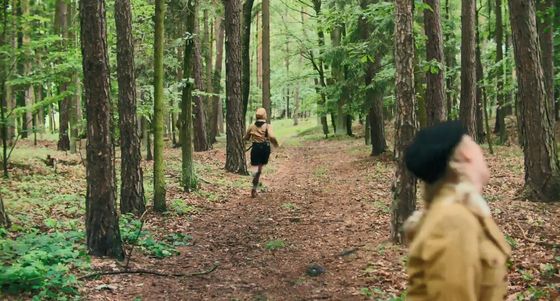 Hitler encourages such jojos, 'Let them let them say.'



He spreads his arms, saying, 'He's just saying bad things to me.' He's going crazy, '' Look, it's psycho, '' He's going to kill all. ' Hitler to see.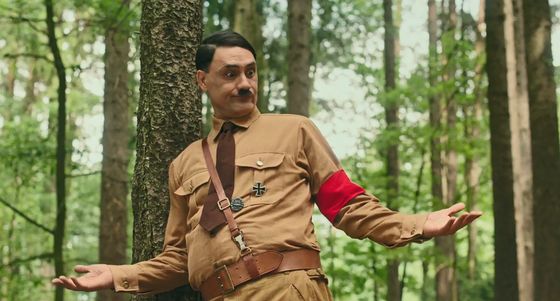 JOJO RABBIT is scheduled to be released on October 18, 2019. The date of publication in Japan has not been determined at the time of writing.