Microsoft Office 365 banned in German schools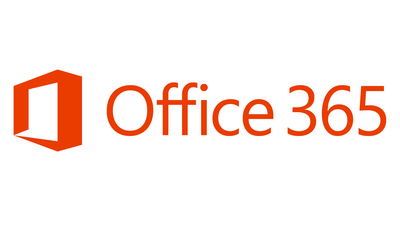 Microsoft
Office 365
, an office suite provided by Microsoft, contains various software such as Word, Excel, PowerPoint, etc., and many people should use it for daily learning and work. It has become clear that such Office 365 has been banned from use in educational institutions in Hesse, Germany.
Stellungnahme des Hessischen Beauftragten für Datenschutz und Informationsfreiheit zum Einsatz von Microsoft Office 365 in hessischen Schulen | Der Hessische Beauftragte für Datenschutz und Informationsfreiheit
https://datenschutz.hessen.de/pressemitteilungen/stellungnahme-des-hessischen-beauftragten-f%C3%BCr-datenschutz-und
German schools ban Microsoft Office 365 amid privacy concerns
https://thenextweb.com/privacy/2019/07/15/german-schools-ban-microsoft-office-365-amid-privacy-concerns/
Microsoft Office 365: Banned in German schools over privacy fears | ZDNet
https://www.zdnet.com/article/microsoft-office-365-banned-in-german-schools-over-privacy-fears/
The problem with Office 365 pointed out by the Committee on Data Protection and Freedom of Information in Hesse (HBDI) is that Windows 10 is communicating with data centers in the United States. The information to be sent includes the subject of software diagnostics and emails, as well as the text in the documents, etc., all of which
violated the EU General Data Protection Regulations (GDPR)
.
The following articles will explain the principles of the GDPR in detail.
What are the major changes that website owners should make with the entry into force of the new data protection rule 'GDPR' in the EU? -GIGAZINE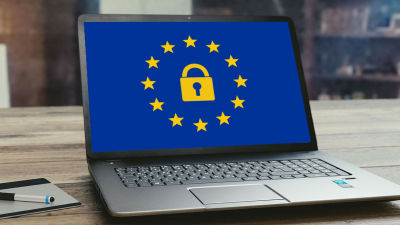 This problem has been pointed out since the beginning of the GDPR, but in August 2017, the Office 365 sent personal information to data centers in Germany, so the HBDI made the decision that it was 'legal.' I was down. However, in August 2018, Microsoft closed its data center in Germany. Personal information is now sent to data centers in the United States. Because information sent to the United States will be handled under the laws of the United States, Office 365's information transmission has once again been cited as a 'privacy information protection issue'.

Software with cloud functionality such as Office 365 has no problem with its use in Hesse itself as long as the user's consent and the safety of the data processing are guaranteed. However, the use of Office 365 at school was banned because students under the age of 16 were unable to obtain consent from themselves.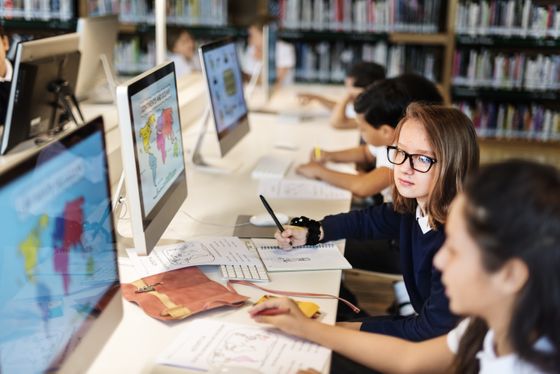 By Rawpixel

Microsoft pointed out that 'If Office 365 is connected to a work or school account, it is possible for the administrator to put a certain limit on the data sent to Microsoft. We provide customer feedback. We have announced our policy on data transparency, management of customer information, and privacy control , and we will continue to address this issue. "

HBDI commented that 'cloud solutions from Google and Apple have similar privacy concerns as Microsoft Office 365.'