It turns out that 'Fake News Vaccine' can be inoculated only by playing the game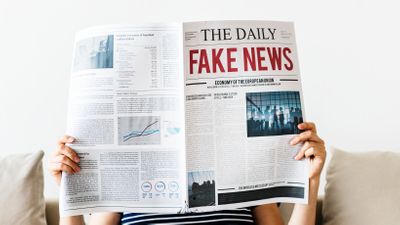 by
rawpixel.com
In recent years,
fake news
that makes people mislead by sending information different from facts and sometimes affects politics, the economy, etc. has become a major problem, and it has been inadvertently caught in fake news or has helped to spread Some people should have experience. Research results have been announced that you can inoculate the 'vaccine' against such fake news by playing a game.
Fake news game conferers psychological resistance against online misinformation | Palgrave Communications
https://www.nature.com/articles/s41599-019-0279-9
Fake news 'vaccine' works: 'pre-bunk' game reduces susceptibility to disinformation | University of Cambridge
https://www.cam.ac.uk/research/news/fake-news-vaccine-works-pre-bunk-game-reduces-susceptibility-to-disinformation
In 2018, researchers at Cambridge University released the '
Bad News
' game, a concept game that aims to be the top of the industry by spreading fake news. By playing a game that spreads Face News, paradoxically it is supposed to learn about the spread of fake news, and developers play Bad News to act as a 'fake news vaccine'. I was expecting.
Researchers develop online games that aim to become the industry leader by spreading fake news-GIGAZINE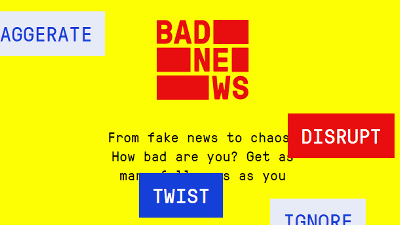 During the game, players spread fake news and conspiracy through social networks etc., attract followers and induce fear and anger. Sander van der Linden, a researcher at Cambridge University, counters fake news by letting people touch fake news spreading techniques and understanding how false news is created and people are fooled I wanted to investigate if I could do it.
In the background of this research, there is an idea that psychologists call 'inoculation theory', and it is difficult to be fooled by face news by touching a weak version of fake news as with biological vaccines. It was done.
In fact, the research team asked 15,000 participants to play Bad News for about 15 minutes, and investigate how the various news headlines and credibility to tweet change before and after gameplay. is. The headlines and tweets of the news were mixed with the correct news and the news of the lie, and the participants ranked their credibility in a mix of truth and lie randomly.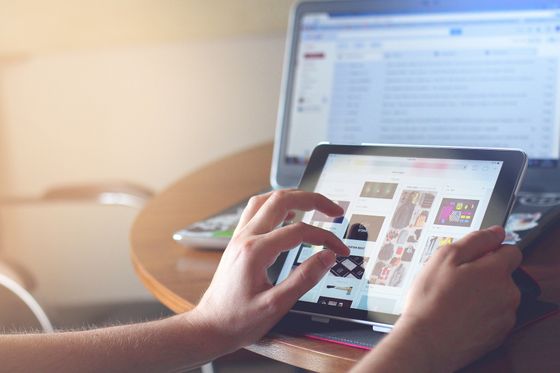 by
fancycrave1
As a result, it has been found that the reliability of fake news is reduced by 21% after playing as compared to before playing even with a game play of only about 15 minutes. On the other hand, the credibility of the true news did not decrease, and it turned out that playing Bad News acts as a vaccine against fake news.
In addition, the resistance to fake news played by Bad News has been strengthened in the pre-play evaluation for people who were easily deceived by fake news. 'We have found that 15 minutes of gameplay has some effect, but by having people around the world play, we build social resistance to fake news,' says van der Linden. 'I can do it.'
'We're changing the way we deal with fake news. We want to create a vaccine for the entire fake news, rather than targeting fake news on a particular topic,' said co-author Jon Roozenbeek. Said.

by
Jhefferson Santos
The participants in this study were biased towards young liberal men, but analysis taking into account age, gender, education, and political claims also said that Bad News has increased resistance to fake news. about.
The research team has already collaborated with the UK Ministry of Foreign Affairs to develop German, Serbian, Polish and Greek versions of Bad News, as well as
Bad News
for children. Roozenbeek earlier established a way to develop media literacy and commented that he was interested in how long the effects on fake news would last.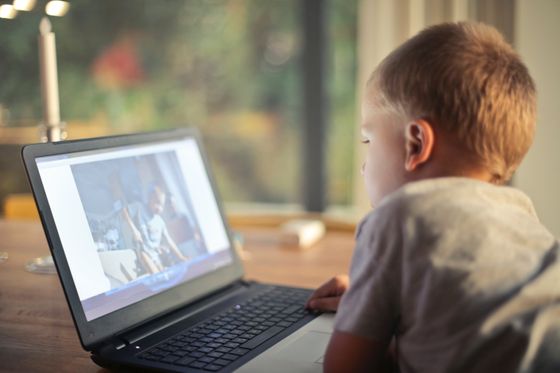 by bruce mars