'Rambo 5: The Last Blood' trailer released with Rambo spending a restful life in a fierce battle with the drug cartel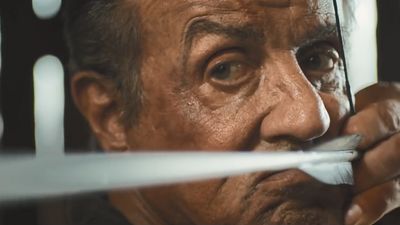 '
Rambo
', the first of which was released in 1982, is a very popular action series, with John Rambo (Actor:
Sylvester Stallone
), a returning soldier from the Vietnam War, playing a major role and fighting various enemies around the world. Eleven years after the release of '
Rambo / The Last Battlefield
' in 2008, the fifth Rambo series '
Rambo 5: Last Blood
' will be released, and the latest trailer will be released on YouTube You are
Rambo: Last Blood (2019 Movie) Teaser Trailer— Sylvester Stallon
Landscape of idyllic ranch.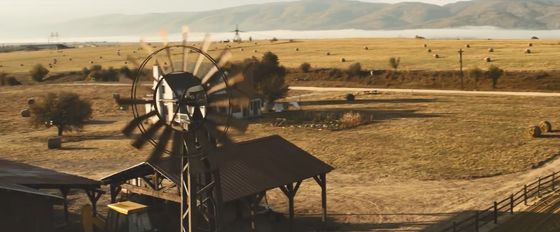 Rambo monologues that say 'I have lived in the world of death for a long time' flow, and I can see the figure of Rambo sitting on a rocking chair loosely.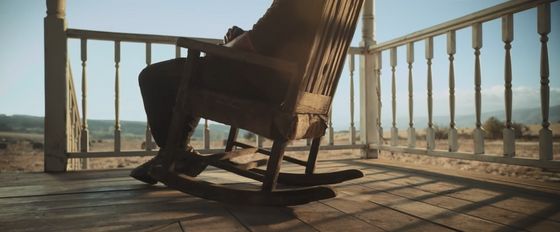 'I saw my loved one die,' Rambo says.



Rambo is suffering from post
-traumatic stress disorder
(PTSD) due to many battles ...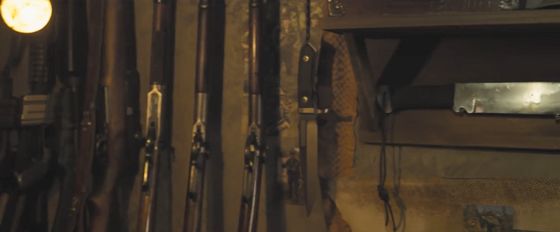 I am going to spend peaceful days on a ranch in Arizona, USA.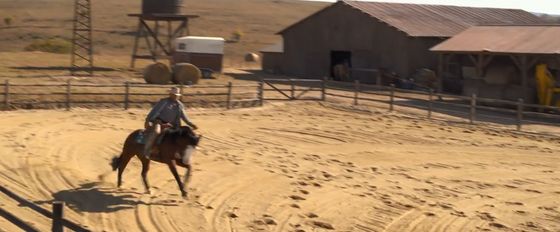 Wash your face, look at the mirror You can feel the old face of Rambo.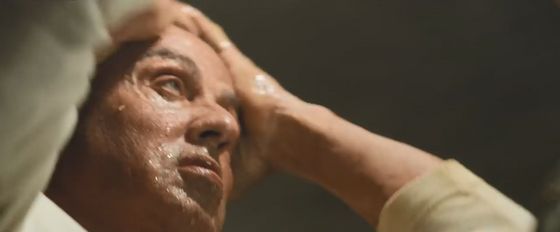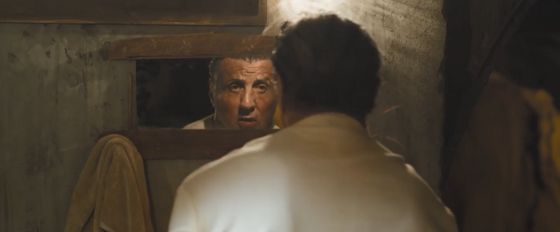 It is a rambo that has kept hiding her past for many years ...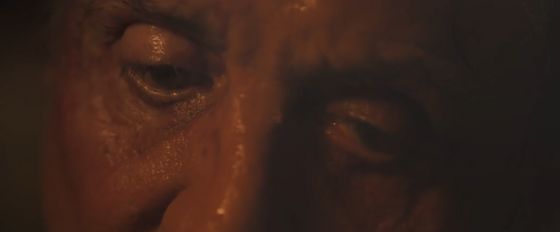 'It's time to face the past,' he said.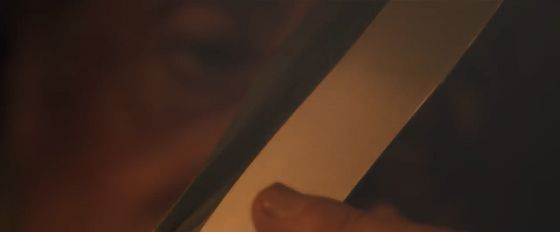 Rambo throws himself into the fight again because his friend's daughter was abducted by a drug cartel in Mexico.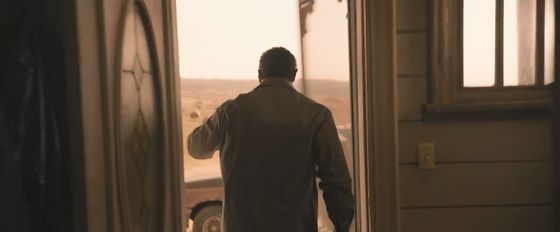 Rambo which is surrounded by a large number of men and can point guns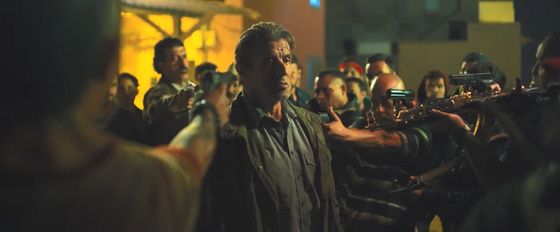 Men beat Rambo ...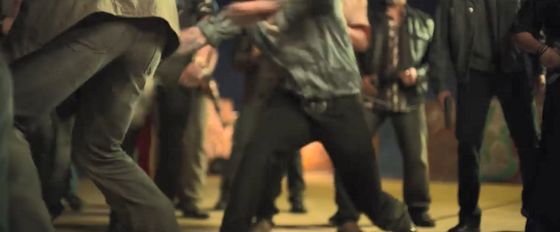 I have been hit by a bag.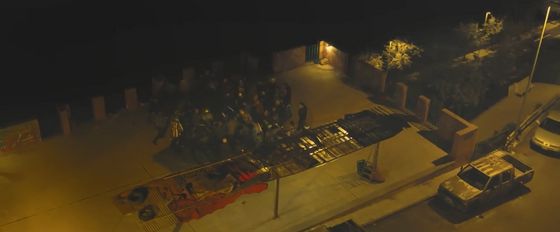 A desolate land of dusty sand is Rambo's battlefield.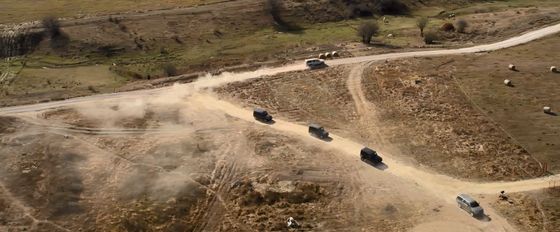 I'm going to make a big deal ...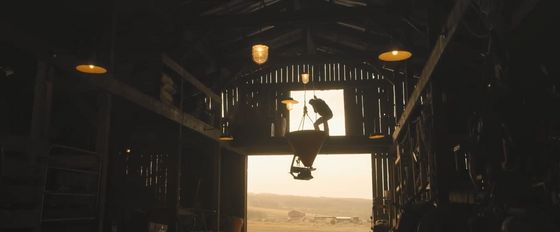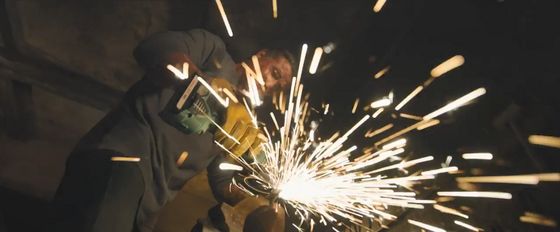 Rambo which strengthens the weapon.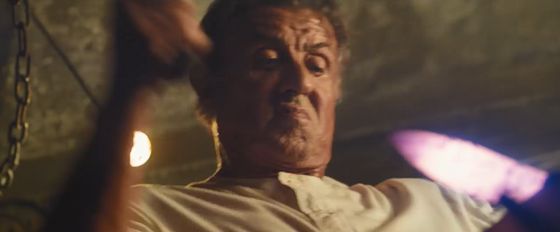 The drawing of a bow and eyebrow reminds me that Rambo has not forgotten the fight yet.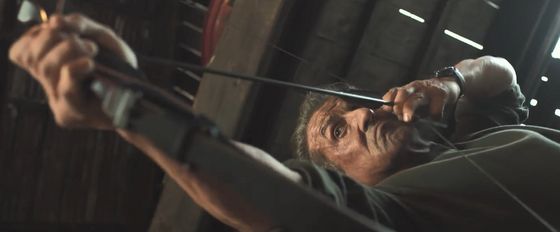 Exploding car.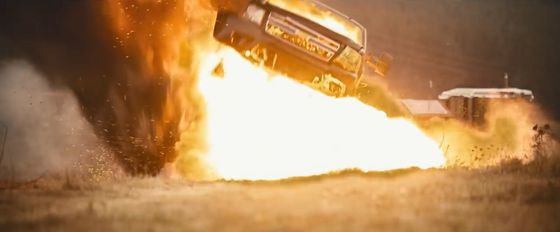 To the men who came into the tunnel ...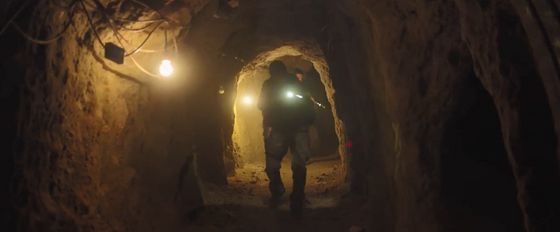 Rambo who continuously fires a gun without mercy. The action scene is full of eyes.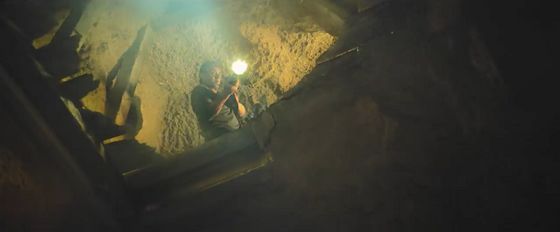 An armed group who rushes into a house that seems to have Rambo.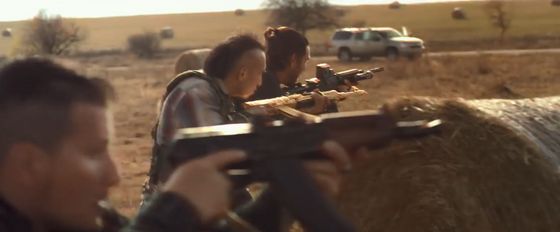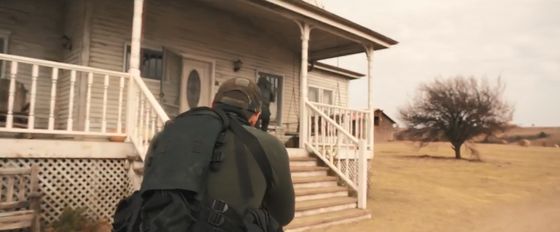 A device works on the movement of the intruder ...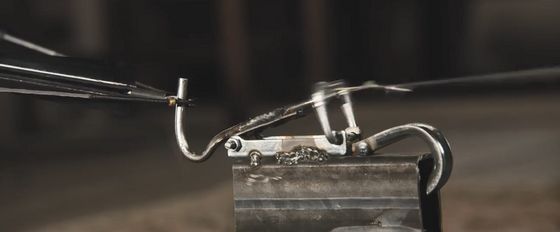 Bowgun's arrow pierces the intruder.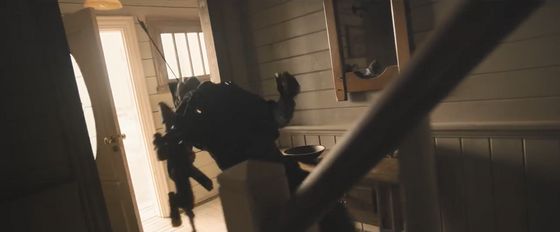 It seems that even with this bullet bullet battle and guerrilla warfare by the wolf, it is packed with heel.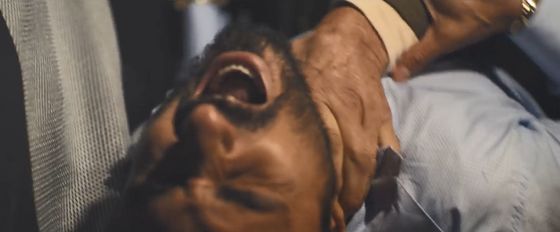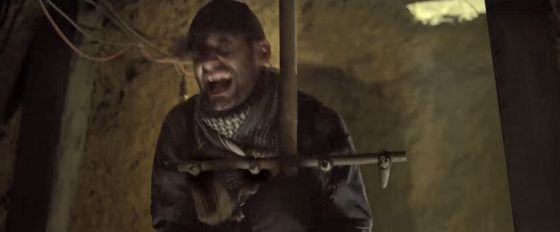 A large explosion that crosses the earth.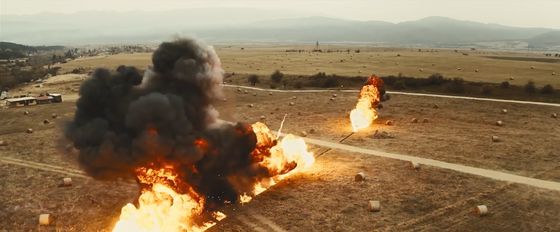 The heavily injured Rambo pulls the knife.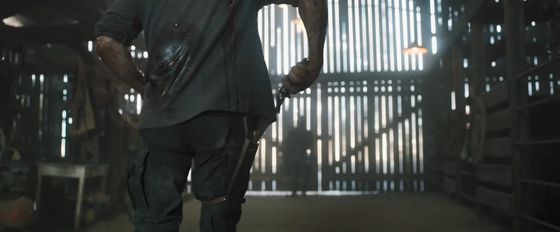 Is Rambo really able to win?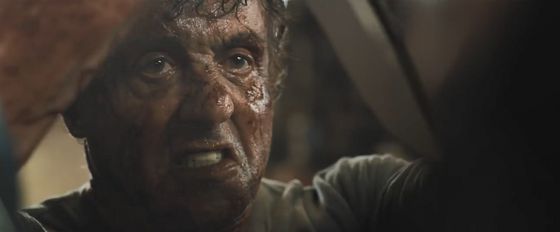 The release date of 'Rambo 5: Last Blood' is September 20, 2019 (Friday), and the release date in Japan has not been determined at the time of writing.