Rambo wakes up the cruelty again in the fight against the drug cartel "Rambo 5: Last Blood" trailer released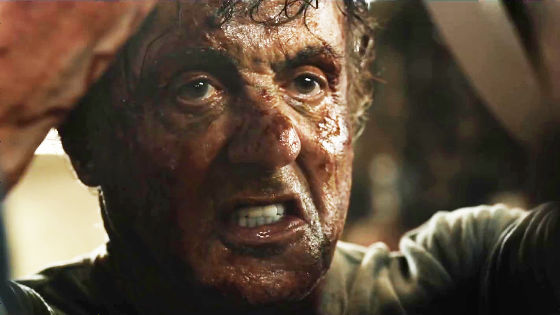 The latest of '
Rambo 5: Last Blood
', John Lambeau (act:
Sylvester Stallone
), who had returned to the Vietnam War after a peaceful life A trailer has been released. In the first work, it is Rambo that was depicted as rough, but in this work it is depicted fighting for loved ones.
Rambo: Last Blood (2019 Movie) New Trailer— Sylvester Stallone-YouTube
The former Rambo was a gun and ...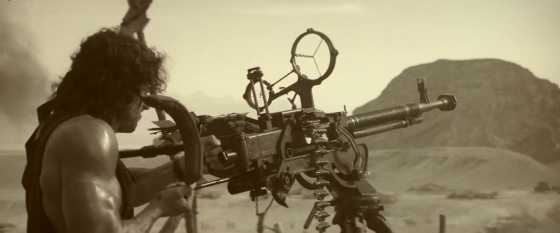 knife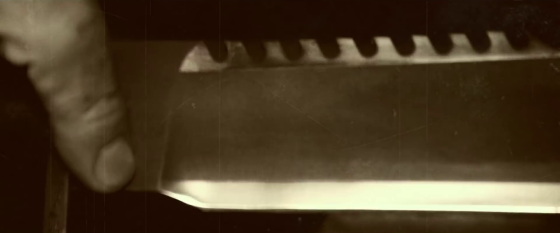 And he was a master of defeating people with his bare hands.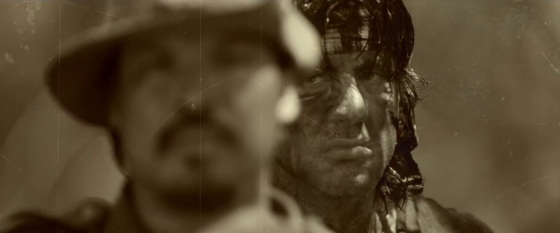 The days when Rambo retires and spends a peaceful life on the farm.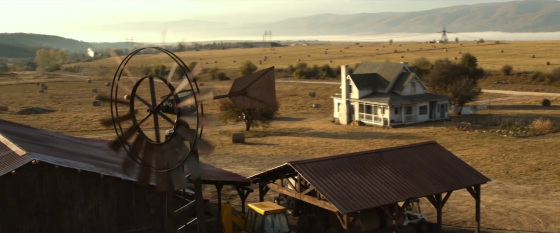 To a woman who calls out 'Uncle!' ...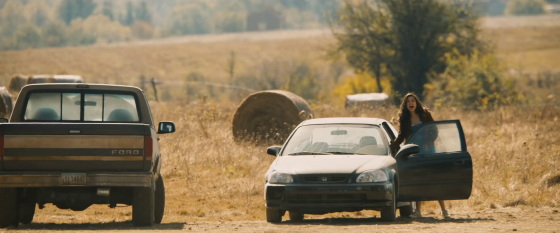 Rambo, who was taking care of the horse, responds with one hand up.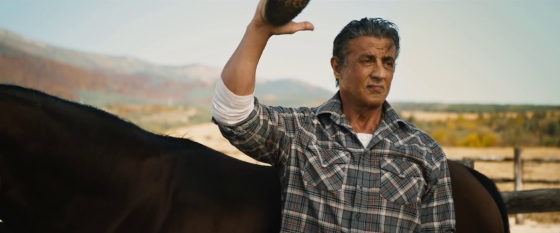 Riding with two people ...



Enjoy casual conversations.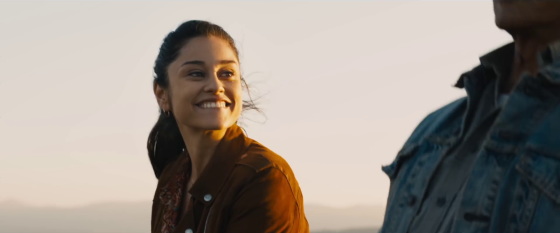 However, a woman who is a daughter of a friend is to be kidnapped for drugs at the club.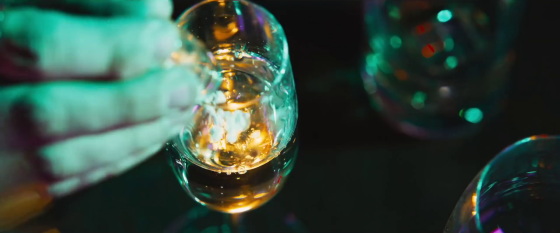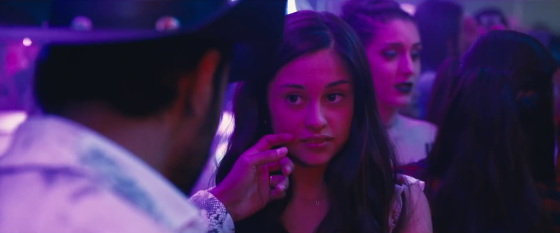 Rambo who came to the gangs.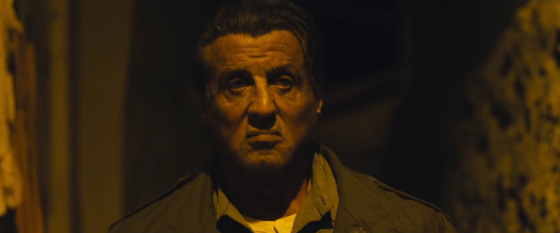 Look at the picture of the woman ...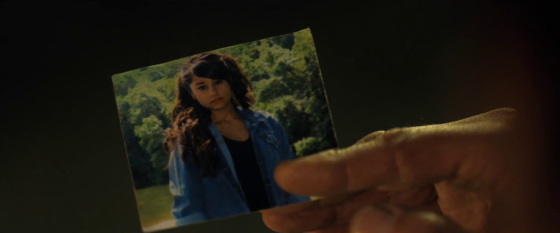 "Would you like this girl?" One of the gangsters.



Rambo re-enters the battle to regain his loved ones.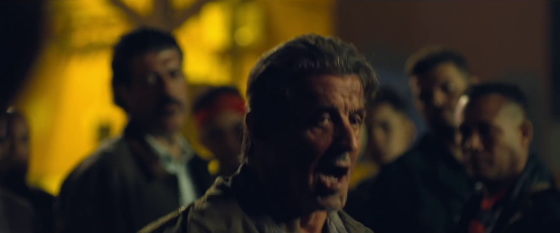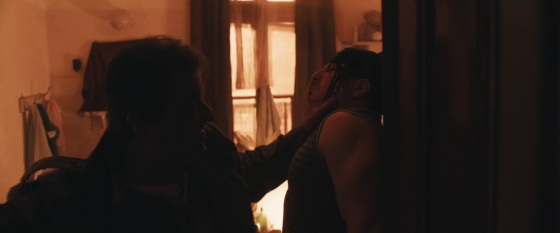 Sharpen the knife ...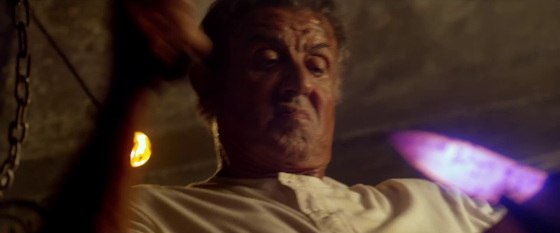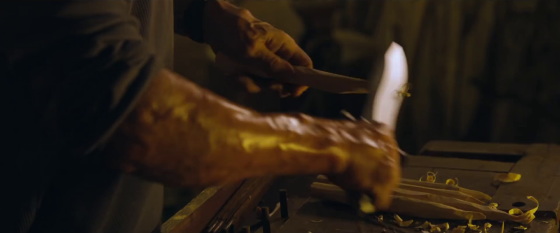 Take the rifle.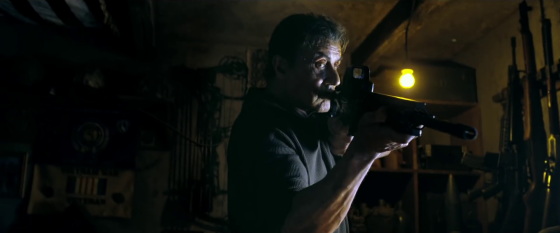 Prepare weapons ...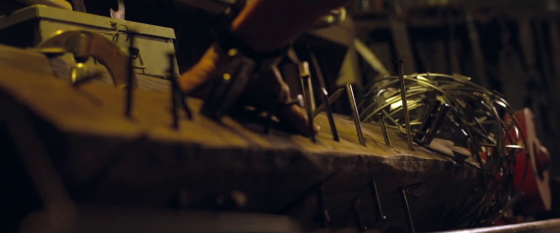 Embed mines in the ground.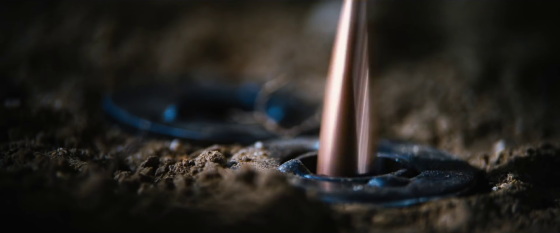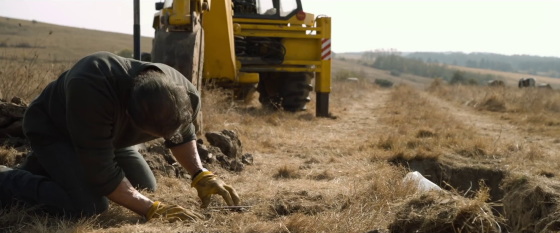 Cars that step on mines are wrecked.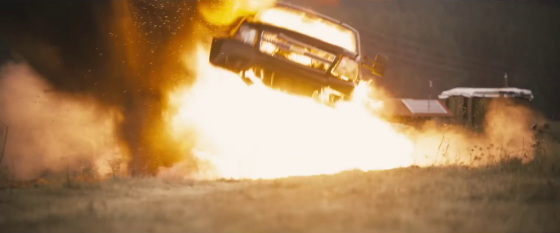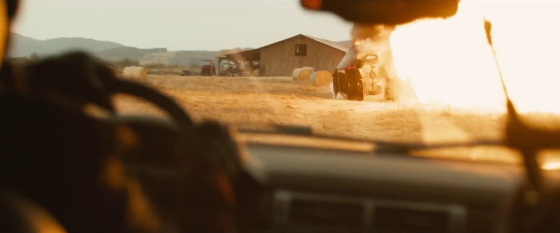 The men who escaped through the flames ...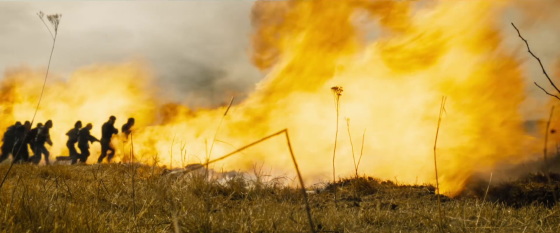 You will be attacked by Rambo you have been waiting for.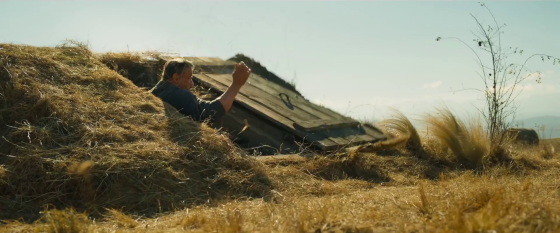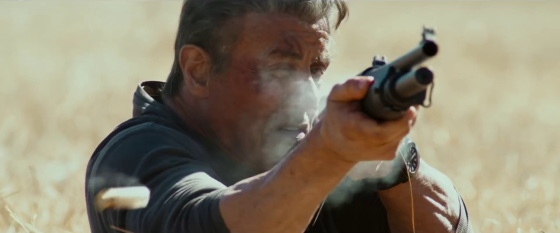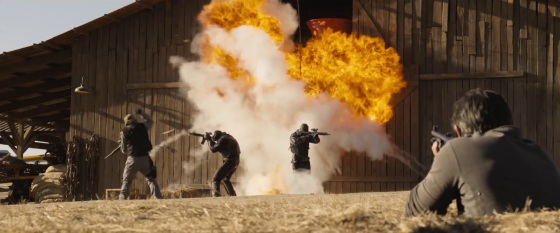 A calm farm is on the battlefield in no time.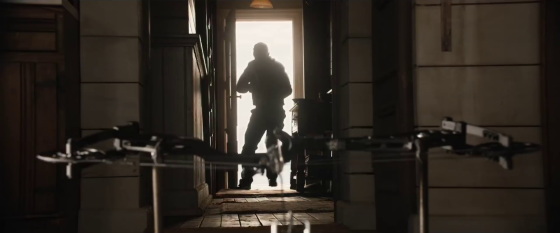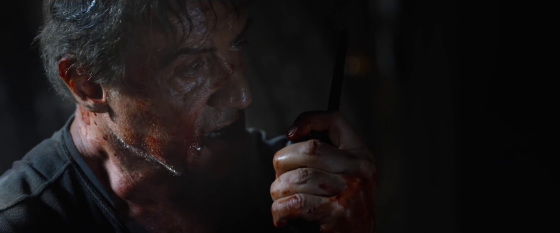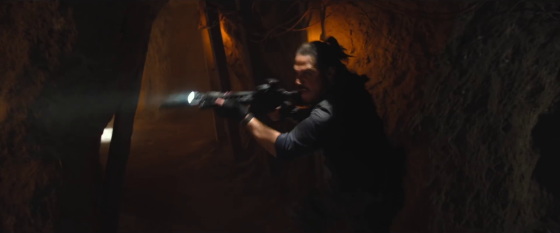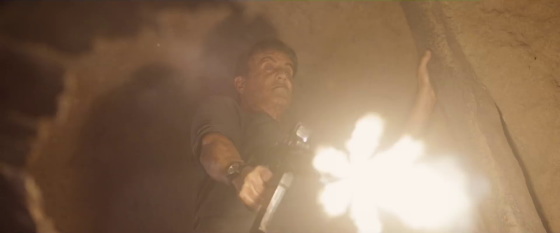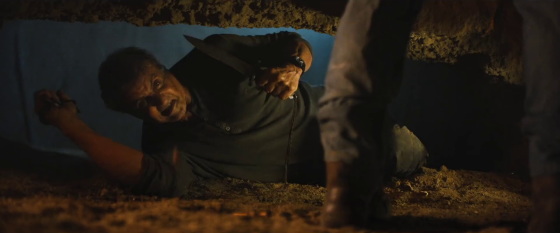 Can Rambo recapture his friend's daughter safely? ...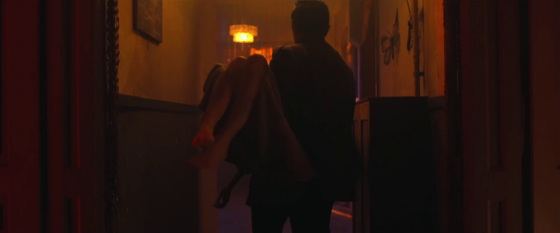 'Kill you'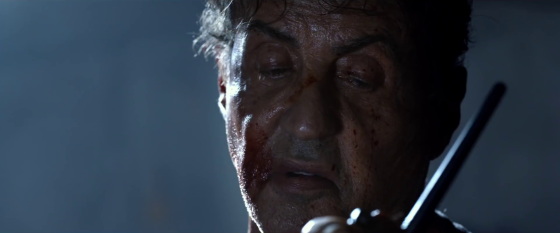 Rambo sneaking into his hand with a knife.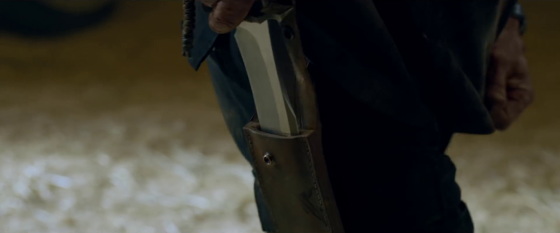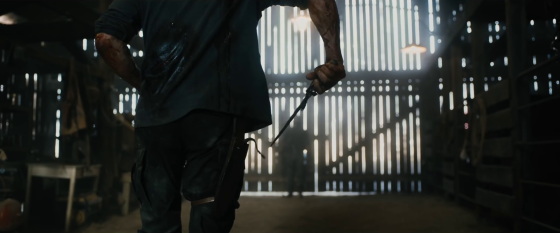 The former figure overlaps with Rambo who shakes his knife from behind.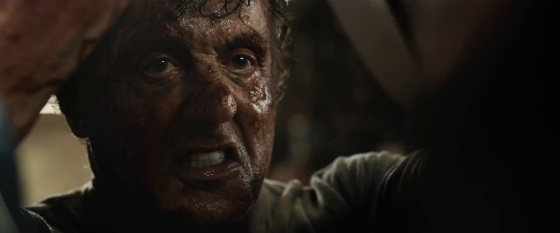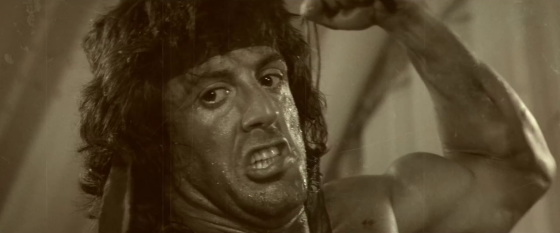 'Rambo 5: Last Blood' is scheduled to be released nationwide on Friday, September 20, 2019, and the release date in Japan is undecided at the time of writing the article.

In addition, Sylvester Stallone commented on the official Instagram , 'He did not start, but will end', you can read that this work decorates Rambo's last. The first work ' Rambo ' (original title: First Blood) to be paired with this work, which was named 'Last Blood', is a Stallone whose plan itself has been frustrated or has done a dangerous stunt because it is 'too violent' There are many anecdotes that fall from the cliff, break four ribs, and firearms borrowed from FBI and SWAT are stolen by international weapon smuggling organizations. You can check Amazon reviews from the following.

Amazon | Rambo [DVD] | Movies