Trailer of the latest work "Mission: Impossible / Fallout" to be the 6th work of the "Mission: Impossible" series is on sale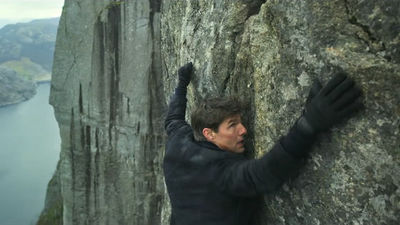 Tom CruiseThe agile spy which is played by Ethan Hunt, the latest work which becomes the sixth work of the popular spy movie series "Mission: Impossible" that "Mission: Impossible / Fall Out'S trailer is on YouTube.

Mission: Impossible - Fallout (2018) - Official Trailer - Paramount Pictures


The stage of this work is Europe.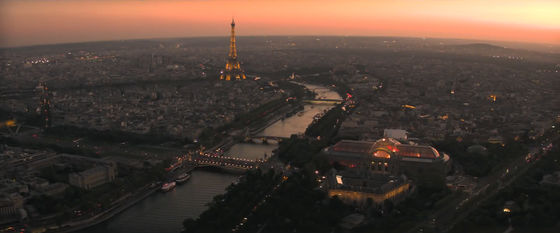 A European man who speaks, "This mission will be more horrible than any mission you have ever received."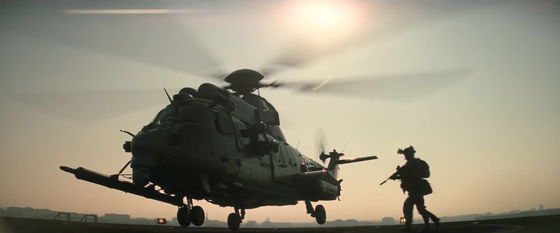 "Your hand stains in blood"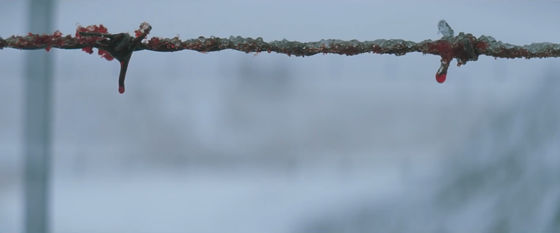 A man who is struck by confessions and forcibly talked about information.



Hunt to listen silently to the words of men.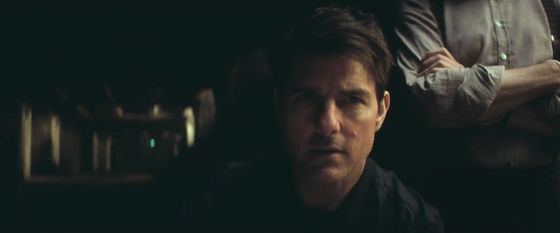 "The world is in danger"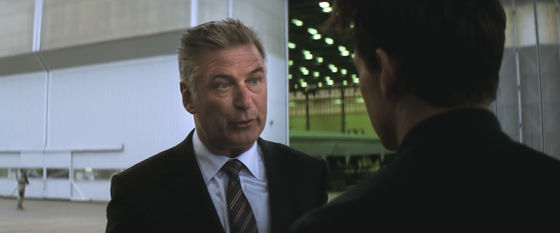 A lady walking woman says, "This is the jurisdiction of the CIA".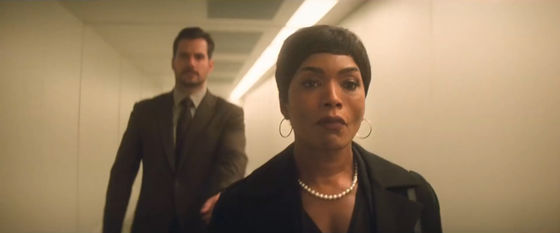 According to women, it will be a raw material for nuclear weaponsplutoniumIt is related to this mission. "fall outFrom the title of saying that nuclear weapons are involved in the story.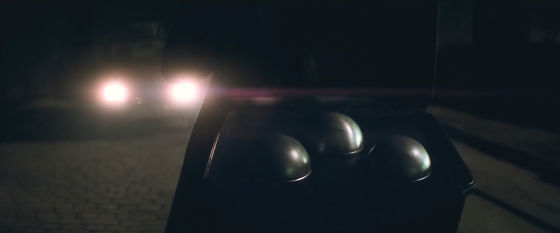 Dead body lying in the wilderness.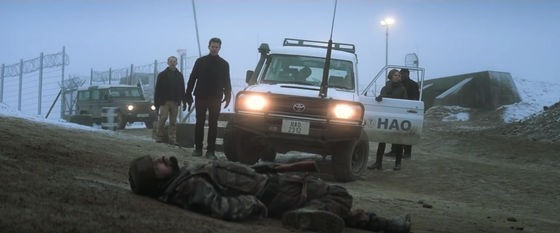 It is a man who talks to "The CIA team was killed" ...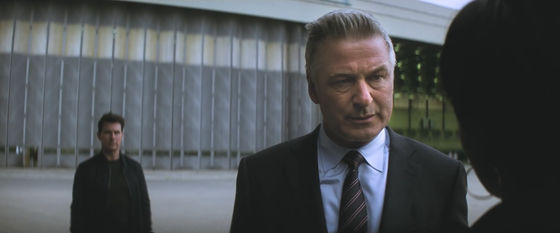 As for women as if they do not think that a person died at all, "I am at work" I answer without expression.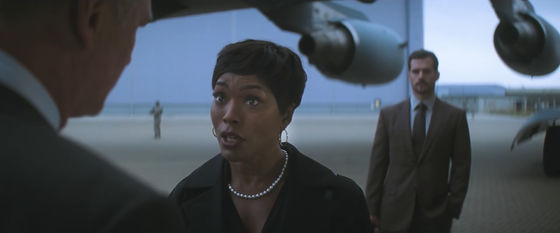 The mysterious organization set a gun battle against the police, extreme actions are still alive even in this work.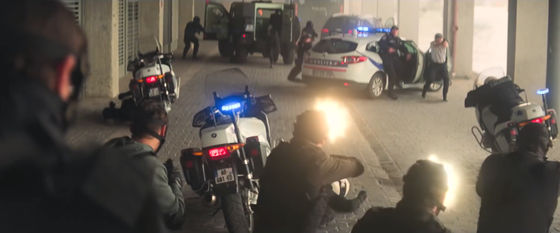 Rebecca FergusonIza · Faust of the previous work heroine played also reappears.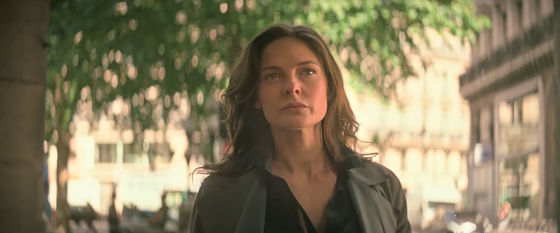 "You do not know what you are engaged with"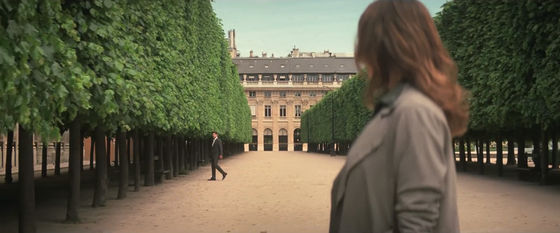 "You are leaving from here"



"I will do it together"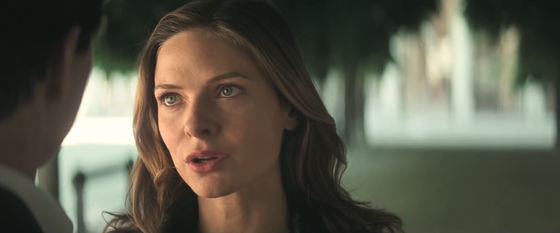 "The government betrayed Hunt"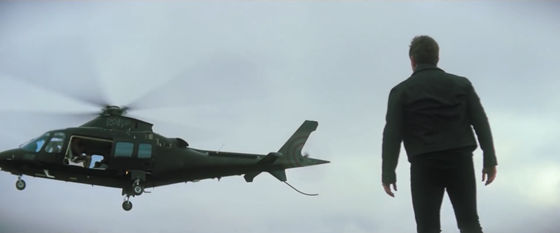 It is a hunt that gunpointed Iruza ... ...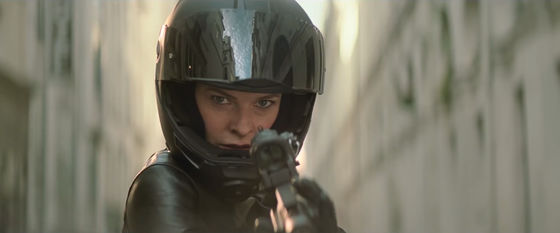 Continue driving the car as it is and kick it off with the motorcycle.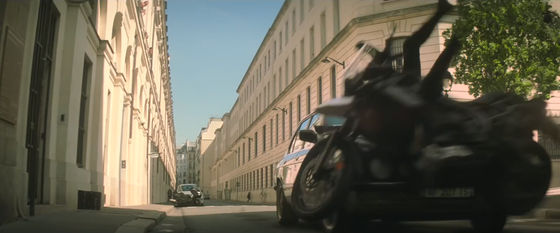 To car chase full of speed feeling on motorcycle ......



A hunt showing a stunt stretched such as crawling around the cliffs like a drowsy body. Tom Cruise is nowFracture in the stuntAlthough it was reported that it was done, he told me he finished shooting the fractured cut with his strength in mind.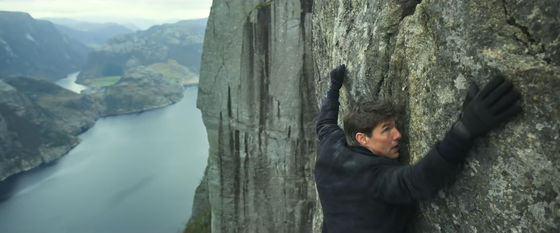 The meat bullet fight is impressive full mark.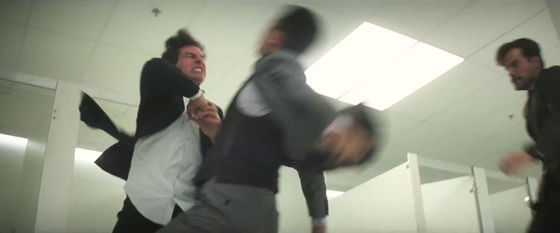 There is also a scene that pierces the glass.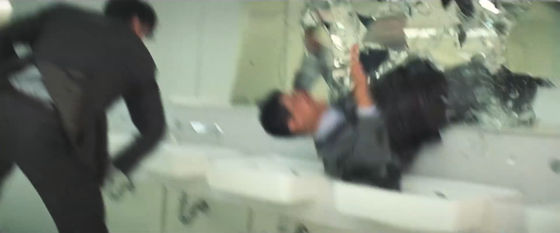 Running toward the helicopter just before departure ... ...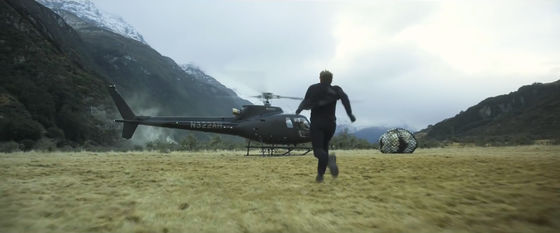 Hunt moving around while hanging on the hanging rope.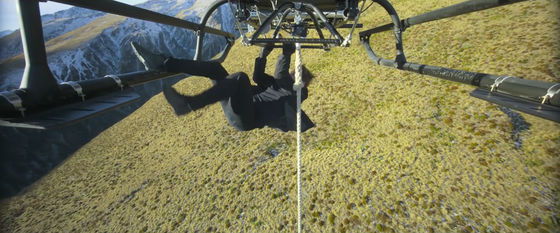 In a motorbike stunt it crashed into a car ... ...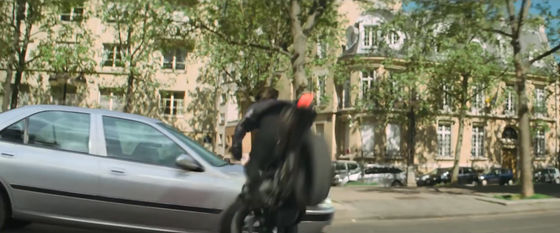 The thrown hunt rolls on the ground.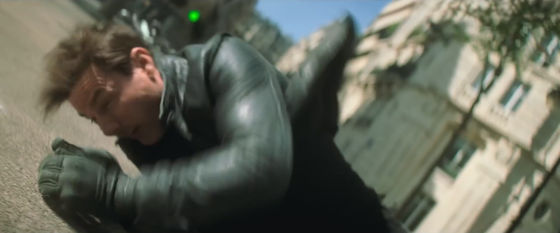 Hold a gun battle with a helicopter ... ...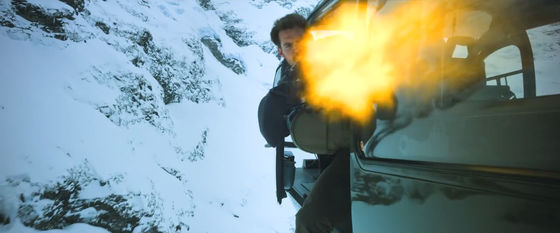 There are scenes that go into the car with a helicopter flying around the ground, and it seems that it is becoming an unbearable movie for extreme stunt lovers.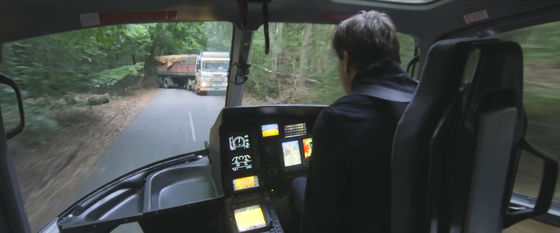 The planned date for publication of "Mission: Impossible / Fallout" is August 3, 2018 (Friday).