I have eaten a spicy but spice-like tacos-style 'Chicken Slider' in Kentucky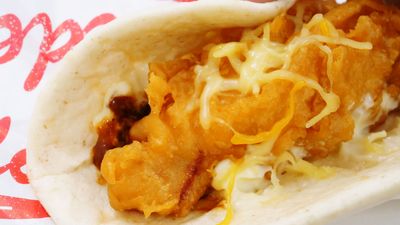 Kentucky Fried Chicken started offering ' Chicken Slider ' from May 15, 2019. Chicken Slider is actually eaten, as it has a taste of 'specially made tacos meat' with a spicy taste of jalapeno, and three kinds of cheese of Gouda cheese, red cheddar and mozzarella combined with kernel crispy. Yes.

A new sensational taco style sandwich "Chicken Slider" featuring three cheeses and a spicy special taco meat appetizing will appear on May 15th! ~ ~ 'Chicken Slider Set' with biscuits and drinks set in the popular '500 yen lunch'-

http://japan.kfc.co.jp/news_release/news190513kfc02.html
Arrive at Kentucky Fried Chicken.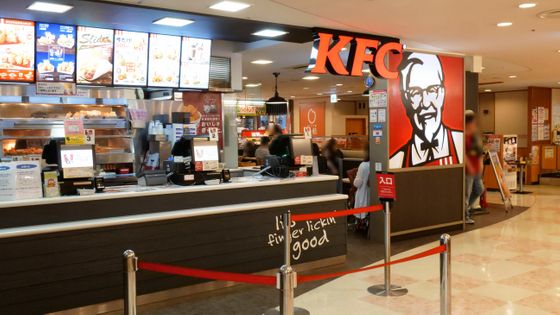 A poster was displayed on the storefront to highlight the chicken slider lunch set. Chicken Slider is tax-included 300 yen for single items, but biscuit and S size drink are attached from 10 o'clock to 16 o'clock, and '500 yen lunch' of tax-included 500 yen is available for ordering.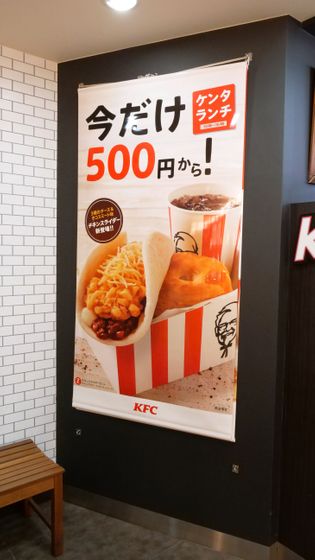 Chicken Slider was provided wrapped in wrapping paper.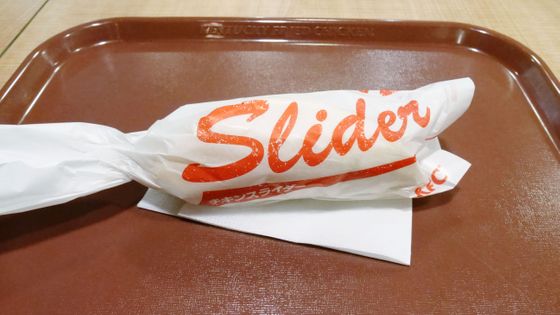 When I open the wrapper, it looks like this.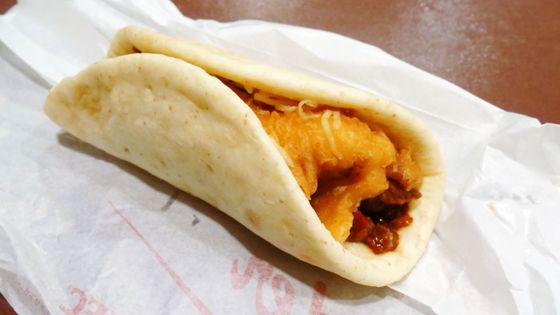 The length is about one and a half transit IC cards.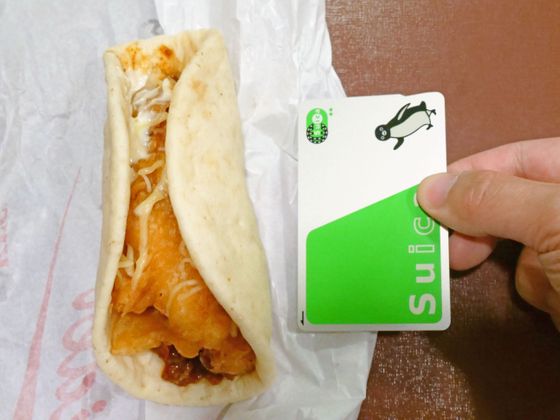 The height is about half of the traffic IC card.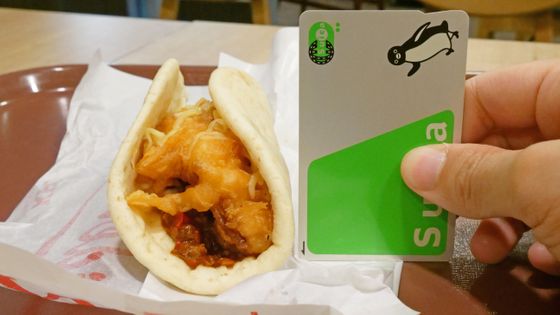 I will try to open the dough with paka to check the contents. According to Kentucky, the dough is 'a soft texture with whole grain flour', but when you touch it, it looks as if the earlobe is a little stiffer. There is a whole kernel crispy piece on top of the dough.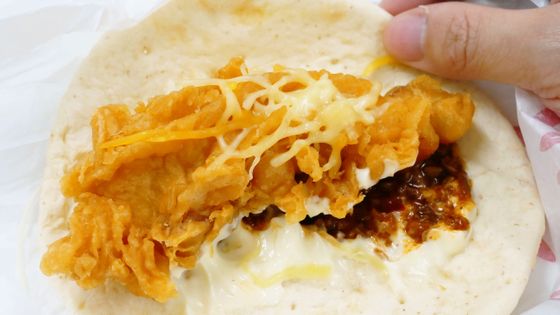 Discover special tacos meat and special mayo sauce with red peppers, onions, jalapenos, etc. under the kernel crisp. The specially made taco meat looks like curry.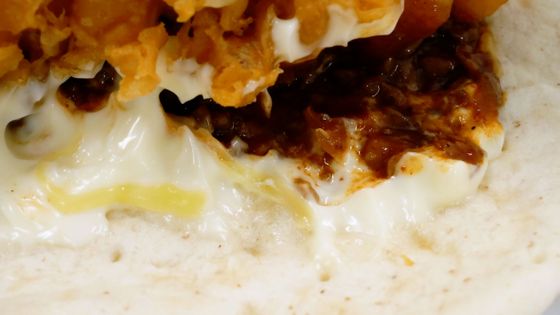 The upper side is topped with three types of cheese: Gouda cheese, red cheddar and mozzarella.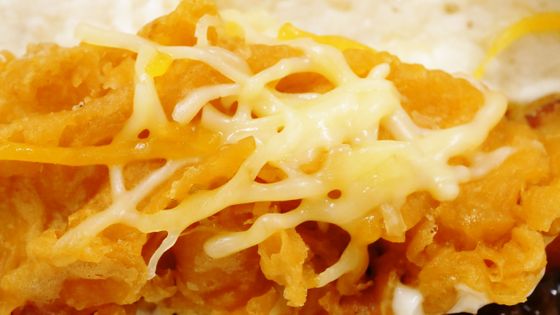 Thanks to the wrapping paper, it is easy to hold and eat.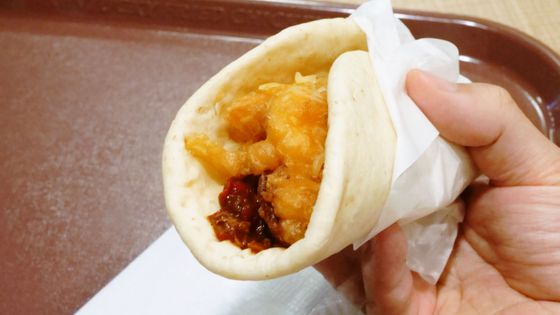 When eaten, the presence of cheese is a bit thin, but in addition to the mellowness of mayonnaise, the aroma of spices that are likely to be included in tacos and
cajun
dishes is firmly felt. On the other hand, the so-called hot pepper is modest, so if you were thinking of 'spicy' in the sense of hotness, you might have a slight watermark. It was a Taco-style sandwich in which the juicy, thick texture of the kernel crispy and the sticky texture of the dough were contrasted to taste.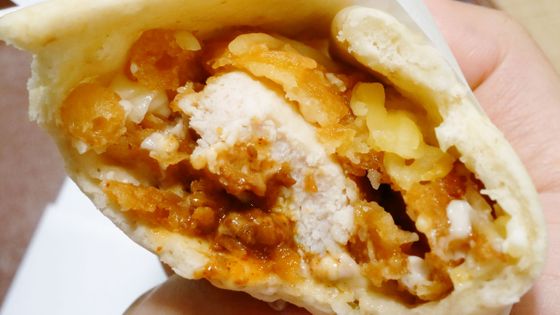 'Chicken Slider' is sold by Kentucky Fried Chicken except for some stores nationwide. The sales period is limited to the period from May 15, 2019 (Wed) to June 11, 2019 (Tue).