Sony creates new guidelines to strictly control sex on PS4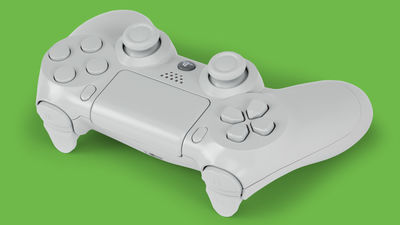 by
Mike Meyers
According to media reports from the Wall Street Journal, Sony seems to have set its own guidelines to regulate 'obvious sexual content' in game titles sold on its platform .
Sony Cracks Down on Sexually Explicit Content in Games-WSJ
https://www.wsj.com/articles/sony-cracks-down-on-sexually-explicit-content-in-games-11555427944
Report: Sony Has New, Stricter Guidelines For Sexual Content In PS4 Games
https://kotaku.com/report-sony-has-new-stricter-guidelines-for-sexual-co-1834093769
According to the Wall Street Journal, Sony's spokeswoman said, 'Allowing creators to deliver balanced content on the platform' and 'making the sound growth and development unstoppable' for game makers and users It has been confirmed that you have set your own guidelines in order to In Japan, there is a
CERO rating
that specifies the target age by examining the game content, but apart from the examination of these external organizations, Sony sets its own guidelines and examines the content on its own platform. It is said that According to the Wall Street Journal, Sony has created its own guidelines, saying, 'an executive who feared that selling sexually explicit games could undermine the company's (Sony) global reputation The impact of
The main concern for Sony is about game titles sold in the Japanese domestic market. What this means is that 'it was highly acceptable for nudes and images of young women who may be seen traditionally as minors (in Japan)', so it is particularly affected by the setting of our own guidelines Is a game title for the domestic market.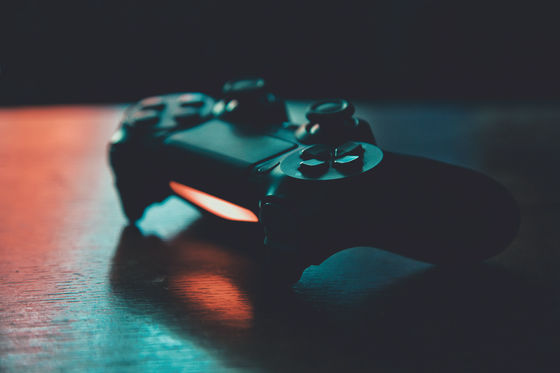 by
Alexey Savchenko
According to information obtained from Sony sources in the Wall Street Journal, one of the reasons for the creation of the guidelines is to clarify the sexual harassment and harassment-related damage on SNS, which has become a major activity in Japan and overseas. '
MeToo
'. Another point is that the spread of streaming platforms such as Twitch and YouTube has made Japan's sexually explicit games more visible to users all over the world.
According to Sony officials in the United States, 'Sony is concerned that it may be subject to legal and social action.'
Sony's own guidelines say that even sexually explicit games can be marketed through the Nintendo Switch as long as they pass the screening of an agency such as Nintendo's
Entertainment Software Rating Board
(ESRB). Contrast with the response. While Nintendo has never released a game that is 'Adults Only (AO)', which prohibits purchases under the age of 18 in ESRB, 'Mature (possibly due to age 17 or older and inclusion of indirect sexual expressions)' The game that hits 'M)' has
sales experience
.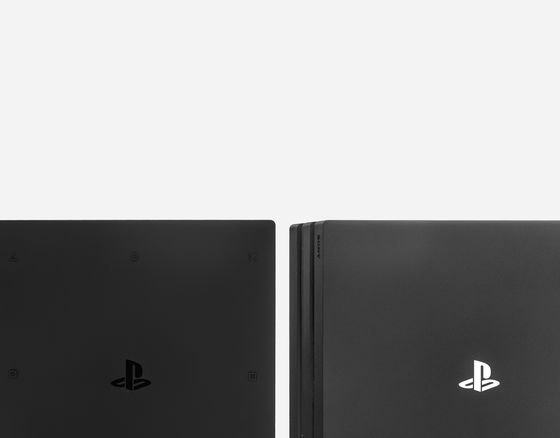 by Kote Puerto

Although Sony has not yet announced a new guideline, PlayStation 4 (PS4) has been increasing the number of cases where release of adult games has been delayed since the autumn of 2018, so fans have set a new censorship policy. It was guessed that it was not. In October 2018, XSEED Games, an overseas publisher of ' Shenan Kagura Burst Re: Newal ', has announced the postponement of the release of the title , because the new requirements tweet the people involved with it. The

October 13, 2018


In addition, representative of Light who is the development origin of ' Silvario Trinity ', in Nico Nico live broadcast 'Sony's hard to port of 18 prohibitions has become a direction that can not be done worldwide' 'This game is also subjected to severe screening and there, ' he said and, the presence of Sony's guidelines here have been suggested.


in Game, Posted by logu_ii