'Summer vacation' adversely affects the mental health of children in poor families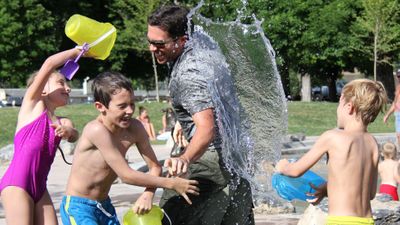 A long vacation such as summer vacation is a valuable time for children who usually attend school to have special experiences that can not be experienced in a short period such as after school or on weekends. However, it was revealed that children in poor families did not get positive experiences during the summer vacation and had a negative impact on their mental health after the summer vacation.

IJERPH | Free Full-Text | Socio-Economics in Adolescent Summer Holiday Experiences, and Mental Wellbeing on Return to School: Analysis of the School Health Research Network / Health Behavior in School-Aged Children Survey in Wales | HTML

https://www.mdpi.com/1660-4601/16/7/1107/htm
Poorer children's summer holidays experiences linked with worse mental well-being
https://theconversation.com/poorer-childrens-summer-holiday-experiences-linked-with-worse-mental-well-being-114533
Economic disparities between the rich and the poor have a major impact not only on the head of the household but also on the lives of their children, and the inequalities among children are said to expand, especially during long holidays. In addition to being unable to eat the meals provided at the school during the long holidays, rich children can go to and fro during the holidays, but the children of the poor can not bear the cost of participating in the event.
Previous
studies
have also found that children born to poor families feel more unhappy than children born to rich families. In addition, long-term vacations such as summer vacation affect not only things such as meals and events, but poor children who are usually educated at school become summer vacation
(PDF file) and have learning opportunities
I also know that I
will
be
robbed
.
On the other hand, it has been said that there has been no research on the adverse effects that differences in summer vacation experiences have on children's well-being. So, the research team at
Cardiff University
, based in Wales, England, said that when the school started in September, due to the difference between the children of poor families and the rich children experience in summer vacation. I investigated whether there was a change.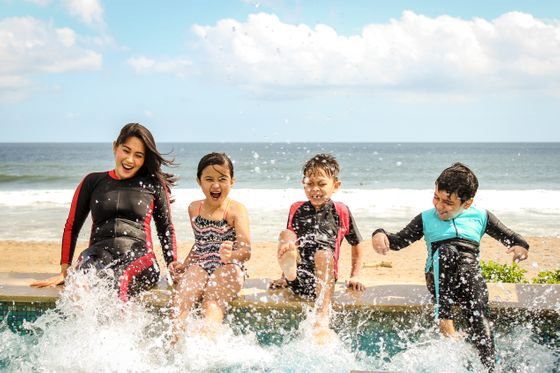 by
Yulianto Poitier
The research team conducted a questionnaire survey on 193 secondary schools attended by children aged 11 to 16 living in Wales, asking what they had experienced during summer vacation. The number of children surveyed reached 103,971 and the survey was conducted in September, just after summer vacation.
The questionnaire asked how often she felt hungry and went to bed or felt loneliness, and how often she spent time with her friends and exercised outside. In addition to these items, we also asked questions to investigate children's mental health and well-being, and the research team analyzed the impact of the summer vacation experience on children's mentality.
As a result of the questionnaire, children in poor families often felt hunger and loneliness during summer vacation, and were less likely to spend time with their friends and exercise outside. And it turned out that these items also lead to mental deterioration after entering the new semester. Among the measured items, loneliness was most associated with happiness and mental health, and the children of the poor complained more than twice as much loneliness as rich children. It is clear.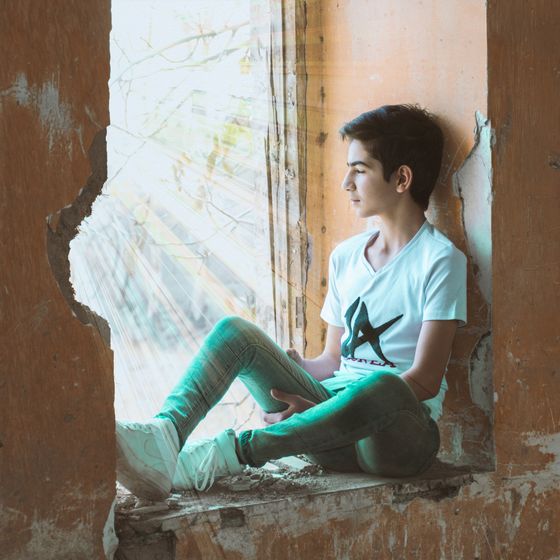 by mohammad hosein MOSAYEBI

In recent years, there has been an increase in the number of charitable organizations and government efforts to provide financial assistance to children in need during the summer holidays in the UK. The research team said that it is important to work out these welfare policies and eliminate the inequalities children receive during summer holidays.


in Note, Posted by log1h_ik