24-year-old security researcher hacks Microsoft and Nintendo servers, total damage over 400 million yen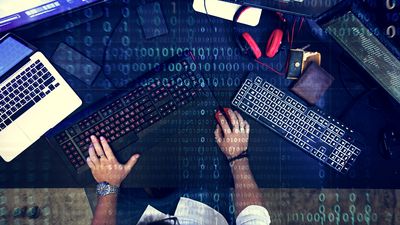 By
Rawpixel
The Verge
reports that a 24-year-old security researcher hacked a server with Microsoft and Nintendo, and that Microsoft was stealing information about Windows under development, and Nintendo from stealing unreleased game development codes and account information, etc. .
Security researcher pleads guilty to hacking into Microsoft and Nintendo-The Verge
https://www.theverge.com/2019/3/28/18286027/microsoft-nintendo-vtech-security-hack-breach-researcher-guilty
A 24-year-old security researcher named
Zamith Clark,
who has worked for security company Malwarebytes known as Malwarebytes' Anti-Malware, was charged on March 28, 2019 with charges of hacking Microsoft and Nintendo at the London Court of Justice. It was Mr Clark acknowledges the charges.
According to the prosecutor's office, Mr. Clarke set up a
backdoor
on Microsoft's server using an internal account on January 24, 2017, stealing a total of 43,000 confidential files, including Windows, to be announced And. Mr Clark has made these backdoors
visible
to fellow hackers on
IRC
. Hackers from various countries were able to gain unauthorized access to Microsoft.
Mr Clark has discovered malware by uploading malware on Microsoft's network. Arrested in June 2017, he was released without restriction on computer use. However, after bail, Clark hacked into Nintendo via VPN, stealing unpublished game development code and 2365 account information, leading to the arrest. Microsoft estimates that its total damage is equivalent to about $ 2 million and Nintendo estimates the total damage from $ 913,000 (approximately $ 100 million) to $ 18 million (approximately $ 200 million). .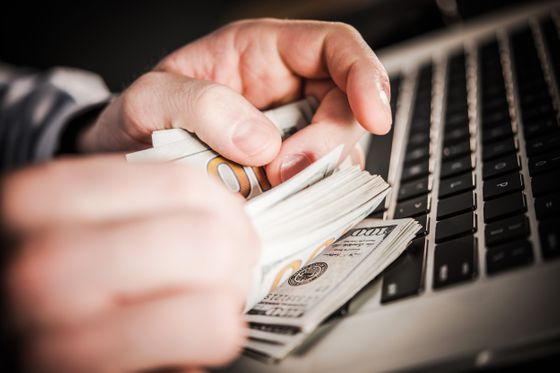 By duallogic

Mr. Clark has autism and affliction , and it is highly likely that other inmates will suffer bullying if he is imprisoned. Mr. Clark has long been working on autism, and her mother has quit her job to help. As a result of the trial, Mr. Clark was sentenced to one year and three months in prison and one and a half years in probation. The usual grace period is one year and six months, but felony is suspended for five years, and if it violates, it will be subject to an unlimited fine and five years in prison.