We ate at McDonald's the first ever pork patties doubled and full-blown 'Teri Teri Tama' at McDonald's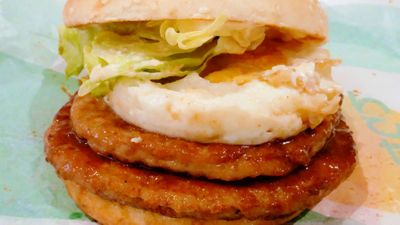 ' Teri Teri Tama ', the first pork meat of 'Teritama' with ginger and apple flavored with irresistible Teriyaki sauce, doubles to a first in history, is March 29, 2019 A new burger with sandwiches of sweet potato sauce, lettuce and sweet lemon sauce in a sandwich for two days with sweet and spicy teriyaki sauce that has appeared in McDonald's for a limited time from 'Meats Day' for a limited time. Now I went to McDonald's and ate.

Teritama's first ever, 'Teri-Teritama', with a tasteful taste and taste, is twice as popular. A new product with a perfect score appears in the spring 'Teritama'! Limited sale for 19 days from 'Meat (Niku) Day' on March 29 (Fri)

http://www.mcdonalds.co.jp/company/news/2019/0325a/
Today, from March 29th (Fri) to #Teriritama is a new appearance ????, something like there is one more 'Teri' ... ❓ ???? It is not a mistake ❗ ???? Juicy pork patties are double what? Double patties also double, delicious taste double also ?????? Come to McDonalds GO! ??? # Take a spring meeting pic.twitter.com/70aPSCDlqn

— McDonald's (@McDonaldsJapan) March 29, 2019


Patti was doubled at the cash register, and the photograph of the lit state was appealing.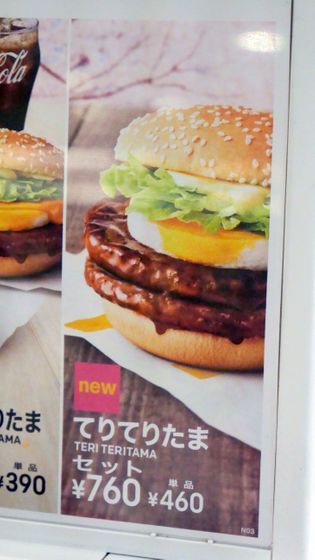 Three minutes after ordering, 'Teri Teri Tama' (tax-included 460 yen) arrives.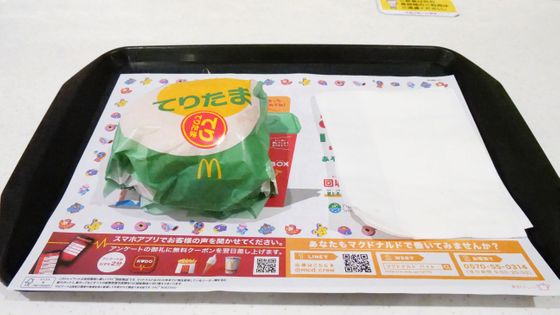 There is a sticker of 'Teri Teri Tama' on the wrapping paper.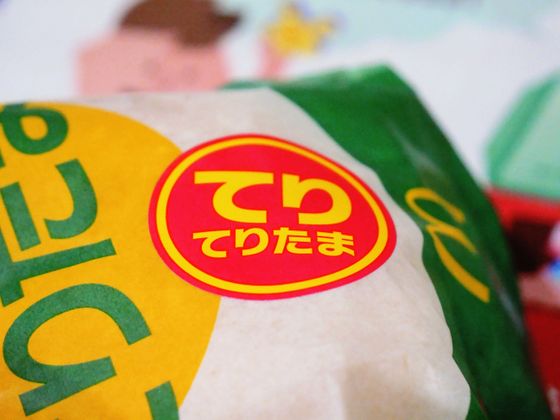 When I opened the wrapping paper, the 'Teri' with teriyaki sauce came on, and the fragrant smell of pork patties rose.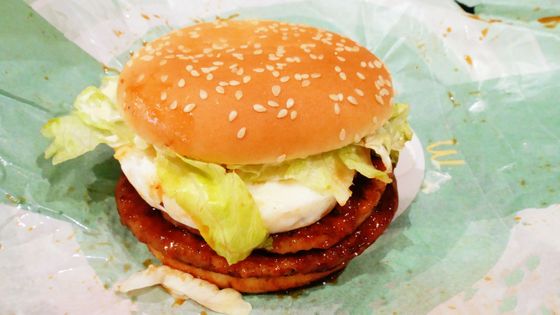 It looks like this when comparing the size of 'Teri Teritama' with traffic IC cards.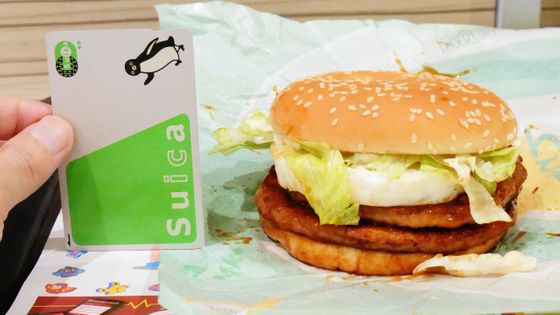 The ingredients are lettuce covered with two layers of pork patties, eggs and sweet lemon sauce.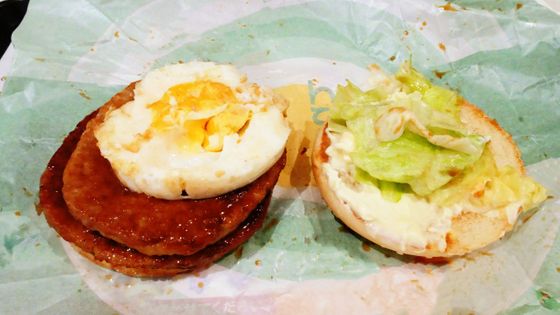 When you try to eat it, the soy sauce-based sweet and spicy sauce and the meat juice with concentrated pork patties spread in your mouth. The garlic and garlic flavor, which is the accent of the teriyaki sauce, fully complemented the spice of the pork patties. The two-patty patties had a sense of fulfillment that they were eating meat every bite, and it was an outstanding volume by being added to the lettuce of the egg and the crispy spring.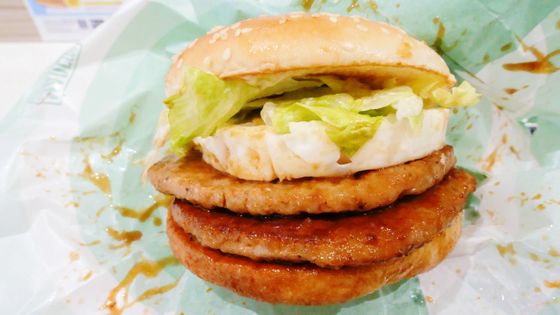 McDonald's 'Teri Teritama' is a limited menu from March 29 to April 16, 2019. Price is 460 yen including single item. In addition, value set with side menu and drink M size can be ordered for 760 yen including tax. In addition to handling in some stores, please be aware that you can not order the morning MAC hours at morning MAC stores.