Burger King's "BBQ New Product 3 Items" Tasting Review with Direct Flame Taste Enabled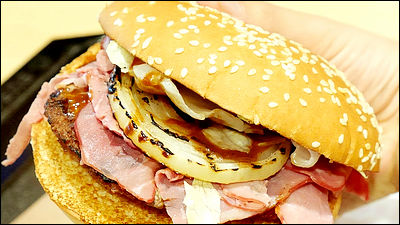 The big difference with the other burger chain of Burger King is that you are using direct-burned Patty, but from May 9th (Friday) three types of BBQ flavored hamburgers that go well with Patty with direct fire are released Did.BBQ flavored hamburgers at the same time of last yearWe released this year, "Idaho BBQ"Since a new work was released, I went to eat at once.

"Premium BBQ Wapper ®", "BBQ Burger", "Idaho BBQ" Starting May 9th (Friday), "BBQ" New 3 products are released at the same time!
[PDF]http://www.burgerkingjapan.co.jp/release/pdf/PressRelease140509.pdf

Arrived at Burger King.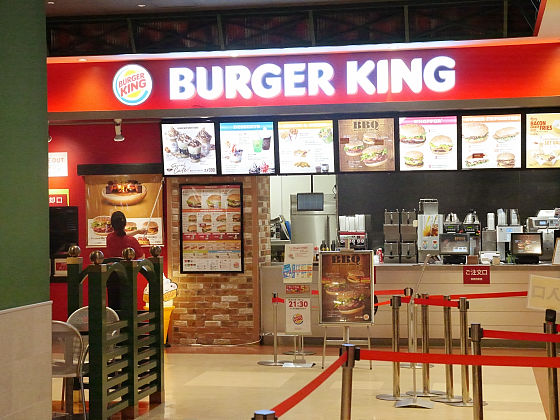 Appeal new items even in front of shops.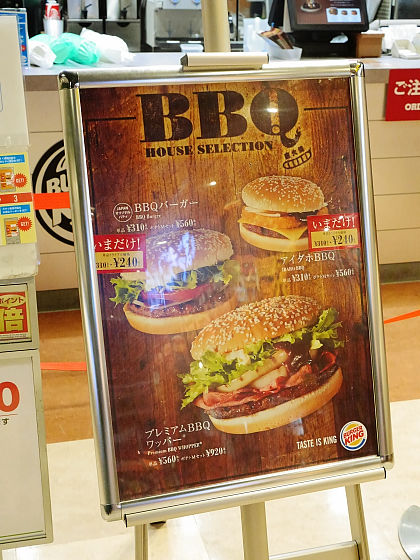 Discover new items on the menu. I will order it at once.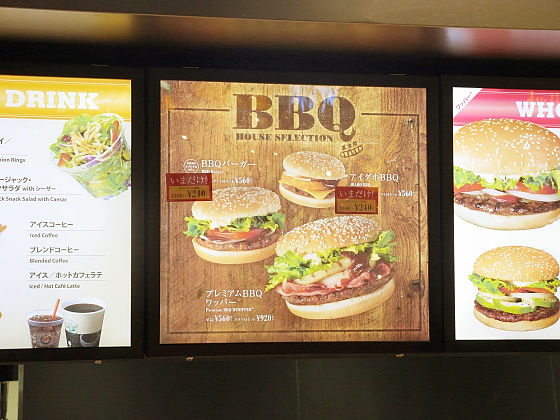 Wait ten minutes in "Idaho BBQ(310 yen) "·"BBQ Burger(310 yen including tax) "·"Premium BBQ Wapper(560 yen including tax) arrived.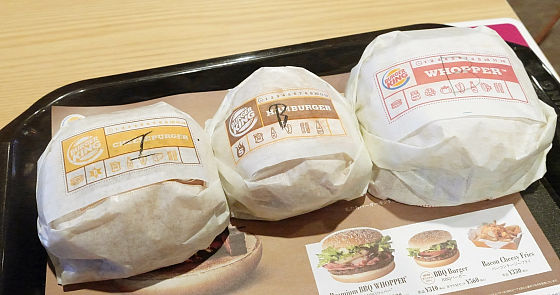 When you take out from the wrapping paper, you can see that the premium BBQ Wapper is one size larger.



Idaho BBQ is a piece of Sesameibans with a smoky BBQ sauce, direct flame-burnt pork patty, hash brown, cheddar cheese and slice onion.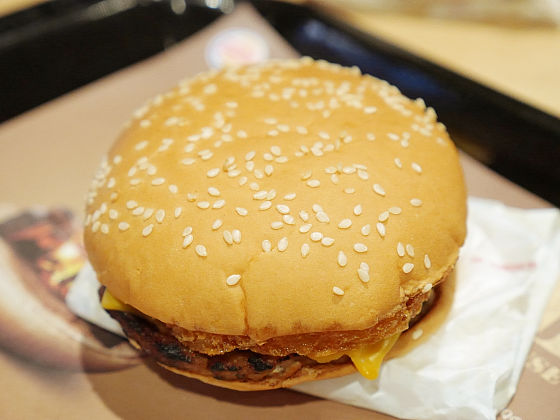 Taking the upper Sesamibans, you can check onion, brown smoky BBQ sauce, hash brown, cheese, pork patty burned with direct fire.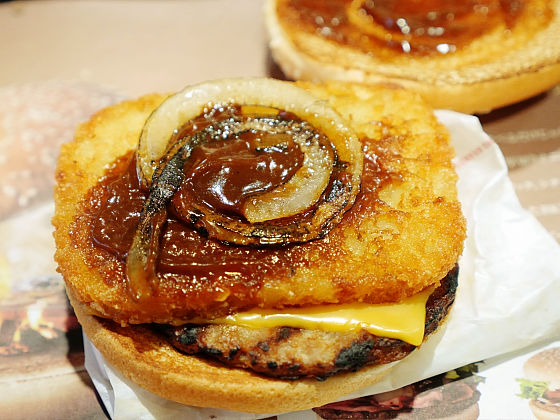 The cheese was sandwiched between hash brown and pork patty and melted in a nice touch.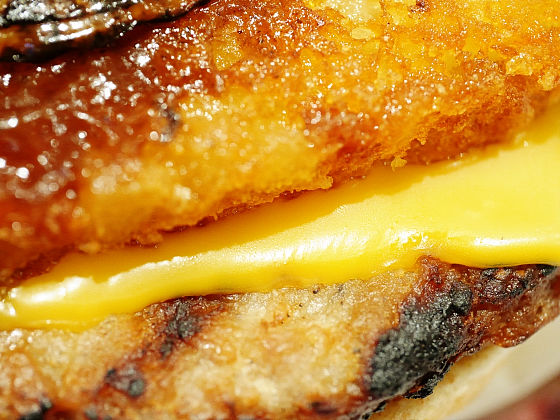 I will bring it in my hand and eat it.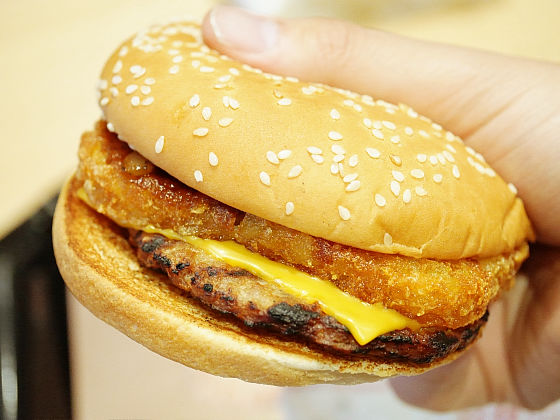 Before including in the mouth, smell of BBQ sauce and direct flame baked pork patty spread and appetizing feeling. If you get caught it will spread the taste of direct flame grilled pork patty and the taste of hash brown. Smoky BBQ sauce is sweet, cheese has richness, somewhat flavorful but compatibility is good. The sweetness of sliced ​​onion is also well matched.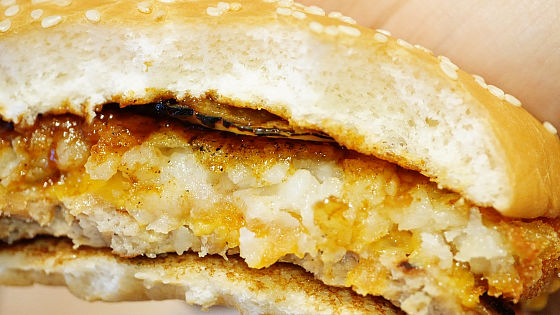 Smoky BBQ sauce is not strongly pungent and fruity sweetness is felt, and it is not a smoky taste enough to name it. As a BBQ source I felt that it was elegant impression, making it fancy compared to that of McDonald's.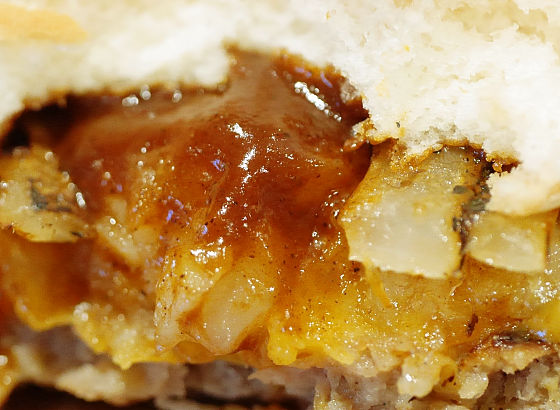 BBQ Burger is a burger using vegetables with original patty · smoky BBQ sauce · lettuce · tomato · slice onion · mayonnaise flavored directly on Sesamibuns.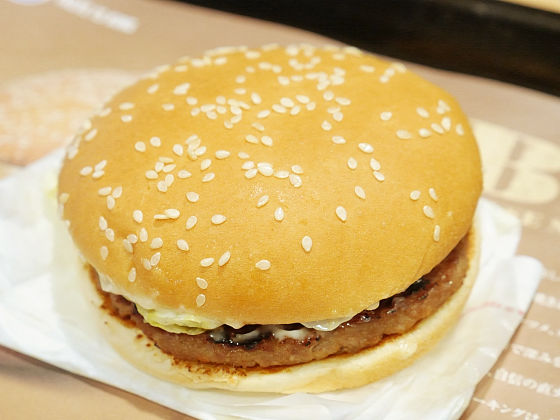 Although the presence of tomato stands out in the menu picture, ....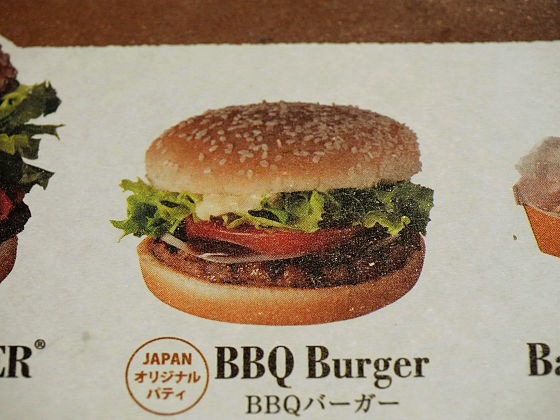 Taking the upper buns, you can check the part of the end of mayonnaise, lettuce, tomato, original patty. Apparently the tomatoes are small, so it seems that it has become quite different from the menu picture.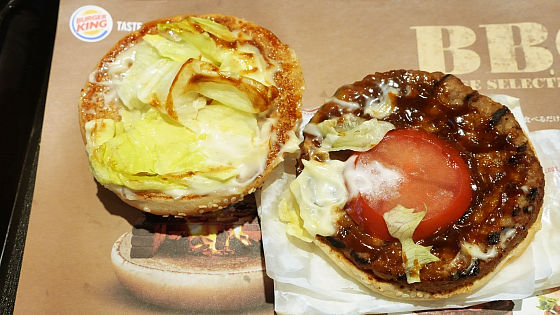 I will bring it in my hand and eat it.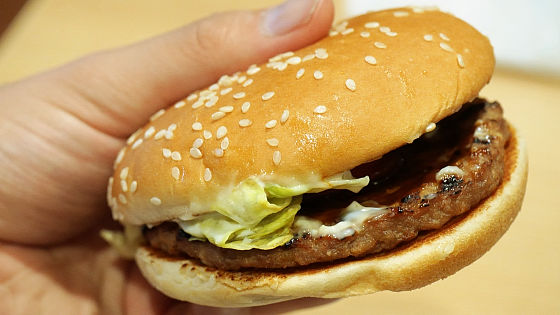 Vegetables such as tomatoes and lettuce enter in comparison with Idaho BBQ, so there is a freshness, but with mayonnaise entering, there is a punch firmly. Of course the taste of the original patty using smoky BBQ sauce and beef is outstanding.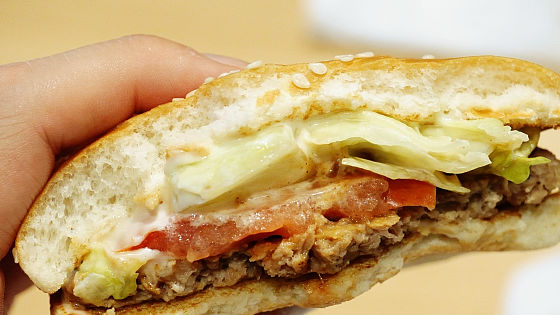 Premium BBQ Wapper is Sasamibans with beef patty of about 13 cm of direct fire and sliced ​​onion · sliced ​​beef · lettuce · smoky cut in thick BBQ sauce · mayonnaise seasoned dish.



Since the buns are made according to 13 cm patty, the size is large.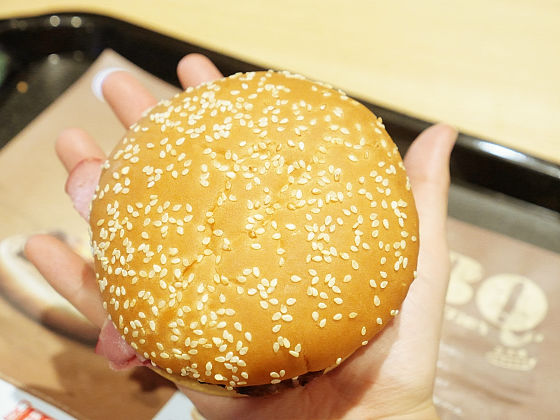 Taking the top buns, you can see the sliced ​​beef tapered enough to cover the lettuce · mayonnaise · direct onion · onion · beef patties.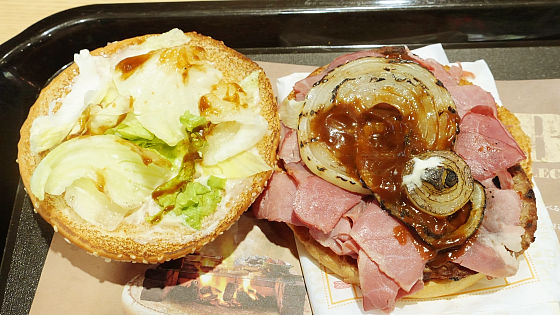 Sliced ​​beef looks delicious with pink color,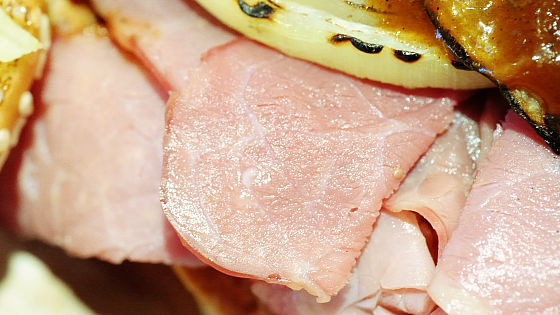 Trying it was a bit bigger than Idaho BBQ and BBQ Burger.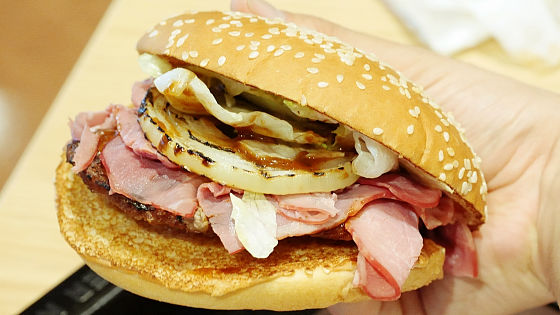 When you climb it, the presence of sliced ​​beef which is plenty enough is still strong, and the taste of raw beef like roast beef spreads in your mouth. Although the taste of smoky BBQ sauce, mayonnaise and beef patty is also strong, it is quite a lot of slice beef, so it is recommended when you want to eat meat anyway. Although the volume is sufficient, the price of 560 yen may be a little expensive for hamburgers.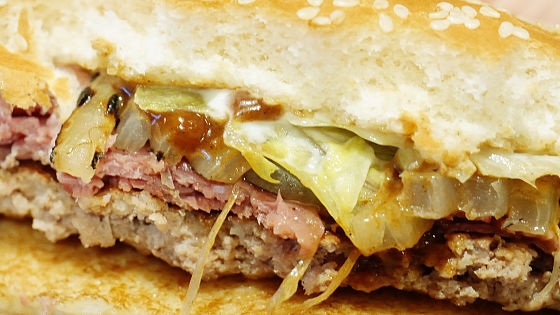 Hamburger using Burger King's Smoky BBQ sauce will be sold until mid-June. In addition, Idaho BBQ and BBQ Burger can eat at the trial price of 240 yen till May 23 (Friday).