'City Hunter' author Hoji Hojo will be the general director of the live-action movie 'Angel Sign'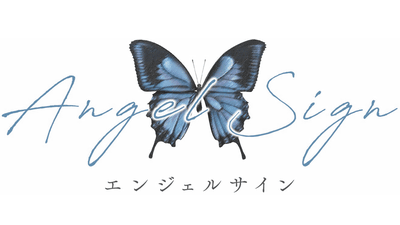 Tsukasa Hojo, a manga artist known for his 'Cats Eye', 'City Hunter' and 'Angel Heart', will challenge his first general director in the live-action movie 'Angel Sign'.

Movie 'Angel Sign' Official Site

https://angelsign.jp/
Nobuhiko Horie who made up 'Cats Eye' and 'City Hunter' together with Mr. Hojo as the weekly Shonen Jump fifth generation editor-in-chief who created the plan, and recorded the highest 6.35 million copies in history and built the 'Jump Golden Age' Mr. Mr. Hojo, Mr. Tetsuo Hara of "Fist of the North Star" and "Kaseji of Flowers-Clouds of the River", and Mr. Ryuji Toshihara of "Regards Mecha Doc" are also people who have launched a new publishing company core mix.
One of the representative works created by Horie-san and Hojo-san's tags, 'City Hunter'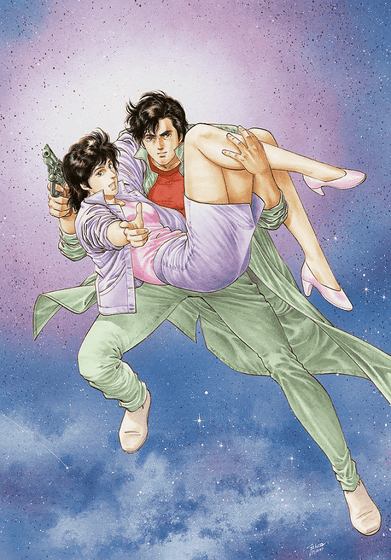 © Hoji Hojo / NSP 1985

From the manga audition, which is the newcomer award of the monthly Comic Zenon where Horie was the first editor-in-chief, from the manga audition, which was starred by Kanjani 錦 and Shiho Todo, the drama "Science Science Research Institute forensic Doctor" The author of the researcher's vision, Kei Koga, has made his debut.

The 'World Edition' of this manga audition is 'Silent manga audition', which only competes with the output to get rid of the language barrier. It has been held 14 times so far, with 3580 creators from 108 countries and regions participating and 6249 works. Mr. Hojo has been a jury member since the first audition.

The 'Angel Sign' to be made into a film this time is that the story story added to this 'silent manga audition' was added to the original story by Mr. Hojo himself, and it was a big 'love thing' .

The staff and casts other than Mr. Hojo have not been announced at the time of the article production about the release time of the movie.

General Director / Hojo Hajime:
Unlike drawing manga, filmmaking is very fresh. I want to tighten my mind and go with my nephew.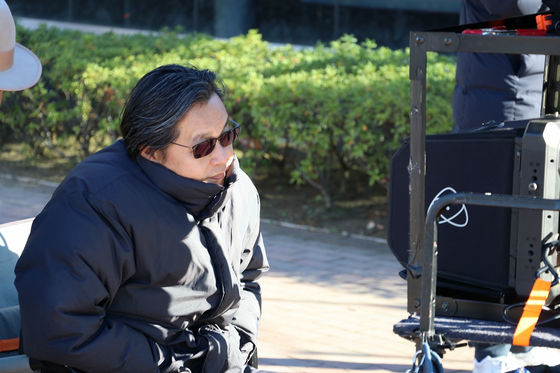 In addition, Hojo's original 'City Hunter' latest work, 'The City Version City Hunter <Shinjuku Private Eyes> ' has been acclaimed since February 8th, 2019 (Fri).

'Theatrical Edition City Hunter [Shinjuku Private Eyes]' This Second Notice | February 8, 2019 National Road Show-YouTube



in Movie, Posted by logc_nt