'Search service with censored for censorship for China' that Google should have canceled due to the fierce opposition has been continued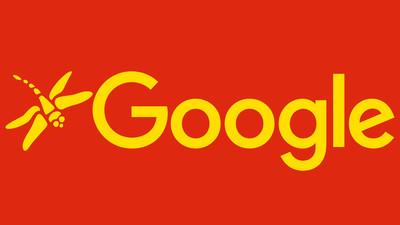 The development of "search service for China with censorship function" promoted by Google was strong criticism and opposition from within and outside the company, but at the end of 2018 CEO Thunder Pichai said " "We are not going to release it," he testified at the hearing and reported that "Google canceled the project." However, the Intercept who continued to interview reported that "the project is in a state where it can proceed".

Google Is Still Working on China Search Engine, Employees Claim
https://theintercept.com/2019/03/04/google-ongoing-project-dragonfly/

In 2018, it was discovered in 2018 that Google was promoting the project "Dragonfly" to develop search engines with censorship function in order to develop search services in China where intense information censorship is being conducted by the government including the Internet did.

Google found out that it was developing a search engine with censorship function for China - GIGAZINE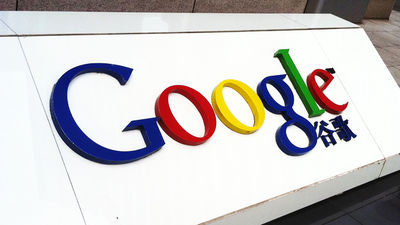 The search application for Android has already been reported to be submitted to the Chinese government but more than 200 employees of Google strongly opposed this, saying, "You should stop Dragonfly." In addition, we are calling for human rights organizations around the world and Vice President Mike Pence to call for discontinuation of development.

More than 200 Google employees announced a statement to stop developing search engine with censored for China - GIGAZINE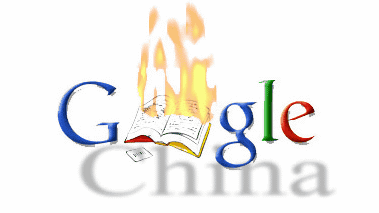 As a result, CEO Thunder Pichai said at a hearing that "There is no plan to start search business in China at the present time," and a search engine with censorship function was planned to be deployed from January to April 2019 Because it was not there, Dragonfly was thought to be canceled.

Google's search engine development with censored features for China ceased receiving protest voice - GIGAZINE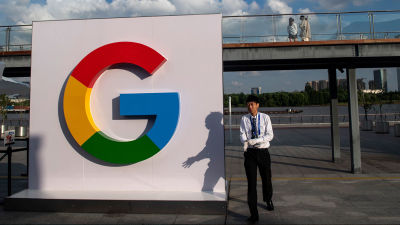 In fact, there are many other software engineers who are involved in the project who have been assigned different new jobs, and have moved to projects related to Google's search services in India, Indonesia, Russia, the Middle East, and Brazil.

However, according to an information provider to Dragonfly, the engineers working on the project did not receive a clear stop order, Google executives including Pichai CEO took the opportunity to complete the launch of the future search service for China in the future He said that he never stops. Because of this, it seems that Dragonfly 's engineering group, who has kept the intentions of Google executives, is in a state of sharing members' internal movements with the project throughout the members via the mailing list.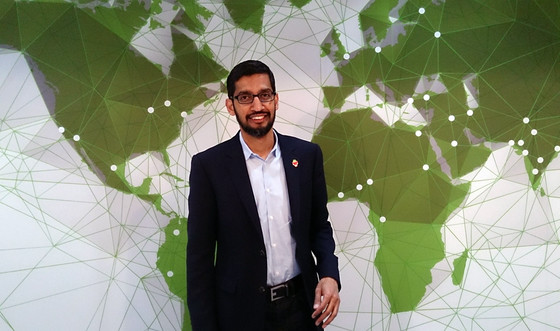 by Maurizio Pesce

Caesar Sengupta , Vice President of Google Product Management Division, was one of the executives leading Dragonfly and sent a message with the subject of "not confidential - not transfer" to engineers involved in development in mid - December 2018 is.

In this message, "Over the past few quarters we have been working on various aspects of how searches look in China.We were able to better understand the needs of the market and users, There are still a lot of unknowns left, and there is no plans for the search service to start at the present time. "" In order to complete the business plan of 2019, priority is given to having high productivity and a clear purpose, We adjusted the center to better reflect what we are actually working on, "Sengupta said, indicating that the budget allocation to the project has changed.

In Dragonfly, two search applications for smartphones, "Maotai" and "Longfei" were developed, but at 500 locations in December 2018, more than 400 source codes in January to February 2019 The information provider testifies that it has been modified. In other words, while doing some staff rearrangement and budget allocation change, the team and the project are not completely dissolved, and it is under the water.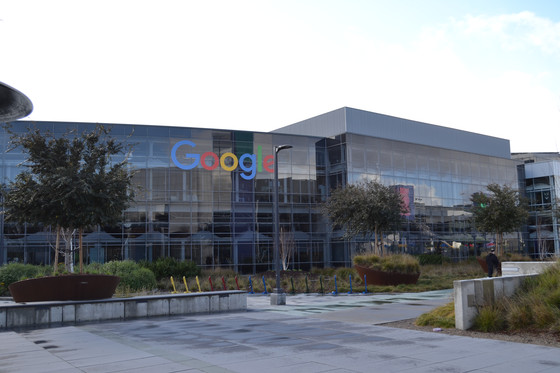 by Addy Osmani

Mr. Colin McMillen, who worked as a software engineer for 9 years at Google, said that in recent years Google's "saving" of 10 billion yen retirement money to executives who leave off due to sexual harassment , pushing the development of search engines that accept Chinese censorship I am protesting against the company concerned about the judgment of ethical doubt ", but he seems to have retired in early February 2019. Mr. McMillen said that just before quitting, there was something like Dragonfly's movement, but the current situation remained confusing within the company.

McMillen says, "I do not know who is taking leadership, because the people involved in the project are blocking communication, the transparency has declined significantly," he says, "At the moment Dragonfly restarts I think that it is impossible, I do not think that Google completely ceased Dragonfly, probably I think I will challenge again in a year or two after changing the code name or approach. " I will.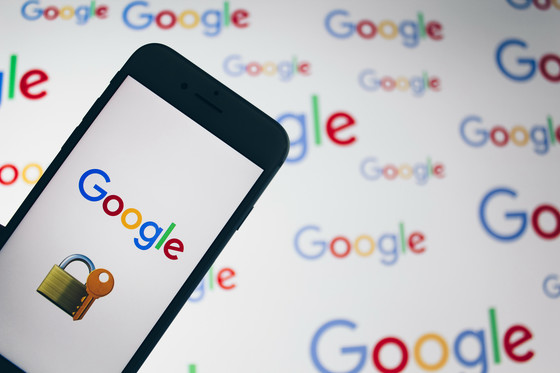 by Stock Catalog

In addition, The Intercept asked Google for comment, but it seems that Google did not respond.