'Fugue' that can download free and commercial vocal songs that can also be used for commercial use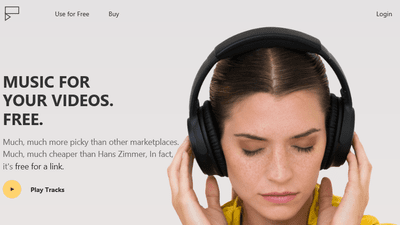 " Fugue " is a site that can download free music & commercially available music. It is tagged by each theme or genre and you can listen to it in a single click, so you can quickly find your favorite songs, as well as you can download from real music for BGM to authentic songs with vocals It is distinctive.

Free Royalty Free Music - Fugue
https://icons8.com/music

By accessing the above URL and scrolling downwards, a list of tags classified by theme, genre, mood is displayed.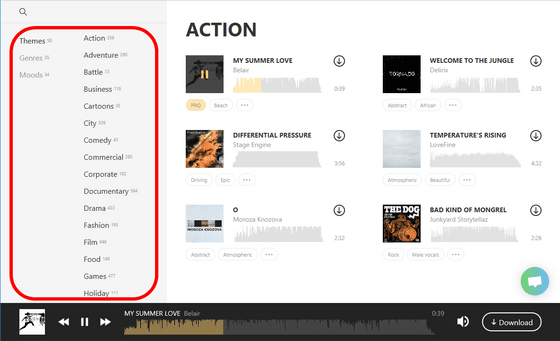 Clicking the tag will display the song with that tag.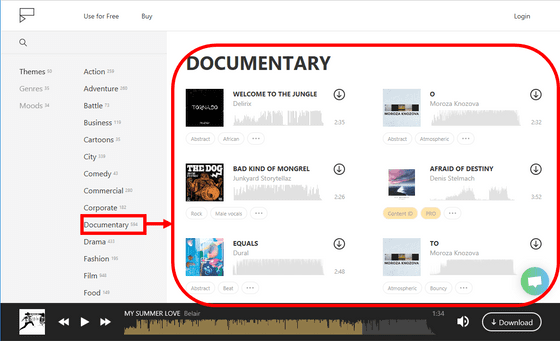 In addition to "Themes (theme)", "genres (genre)" ... ...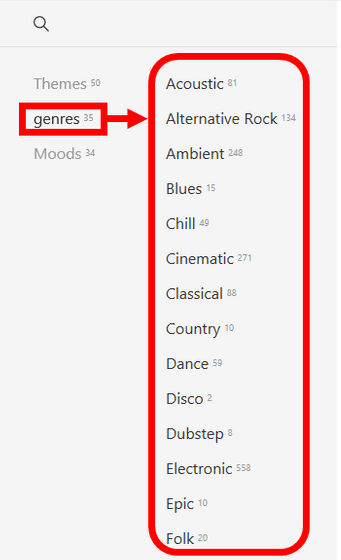 A category such as "Moods" is prepared, and when clicked, a list of tags belonging to each will be displayed.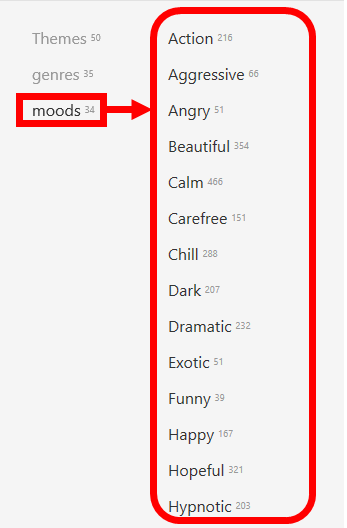 Basically two tags are displayed in a song, but since most of the tags are set to three or more, by clicking "..." to display all the tags it is possible to approximate the song It is possible to grasp the atmosphere.



By clicking a tag or entering a tag in the search bar you can find a song that contains that tag.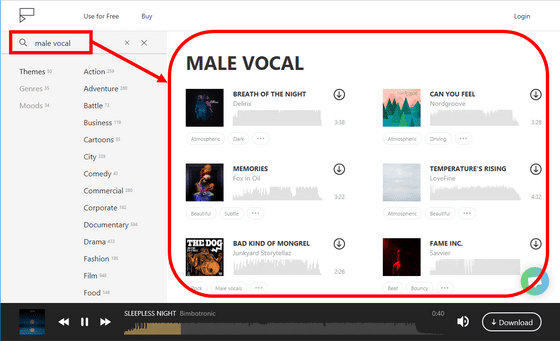 If you overlap the mouse cursor on the image image of the song you care about it will change to play button, you can click and listen.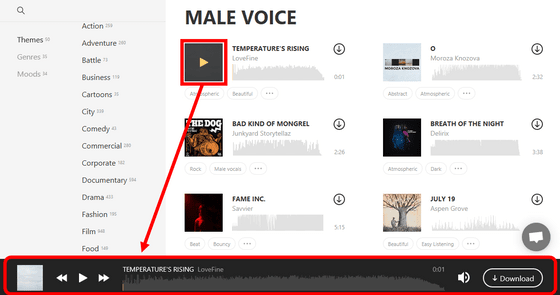 Click on the seek bar to play from anywhere you like.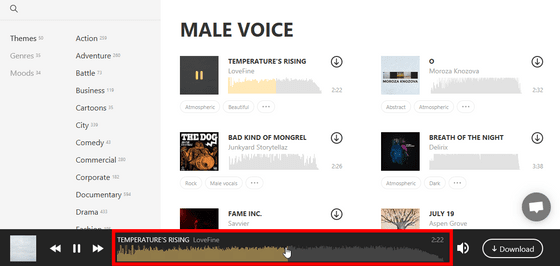 When you find the song you want to download, click the downward arrow icon or "Download".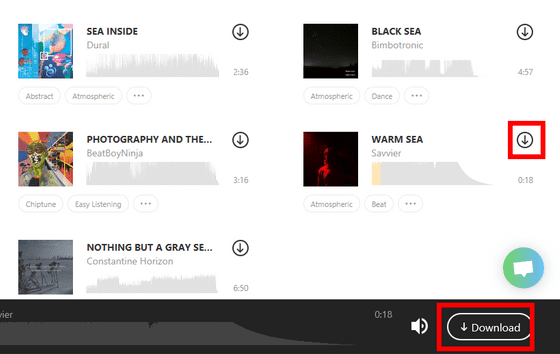 The downloaded songs are distributed in compliance with Creative Commons ' license of " CC BY - ND 3.0 " and can be used free of charge by putting in a link to the copyright holder and "Fugue". Furthermore, if you subscribe to a paying plan of 20 dollars a month (about 2200 yen) it is also possible to choose the WAV version which is an uncompressed sound source.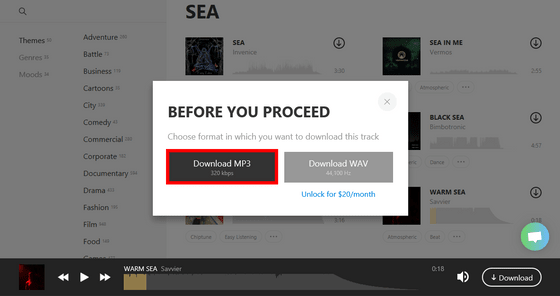 At the same time as the download starts, the rights holder necessary for using that song comes up.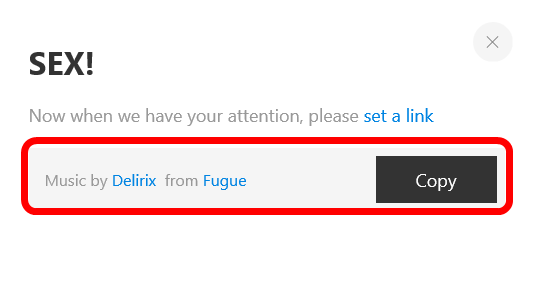 Please note that downloaded music can be used for free by placing a display and a link based on the regulations of Icons 8, but there is also a paid plan that can be used without posting a link or the like. The price is $ 19.9 per month (about 2200 yen).