Superman who reproduced side scroll Super Mario Brothers with 3D Super Mario 64 appeared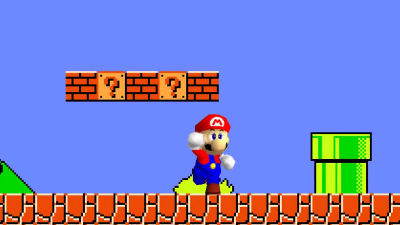 Super Mario Brothers which was 2D Mario of side scroll appeared in 1985, " Super Mario Bros 64 " reproduced with Super Mario 64 which is the first 3D Mario work which appeared in 1996, was hacked numerous Mario works Kaze Emanuar who has done has opened it.

Super Mario Bros fully recreated in Super Mario 64 (Release & Download) - YouTube


Side scrolling 2D Mario masterpiece Super Mario Brothers game screen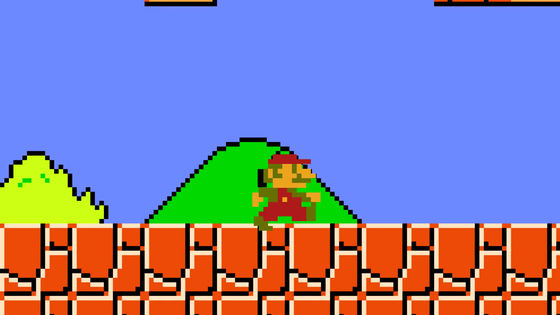 When Mario gets mushrooms ......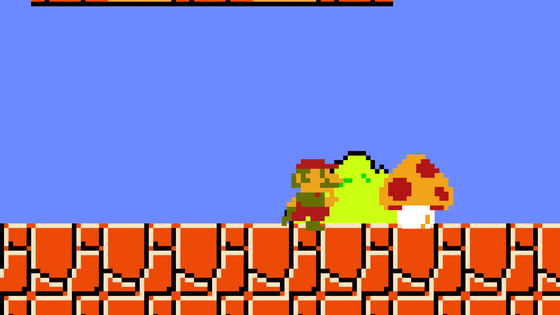 Transformed into 3D three-dimensional Mario.



At the next moment, not only Mario, but also stages such as blocks and clay pipes have become three-dimensional.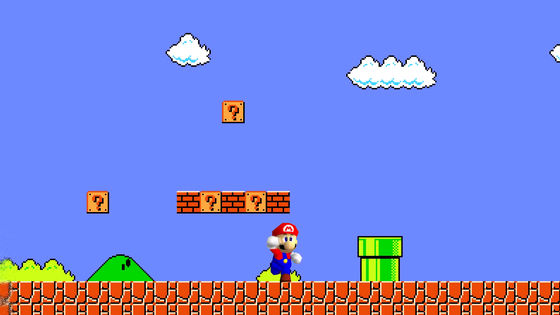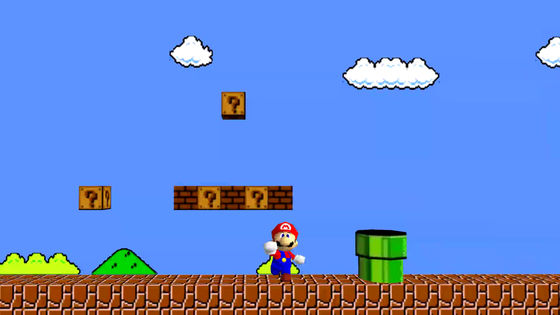 "Super Mario Bros 64"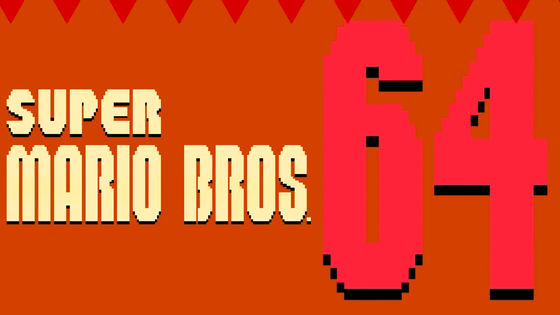 So, the game screen of "Super Mario Bros 64" which reproduced the side scroll Super Mario Brothers with Super Mario 64's 3D model is as follows.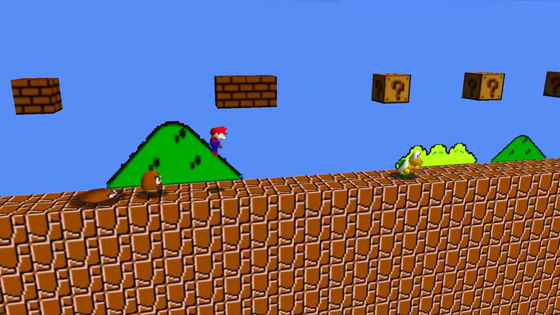 Although it is side scrolling, movement as well as Mario 64 of Mario 64 is more diverse than Mario of Super Mario Brothers such as punch, kick, sliding, sideways somersault.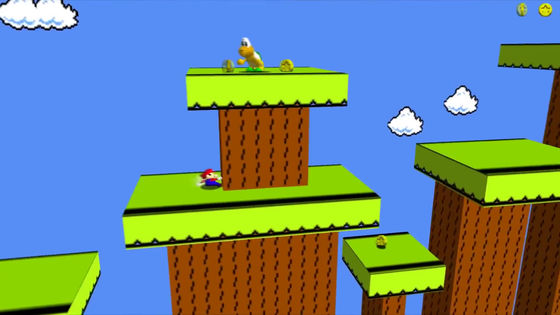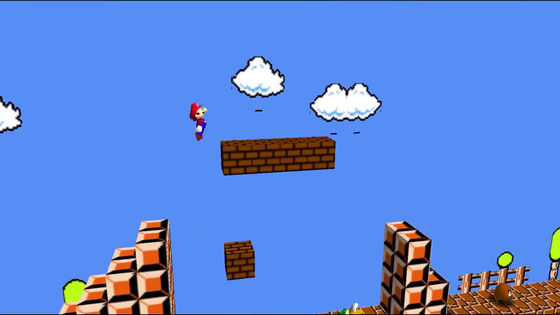 Over 30 stages of Super Mario Brothers reproduced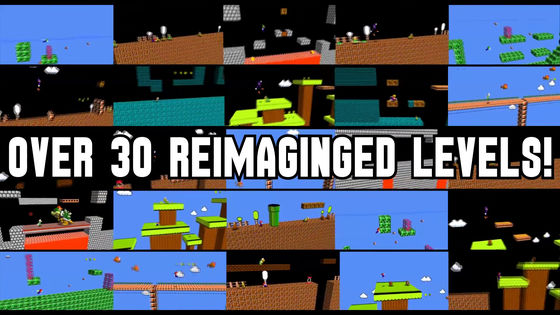 In addition to Mario, there are four playable characters, Luigi, Wario, and Waluiji.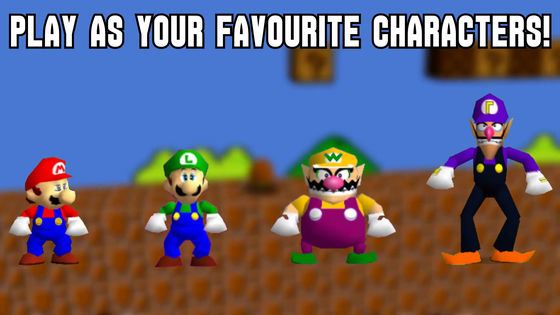 Mario is a character with average jumping power, and it seems to be difficult to operate second among the four.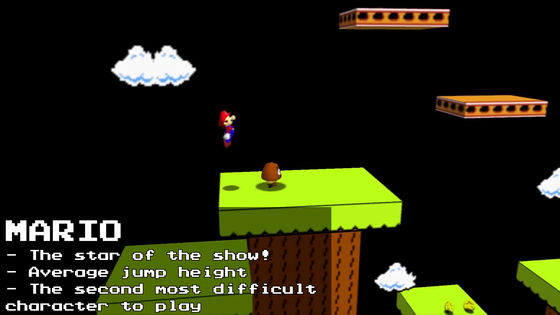 Luigi has a jumping power higher than the average, the second easy-to-operate character.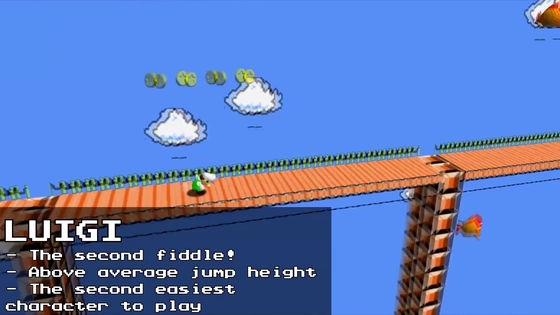 Wario is the lowest jumping force, so it is the most difficult to operate.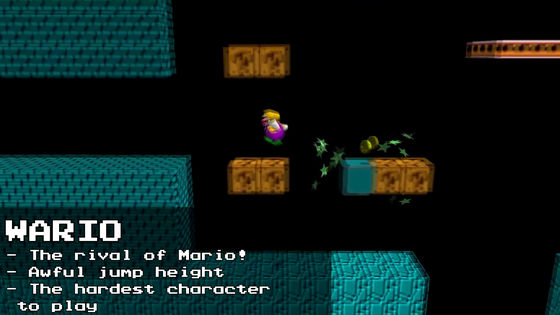 Waluigi has the highest jumping power, making operation easier.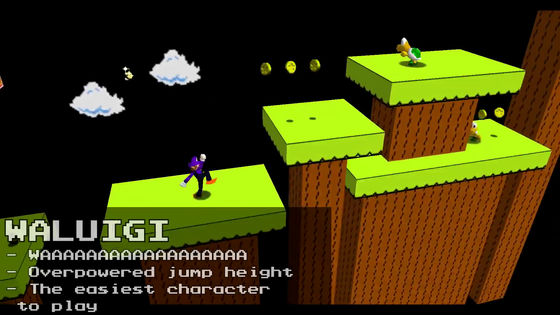 Of course there are Power Up Attes such as familiar super mushrooms · fire flower · star.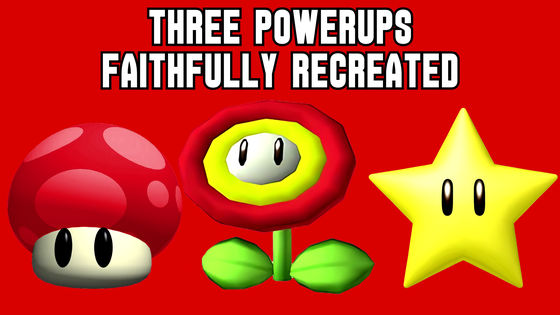 Mario discovered super mushrooms from the left, Fire Mario who got fire flower, Mario who found the star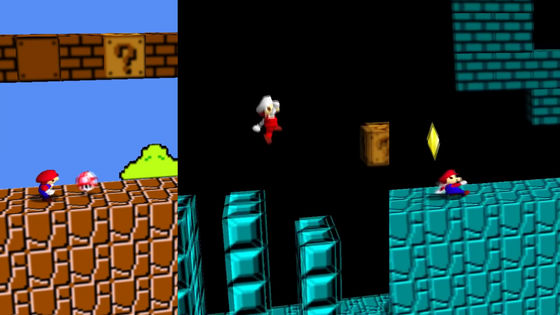 Mario 's size grows a little when getting a super mushroom, fire mario sprinkles a lot of blue flames, and Mario who got the star becomes invincible for a certain time.



Super Mario Bros 64 can be downloaded for free from the following.

SMB64 .zip - MEGA
https://mega.nz/#! KHZ1FSbY!A6C_MTKDRPgEboREBI2juRVoSDuXxunUMdr5RN_291U