'In a corner of this world' Free Screening will be held, Nan & Maki Producer Podium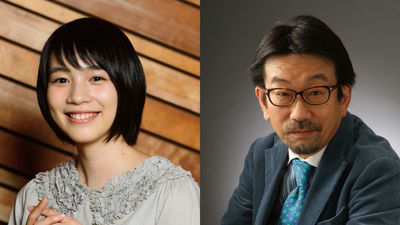 A free screening of the movie " Into this corner of the world " released in 2016 and showing long-running screenings for two years is to be held in Hiroshima, Okayama and Ehime for the purpose of restoration of West Japan. The screenings, actress who played the hero and tin do of Mr. and producer Taro Maki the thing to be on stage.

http://hashiwatashiproject-konosekai.jp/

Free screenings are sponsored by the HASHIWATASHI Project, which is a "support project that connects travelers and consumers with a smile", by disseminating the charm of each area damaged by the heavy rain disaster in July 2018 to Japan and abroad. The screening is held mid January 2019 and will be held at three venues. Together with Mr. Miki, I will be on the whole venue.

I was addicted to the role as "Mr. Suzu"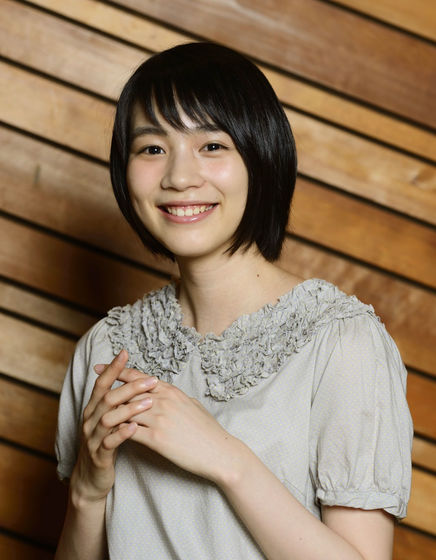 Taro Maki Producer who was responsible for producing works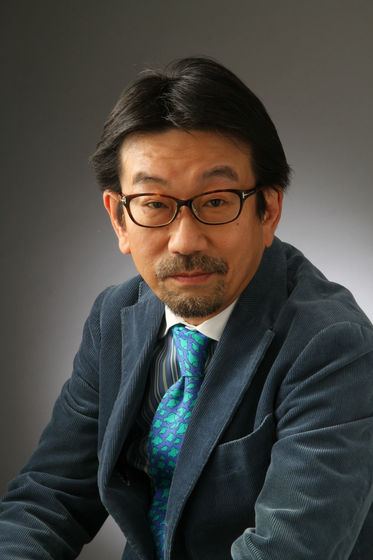 The venue is the following three.

· Hiroshima Prefecture : JMS Astel Plaza Medium Hall
January 14, 2019 (Monday · Holiday) opening at 16 o'clock · Opening at 17 o'clock

· Okayama Prefecture : Ion Cinema Okayama
Opened at 18:40 on Tuesday, January 15, 2019 · Opened at 19:00

· Ehime Prefecture : Cinema Sunshine Odori
Opened at 18:10 on Friday, January 25, 2019 · Opened at 18:30

Both of these will be recruited from Thursday, December 13, 2018 today. The deadline is Hiroshima and Okayama at 23:59 on Thursday January 3, 2019, Ehime is 23:59 on January 14, 2019 (Mon) at 23:59, after the deadline the announcement of the winning result will be announced by e-mail It is said that it will be done. Those who wish to participate, please apply from the official website of free screenings .

By the way, Director Kuroda Susumasa who made "Into this corner of the world" now is working on the production of "In this corner of this world (even more) " which added the original episode which could not be drawn firmly in this work , Work is being pursued with the aim of publication in 2019.

Movie "postponement release to the corner of this world (even more)" - GIGAZINE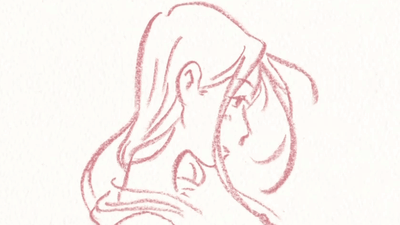 ◆ "In this corner of the world" information : voice appearance: Nan Hosoya Yoshimasa Inaba Natsuki Omimi Writer Masumi Ono Iwai Seiji / Shibuya Outdoor Director / Screenplay: Kobuchi Joshiaki Original: In a corner of the world "(published in Futabasha)
Planning: Masao Maruyama Director · Screen composition: Chie Uratani Character design · Drawing director: Hidenori Matsubara Music: Koto ringo Producer: Taro Maki Production manager: GENCO
Animation Production: MAPPA
Distribution: Tokyo Theatre © This historian · Futabasha / "In the corner of this world" Production Committee