Street talk show 'I want to eat your pancreas' Theater animation where the effort to make pictures of a painfully friendly reading sensation was told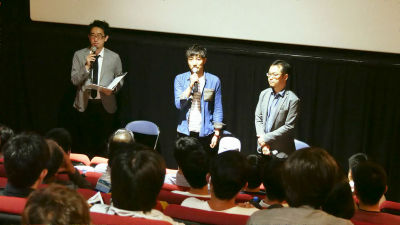 A super popular novel "Over your pancreas " exceeding the cumulative total of 2.6 million copies, following the fact that live-action movies released in 2017 became a big hit, theater animation is released from September 2018. A staff talk show by such producer, director, and general director of such a remarkable work was held at Machi ★ Asobi vol.21 .

Machi ★ Asobi vol.21 2018.09.22 ~ 10.08 held
http://www.machiasobi.com/

Theater animation "I want to eat your pancreas" Official site September 1, 2018 (Sat) National road show!
https://kimisui-anime.com/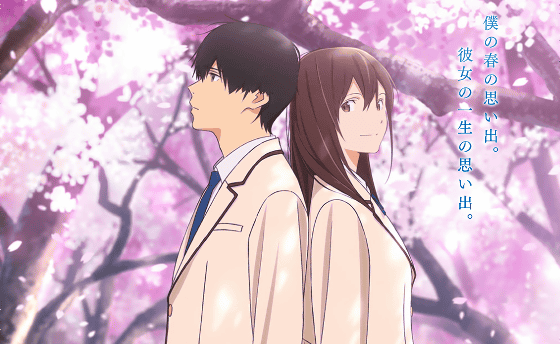 Screening was held at ufotable CINEMA and then Yuichi Oka who was Yuuma Takahashi producer, Director Shiichiro Ushijima, director of character design and director of total animation, is on the stage. Since it was a talk show right after the screening, it was filled with applause including including enjoying the work.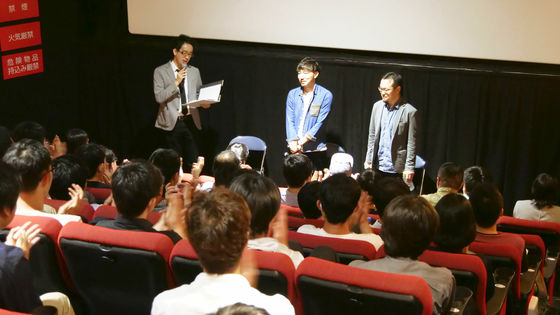 Mr. Ushijima and Mr. Oka said that both Tokushima Prefecture and Machi ★ Asobi were the first time and seems to have felt the event that the distance between the stage and the stage and the audience beneath the blue sky was fresh.

Directed by Ushijima, "I want to eat your pancreas" is a highly popular original, so conscious of the aftertaste similar to the post-reading feeling after reading the novel without changing the impression greatly from the original with power I told you. Mr. Oka seems to focus on making characters that will not spoil the image from the original fan as well.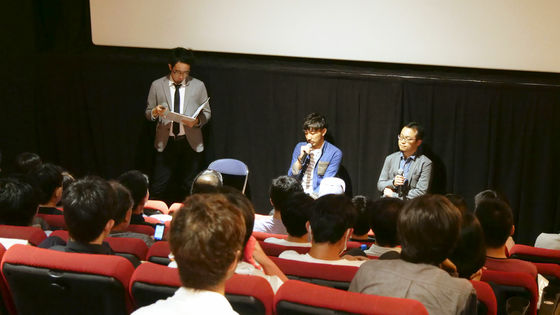 Regarding the modeling of each character, Mr. Oka stated that he had a pride like "I made a good thing" when I finished making it, there is also a demand from the original author, Mr. Sumino Sono, so-called " Character "rather than a person who says" I am living somewhere now. "

Also, when Mr. Takahashi touched on casting, Director Ushijima revealed that he had not ordered much at the beginning, he told me that he took the form of "making a character first in the voice actor he is in charge of".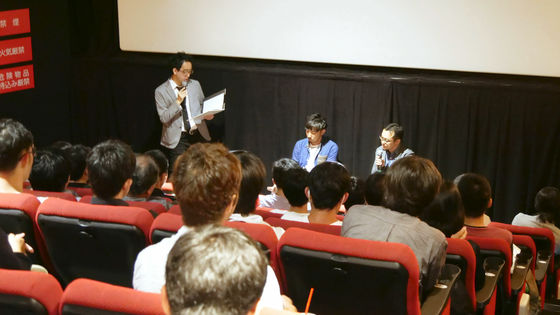 Theater animation "I want to eat your pancreas" is ranked first in the satisfaction rating ranking on the first day of public release, and it means that there are very many favorable impressions from the viewers, and for those who saw it for the last time Thanks was mentioned.