The world's largest electric storage system by Tesla contributes to savings of about 4.5 billion yen and is a huge success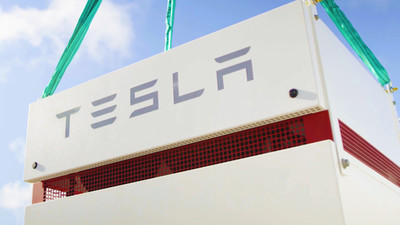 Tesla led by CEO Earlon Mask is also working on the development and sale of energy storage systems using lithium ion batteries besides the production of electric vehicles. Project management company Aurecon announced the operation report of Tosla 's world's largest energy storage facility " Hornsdale Power Reserve ". It is clear in this report that running Hornsdale Power Reserve for a year led to a saving of approximately $ 40 million (about 4.5 billion yen).

Aurecon Hornsdale Power Reserve Impact Study 2018 | Electric Power | Power (Physics)
https://en.scribd.com/document/395050069/Aurecon-Hornsdale-Power-Reserve-Impact-Study-2018

Tesla's giant battery saved $ 40 million during its first year, report says - Electrek
https://electrek.co/2018/12/06/tesla-battery-report/

As of November 2017, Tesla built an energy storage facility using its own lithium ion battery system " Power Pack " in southern Australia in less than 100 days. Hornsdale Power Reserve is the world's largest energy storage facility with output of 100 megawatts and total capacity of 129 megawatt hours. It has a function as a "regulated power supply" that is a backup for storing renewable energy obtained from the turbine of the adjacent wind power generation and for maintenance when the power becomes insufficient due to maintenance and sudden factors.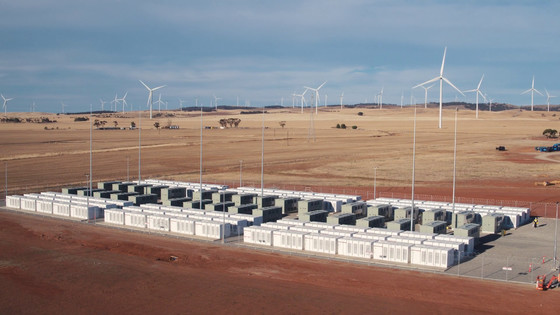 According to the Aurecon report, Hornsdale Power Reserve has supplied 35 megawatts out of 100 megawatts as an aid to Australia's electricity supply service (FCAS) under contract with South Australia, About $ 40 million was saved in operation.

In Australia, energy policy to shift from fossil fuels to renewable energy does not progress slowly, and most of the abundant resources are exported, so rising electricity costs are regarded as a problem . In Australia, electricity was liberalized in 1998, and the National Electricity Market (NEM, national electricity market) was established. Since Australia's electricity is traded in a form of bidding with NEM, the electricity cost is likely to rise further.

However, with the steady supply of part of the electricity from Hornsdale Power Reserve, South Australia will be able to supply electricity without relying on NEM, and the electricity cost in South Australia will be It seems that 75% was cut down.

According to Neoen, a renewable energy company that manages facilities, he spent about 66 million dollars (about 7.4 billion yen) to complete Hornsdale Power Reserve. Considering that Hornsdale Power Reserve contributes to savings of 4.5 billion yen in a year, its cost effectiveness can be said to be very high.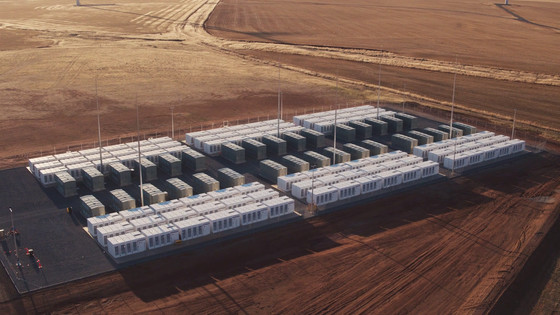 Paul Gleeson, Aurecon 's energy leader, said about the results of the survey, "By reviewing the first year data obtained from Hornsdale Power Reserve," "How the system improves stability and something happens We are getting deep insight in terms of reducing the load of electricity and reducing the electricity bill. "In addition, energy storage by the new lithium-ion battery system helps to optimize the Australian energy situation It is shown. " In addition, he stated that "the impact of this project on the entire NEM is really exciting than the world's first energy storage project."