Microsoft is developing a new browser 'Anaheim' based on 'Chromium'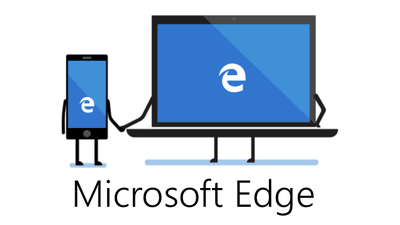 As the successor to Internet Explorer, the default Web browser adopted in Windows 10 is " Microsoft Edge ". Although Microsoft's proprietary EdgeHTML is used for the rendering engine, if Microsoft develops a further successor browser of Edge based on the open source project "Google Chromium " to which Google and Opera participate, Windows Central I report it.

Microsoft is building a Chromium-powered web browser that will replace Edge on Windows 10 | Windows Central
https://www.windowscentral.com/microsoft-building-chromium-powered-web-browser-windows-10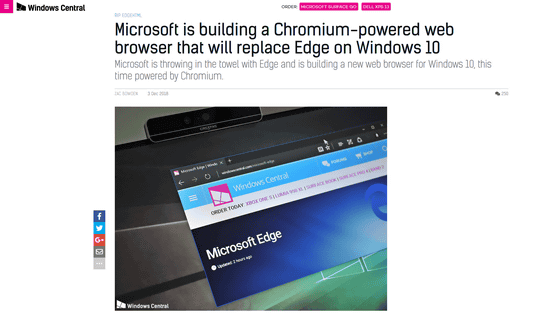 Microsoft Edge distributed in Windows 10 in 2015 was based on a rendering engine called EdgeHTML and was singing "a fast, light and secure web browser". But as of November 2018 Edge's share of PC is only 4%. It is forced to fight hard in the situation that it is separated from Google Chrome accounting for 72.38% and Firefox accounting for 9.1%.

According to Windows Central. Microsoft is building a new PC web browser using Chromium's HTML rendering engine " Blink ". This web browser is codenamed "Anaheim" and is scheduled to be adopted as a new Windows 10 standard web browser instead of Edge, an anonymous stakeholder says. Ultimately it is unknown at the time of article creation whether Anaheim will endow the Edge brand or whether it will adopt a completely different brand and UI than the current Edge.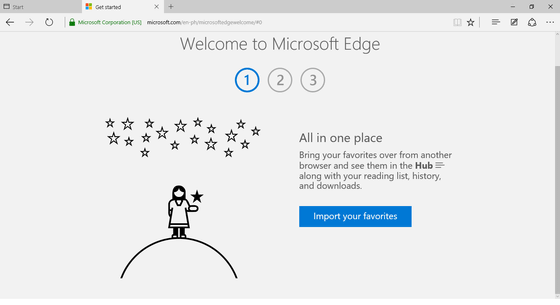 by marcyscreed2013

In November 2018 it was found that Microsoft engineers were participating in the Chromium Project in order to port Google Chrome for the ARM version of Windows 10, which is also evidence supporting Anaheim's development Central insists. On Chromium-based Anaheim, Windows Central expects that the website will be able to behave much like Google Chrome, so that Anaheim will ultimately be a web browser that can compete fully with Chrome, Opera, Firefox It was.