Supplier who sold Samsung 's folding smart secret to China will be charged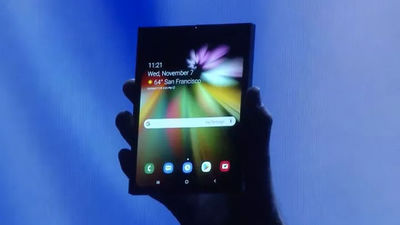 Samsung announced a collapsible smartphone demonstration aircraft in November 2018 and Google announced that Android for smartphone officially supports collapsible smartphones at the same time. It is a folding smartphone that appears to be on the market soon, but Samsung is charged with Samsung's supplier selling its technical information to a Chinese company.

South Korea Charges 11 With Selling Samsung Technology to China - Bloomberg
https://www.bloomberg.com/news/articles/2018-11-29/south-korea-charges-11-with-selling-samsung-technology-to-china

Two companies, Samsung's suppliers and nine employees working there, were accused of illegally selling technical information on folding smart phones developed by Samsung to Chinese companies. According to a statement issued by South Korean prosecutors, the CEO and the eight employees who were the suppliers of Samsung told the two representatives of Chinese companies technical information on organic EL displays on folding smartphones $ 13.8 million (About 1.6 billion yen) and sold it. In the prosecution statements, the names of specific companies and individuals are not disclosed.

Theft problem of intellectual property is a problem that South Korea is vigorously tackling with the country, behind which there is a speculation as a country that wants to lead China technically. South Korea has invested hundreds of billions of yen in two areas, Samsung's world-leading "memory chip" and "display". As a result, a curved surface organic EL display has been born, which is an icon in the Galaxy series, Samsung's flagship product.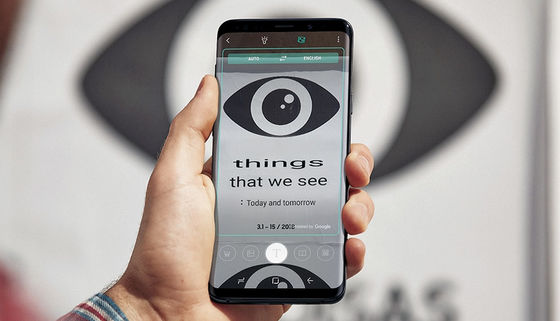 In a statement by the prosecution, Samsung commented, "At the time the competition is intensifying the technology competition, I was very shocked by receiving search investigation."

According to the local prosecutors, Korean suppliers who sold technology to China sold information on 3D lamination technology and others to Chinese display makers in about 4 months from May 2018 to August 2018, and also this point We are in violation of a closed agreement that had been tied to Samsung. The nine people who sold technical information were caught by the prosecution authorities when loading the ship to Korea.

Samsung said that he spent about 150 billion won (about 15 billion yen) in 6 years to develop organic EL technology, and the prosecution insists that this is classified as advanced national knowledge.