A picture of Microsoft Surface Pro 6 whispers to the presentation leaks, what has changed since the previous generation?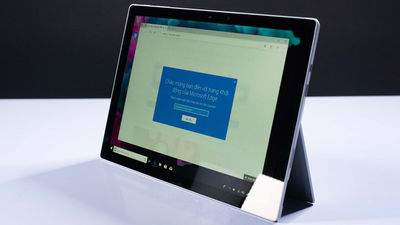 Microsoft announced that it will make a recital for media on October 2, 2018, and it is rumored there will be a presentation of the 6th generation model of 2in1 PC " Surface Pro 6 ". Such Surface Pro 6 real machine and package photos and movies are leaked in Vietnamese media " Tinhte.vn " which is known for many new product leaks.

Trên tay Microsoft Surface Pro 6 chưa ra mt: thiết kế mềm mại hơn, vẫn không có cổng type C | Tinhte.vn
https://tinhte.vn/threads/tren-tay-microsoft-surface-pro-6-chua-ra-mat-thiet-ke-mem-mai-hon-van-khong-co-cong-type-c. 2855375 /

The appearance of Surface Pro 6 has not changed significantly from Surface Pro 5, and behind the machine is the same Microsoft logo as the previous Surface Pro. According to Tinhte.vn, Surface Pro 6 has a slightly rounded corner of the body compared to Surface Pro 5. The display is a 12.3 inch LCD monitor with resolution 2736 × 1824.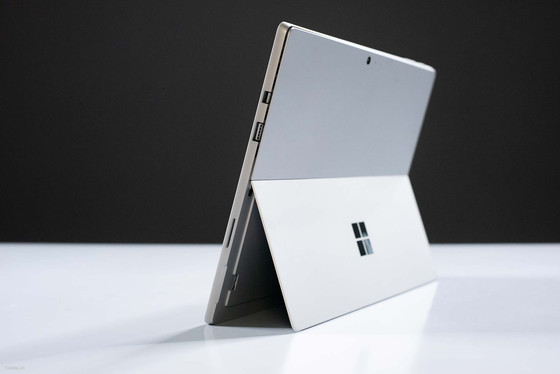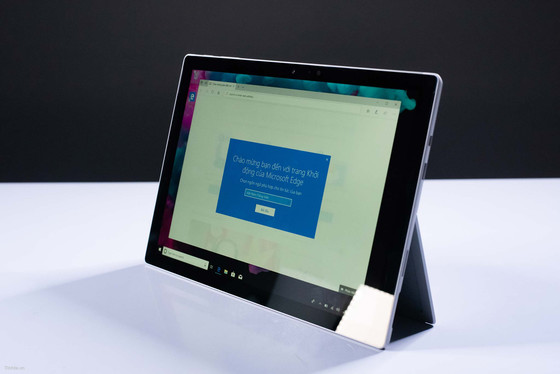 The back side including the hinge part is almost the same structure as Surface Pro 5.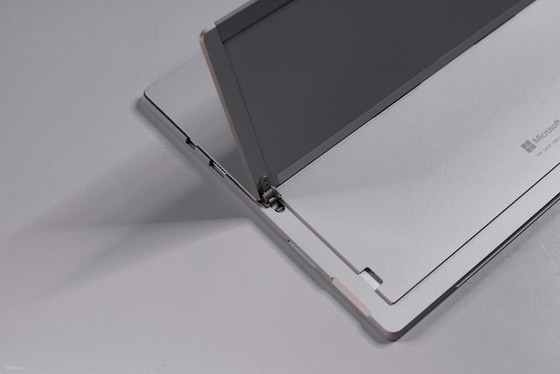 The Mini DisplayPort · USB 3.0 · SurfaceConnect terminals are mounted on the right side, but the USB type-C terminal which was rumored in part is not installed.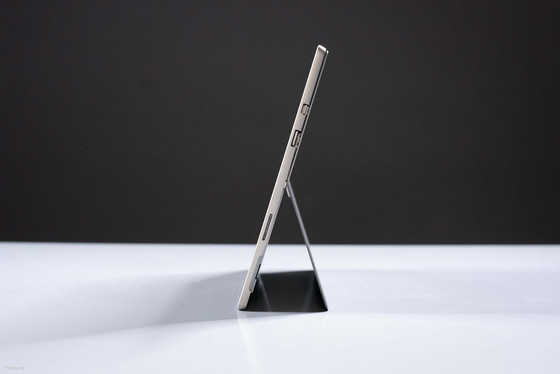 The built-in storage model of the leakage photo is 128 GB. It is installed with Windows 10 Home build 17134.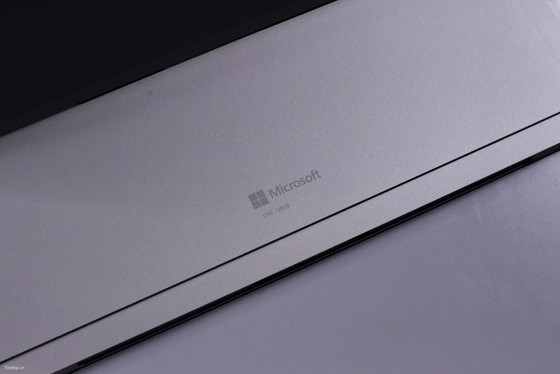 I have displayed the screen of DirectX diagnostic tool.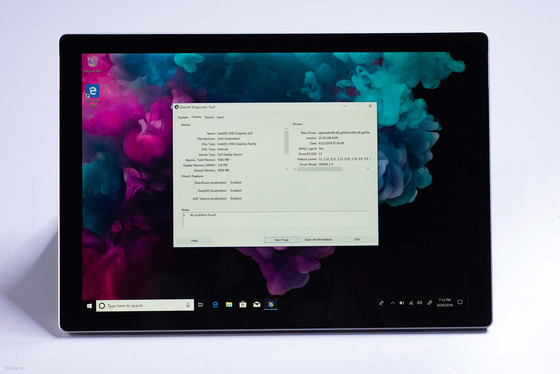 The package looks something like this.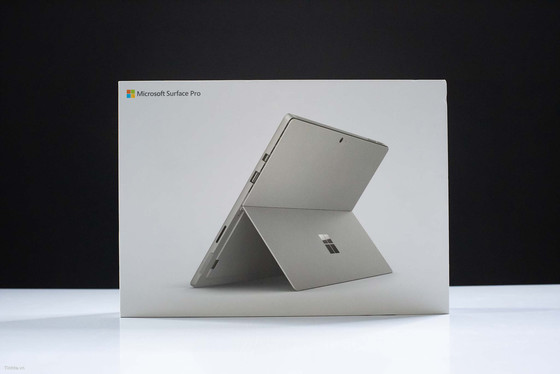 The back of the package. The leakage photo model is equipped with 8th generation Intel Core i5 processor and 8GB memory.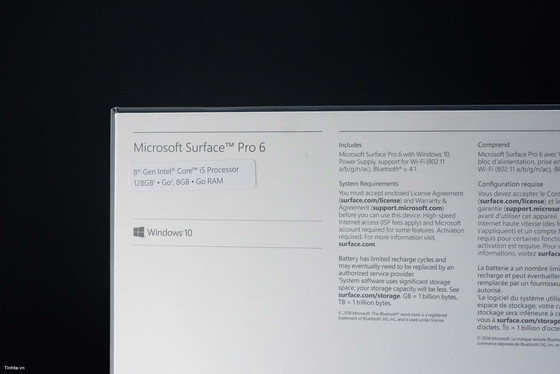 You can see the actual opening of the package of Surface Pro 6 from the following movie.

Trên tay Microsoft Surface Pro 6 chưa ra mt: thiết kế mềm mại hơn, vẫn không có cổng type C - YouTube


Although it is unknown whether the model reflected in the leaked photograph and movie is genuine, as far as Tinhte.vn shows, Surface Pro 6 does not look much different from Surface Pro 5, while internal performance It seems that it is improving certainly. More information will be released at Microsoft 's media presentation on October 2nd.