Palm-sized mini playstation 'PlayStation Classic' Actual machine photo summary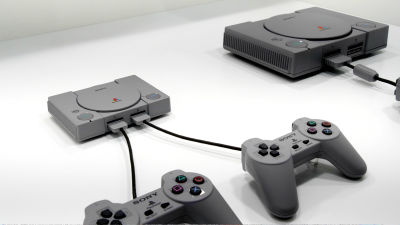 PlayStation " PlayStation Classic " Playstation palm size suddenly announced the day before the opening day of Tokyo Game Show 2018 . This real thing was exhibited in the venue of Tokyo Game Show 2018, so I took pictures of Pasha Pasha.

Built 20 pieces nostalgic for the smaller PlayStation. "PlayStation Classic" released on December 3 | PlayStation.Blog
https://www.jp.playstation.com/blog/detail/7536/20180919-psclassic.html

I found a dazzling exhibit at a corner of the Sony Interactive Entertainment booth at Hall 4 "4-S02" in Makuhari Messe.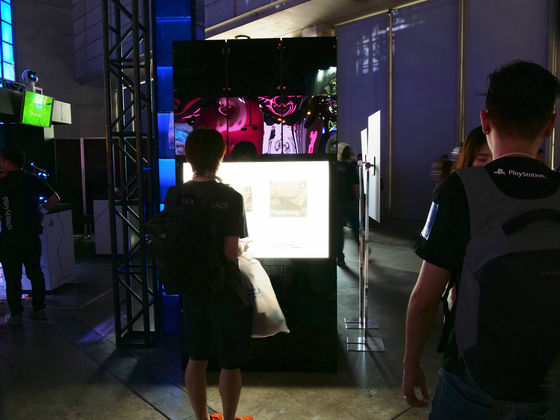 Here PlayStation Classic is on display. It is the first PlayStation that is being exhibited together.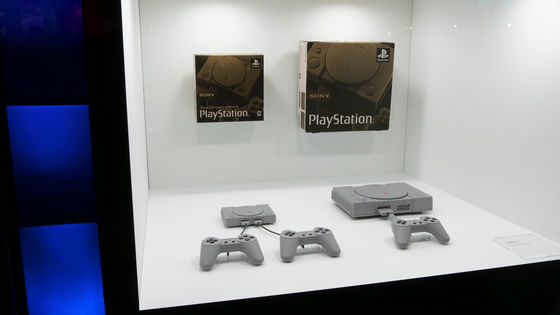 The left is PlayStation Classic, the right is the first Playstation. If you look side by side, you can see well that it looks like it was compact as it was.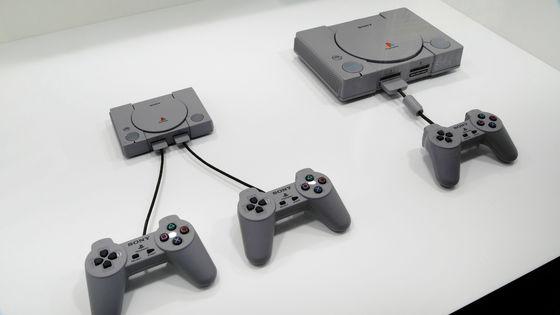 The PlayStation Classic's body size is about 45% aspect ratio and volume is about 80% compact.



It is a level where it can not be judged whether it is the first PlayStation or PlayStation Classic as seen from the up.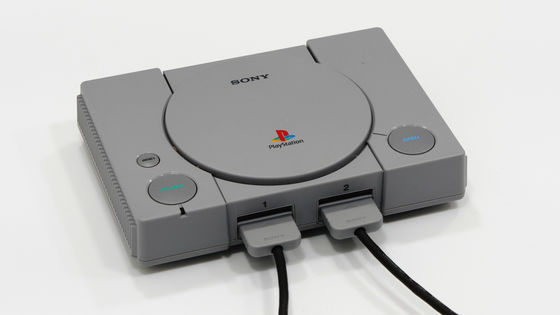 POWER button and RESET button on the main unit. You can interrupt the game by pressing the RESET button.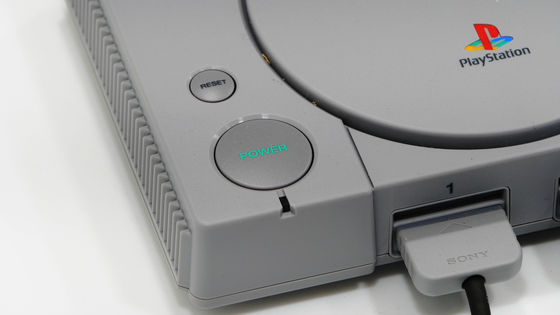 PlayStation Classic does not open the cover with the open when pressing the OPEN button, it is possible to replace the virtual disk. That is, it seems to be used to change the playing title.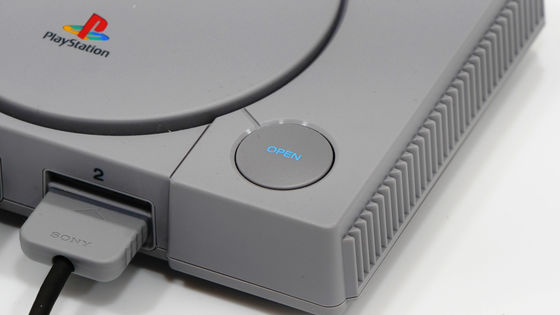 The memory card slot is faithfully reproduced in the upper part of the controller's inlet.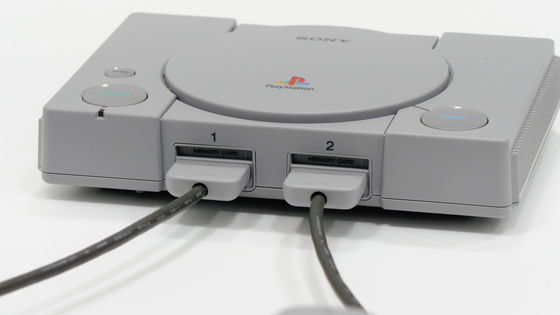 The controller looks something like this. The analog stick is not attached following the first PlayStation.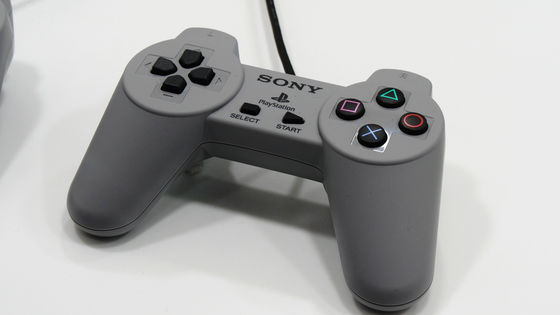 In addition, the controller has become the same size as the original PlayStation whether emphasis is placed on ease of play.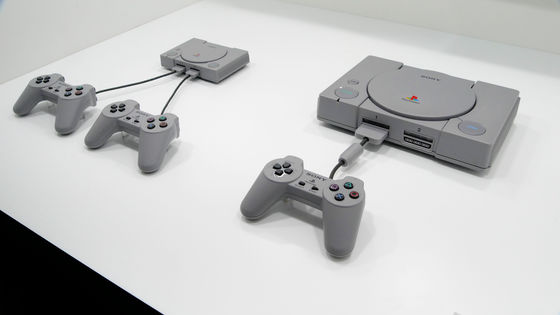 In addition to the body design, the package design also makes the first PlayStation's compact.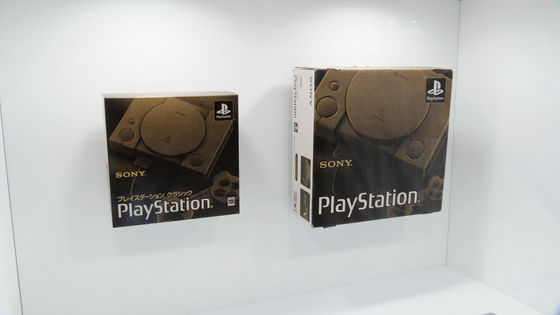 In the PlayStation classic, 20 titles are recorded including "Tekken 3", "R4 - RIDGE RACER TYPE 4 -", "Jumping Flash! Volume of Aloha Baron Funky Great Operation", "Final Fantasy VII International" and "Wild Arms" Thing. The main unit price is 9980 yen excluding tax, and it is going to be released on December 3, 2018 (Monday).