A security company immediately jailbroads iOS 12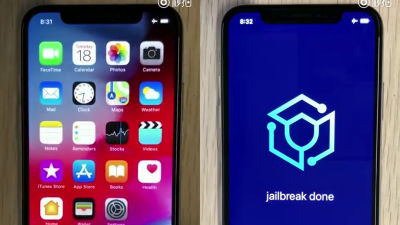 Finally it was started broadcasting " iOS 12 is," but, of security company Pandora Labs is immediately jailbroken has succeeded in (jailbreak).

Ali Security demos untethered jailbreak on iOS 12
http://www.idownloadblog.com/2018/09/18/ali-security-demos-untethered-jailbreak-on-ios-12/

Pandora Labs has published a movie showing that it succeeded in jailbreaking, and how to " untethered jailbreak " on iPhone X with iOS 12 installed using the tool developed by you is from You can check it.

ios12 final ture untethered jailbreak - YouTube


Jailbreak is iPhone X with iOS 12 installed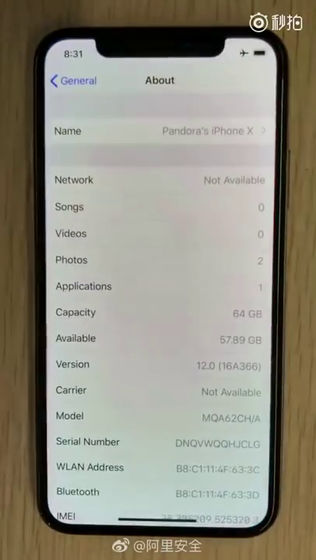 Tap the application icon "Pandora" lining up on the home screen. This seems to be a tool developed independently by Pandora Labs used for jailbreaking.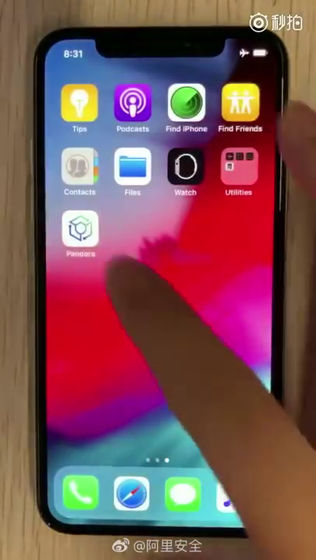 Tap "exploit"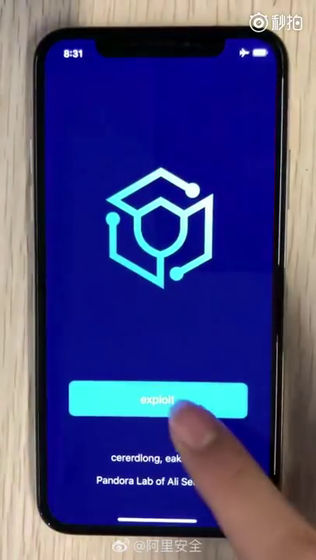 Wait tens of seconds as it is.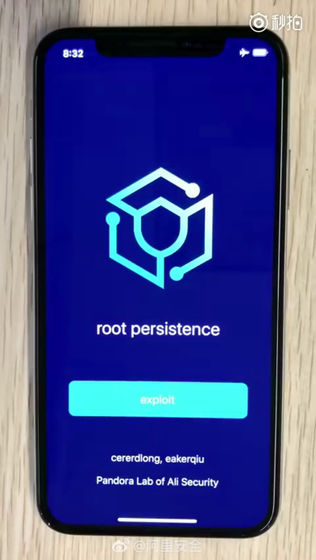 Then, "jailbreak done" (Jailbreak done) was displayed on the screen.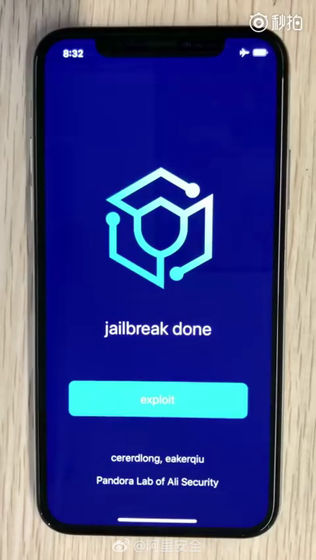 When you return to the home screen, you can see the application icon of Apple's unofficial app store "Cybia" that will be available for iPhone and iPhone that you jailed next to the "Pandora" application icon.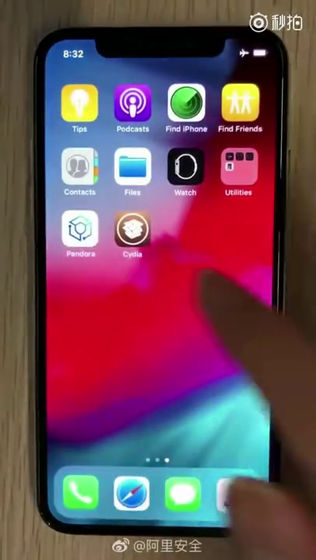 Can not delete "Cybia"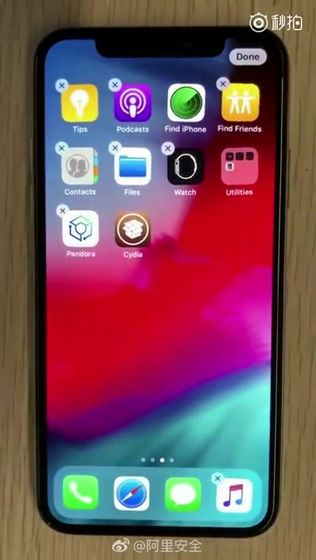 Restart the terminal once as it is.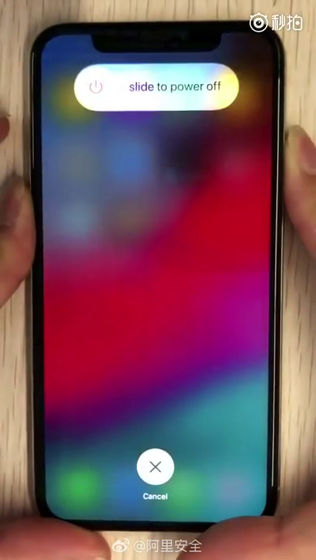 Then you will see "Your Phone is pwned" on startup, and jailbreak seems to be completed.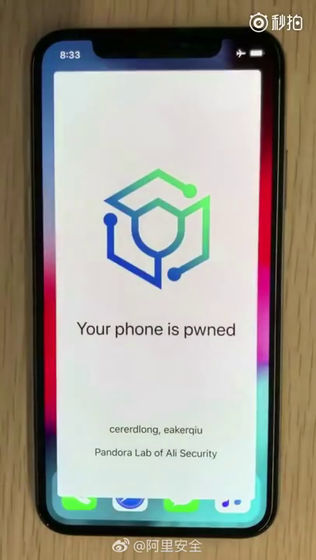 IDownloadBlog which sends out Apple related information says, "Unlike this demonstration, Cybia application is not launched in the movie, but I do not think that it is necessary, because Cybia will be on iOS 12 at the time of article creation It is because it is unknown whether it will work normally. "

In addition, iDownloadBlog highly appreciates that Pandora Labs showed "Antezed · Jailbreak of iOS 12" showed off. Because most of Jailbreaking in recent years is " semi-tazed · jailbreak " which you can use the terminal once you restart the iPhone once, but you have to use the jailbreak tool again to use all functions It is said that.

The movie released by Pandora Labs is intended to show that it is possible to jailbreak iOS 12, and it seems that details of it will never be released to the general public.