Britain started developing its own satellite positioning system, whether it is completely withdrawal from EU's 'Galileo'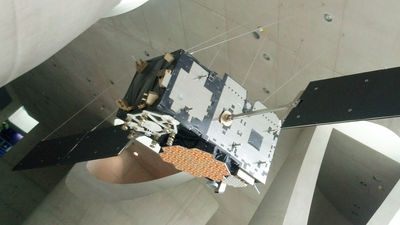 by Pouyana

It is reported that the UK has approved a 100 million pound (about 14 billion yen) budget to start development of its own satellite positioning system . This background seems to have concerns about access restrictions to the EU's satellite positioning system " Galileo " as the withdrawal from the EU has been decided by the 2016 referendum .

Theresa May orders space race after Brexit with sat-nav system to rival EU's Galileo
https://www.telegraph.co.uk/news/2018/08/25/theresa-may-orders-space-race-brexit-sat-nav-system-rival-eus/

The satellite positioning system is a mechanism that enables you to know the position and course by exchanging signals with multiple artificial satellites, and it is based on various countries such as " GPS " in the United States and " GLONASS " in Russia There are types. Unlike GPS and GLONAS, which have been developed as military applications, the EU's "Galileo", which has been in operation since 2016, is the world's first satellite navigation system developed by the private sector.

Telegraph reports that Britain's Prime Minister Teresa May ordered the development of its own satellite positioning system and that Philippe Hammond's Finance Minister approved a 100 million pound budget (about 14 billion yen), according to the sources It is said that there is a possibility that it will be officially announced this week. However, experts speculate that it will cost roughly 3 billion pounds (about 430 billion yen) to actually develop the satellite positioning system from the UK in the UK.

In response to the British referendum that supports the withdrawal of the EU, Germany suggested to exclude Britain from Galileo, and the UK was excluded from the Galileo project when it was excluded. The EU says "UK can access Galileo's public signal even if it is excluded," EU regulations make it impossible for British troops to access Galileo's control code, which is a problem concerning the defense of the country I will.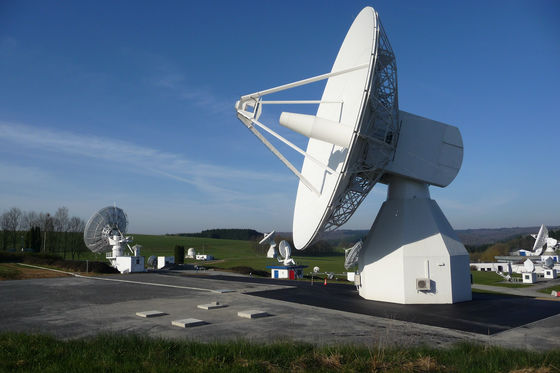 Until now British government commented, "If the EU regulation is not lifted, we will demand repayment of 1 billion pounds (140 billion yen) invested in the project." The movement towards the development of our own satellite positioning system can be said to anticipate complete withdrawal from the Galileo project.
in Note, Posted by log1i_yk