The second store of Amazon's resident shop 'Amazon Go' is expected to be opened within 2018

By SDOT Photos

It is clear that the second shop of " Amazon Go ", a resort shop that Amazon's largest retailer, handled as a real store, is expected to open in the city of Seattle in the fall of 2018.

Revealed: Amazon Go's new Seattle location signals tech giant's growing ambitions for checkout-free retail concept - GeekWire
https://www.geekwire.com/2018/revealed-amazon-gos-new-seattle-location-signals-tech-giants-growing-ambitions-checkout-free-retail-concept/

In January 2018, Amazon opened the first store of Amazon Go in Seattle city. There is no ordinary cash register in this store, and customers visiting the store entered using a special application installed on the smartphone. After that, just insert the item you want to buy in my bag as if it is OK. In addition, a mechanism is installed to automatically settle the price when detecting the products picked up by cameras and various sensors installed in the store, and when leaving the store. Detailed appearance of the real store is from the following article.

Amazon 'Real Go' real-selling store "Amazon Go" finally opened - GIGAZINE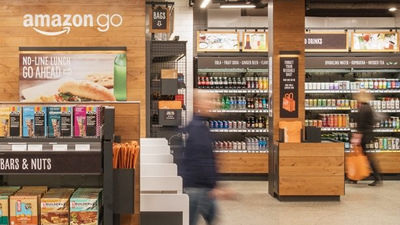 According to GeekWire of technology / business media, Amazon will open the second store of Amazon Go in the fall of 2018 in the downtown area of ​​Seattle. GeekWire discovered that renovation is taking place at a store at the intersection where Seattle '5th Avenue' and 'Madison Street' intersect.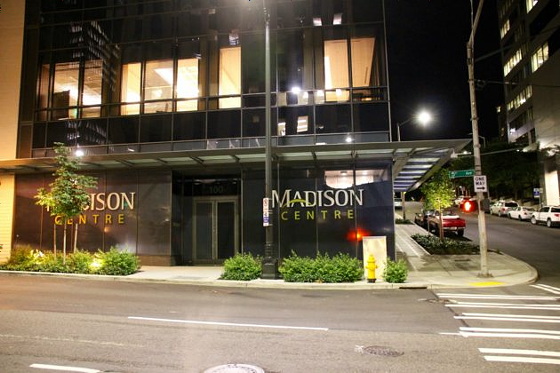 Beyond a little peeled wallpaper, the phrase "No lines. No checkout. (No, seriously.)" (No waiting queue, no checkout settlement (true)) is written, which is a catch copy of Amazon Go You can see that there is.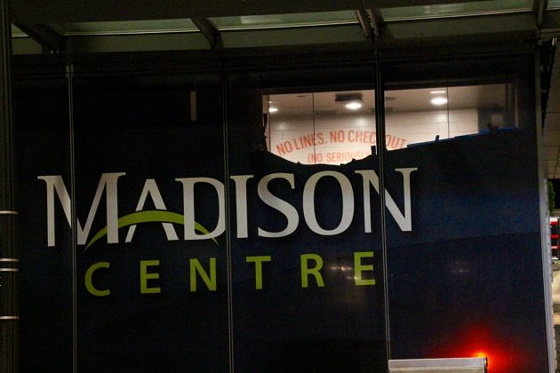 According to a survey by GeekWire, several documents of the Amazon Go 2 store are known from the documents submitted to Seattle City. In the new store, the store area is expected to be greatly expanded, and it is expected to scale up from 1,800 square feet (about 50 tsubo) to about 3000 square feet (about 84 tsubo) at the first store. It seems that shelves and others have already been set up for display of sandwiches etc. in the store which is considered to be undergoing refurbishment.



In the first store, there was also space for processing foodstuffs. Perhaps it seems that this service will be incorporated even in the second store, but it seems to be unclear how it changes according to the expansion of the store.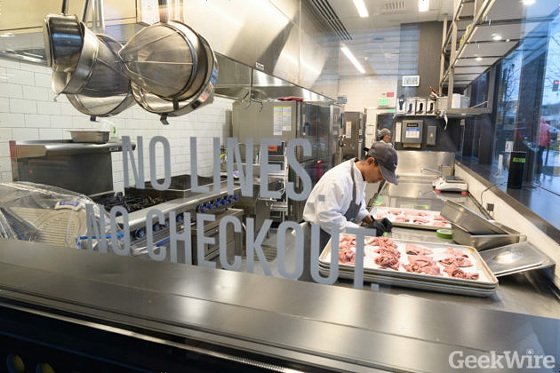 Regarding this store, Amazon also acknowledges that there is a plan, "I'm looking forward to opening Amazon Go at 920 at 5th Avenue in Seattle, and the opening time is in autumn of 2018" It is said that it has made a statement.
in Note, Posted by darkhorse_log