An innovative store "Amazon Go" opened out in 2017 without a queue or payment at the cash register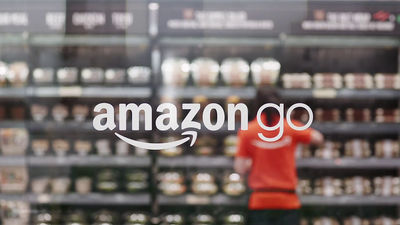 When going to the supermarket during the crowded hours of lunch and evening, a long queue at the cash register is made and it may be kept waiting for a long time. A shop that introduced innovative technology that Amazon solves such troubles of shopping "Amazon GoAnnounced that it will be opened in 2017.

Amazon.com:: Amazon Go
https://www.amazon.com/go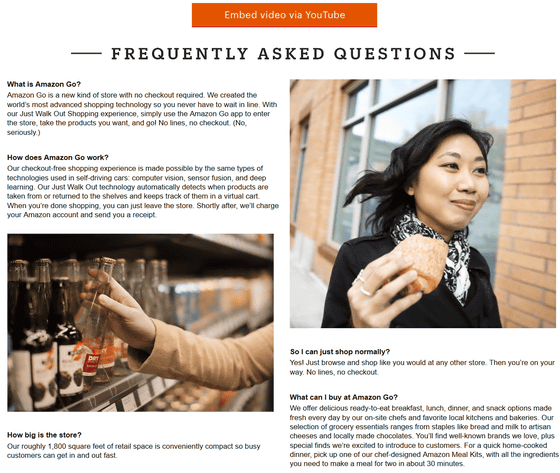 You can tell what kind of Amazon Go is "a completely new style shop" by watching the following images.

Introducing Amazon Go and the world's most advanced shopping technology - YouTube


A man who came to the shop held a smartphone over a machine like a ticket gate machine.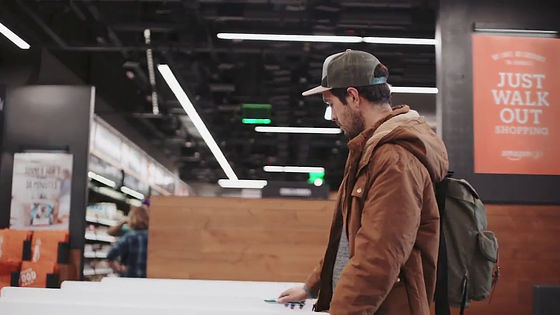 A man who entered the store picked up the item on the shelf in hand ......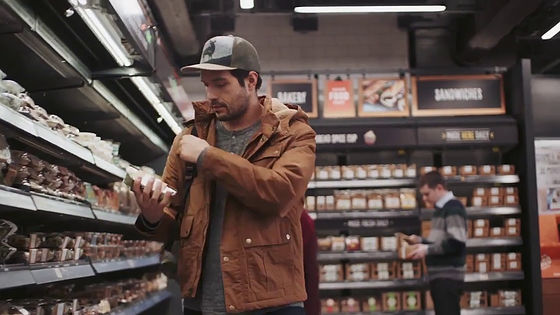 Return the heel as it is and go outside the shop. I do not see anything done, but shopping is complete with this.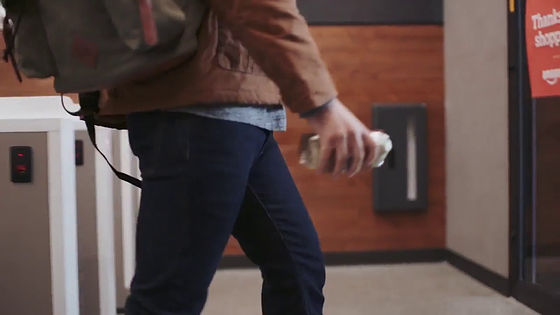 This woman has items on shelves ......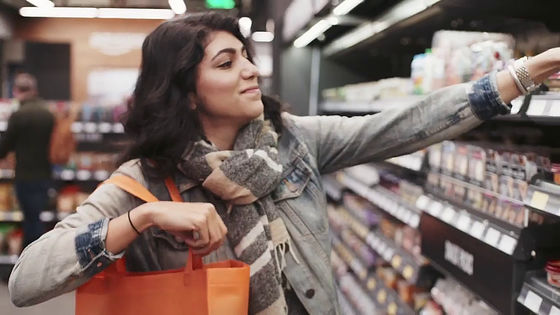 Go inside my bag.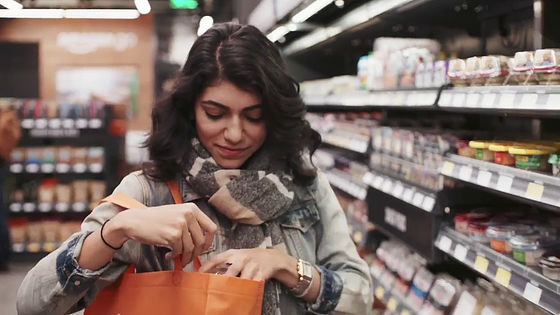 We will put items one after another. If Shoplifting G - men were there, the scene that seems to be staring at from the shade of the shelf.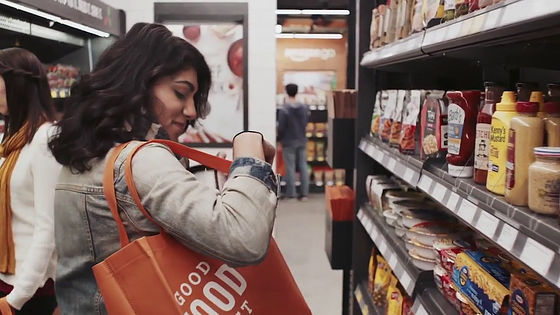 However, this store with no queue, no payment, no payment is "Amazon Go" that Amazon planned for 4 years ago.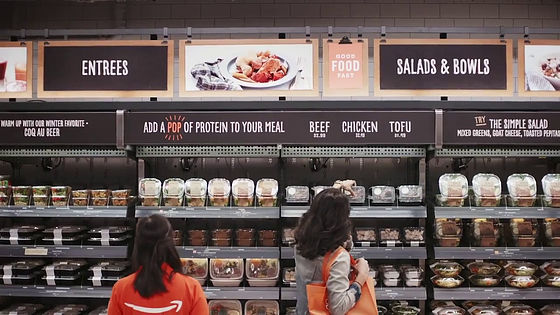 Amazon Go launches a dedicated application when entering the store ... ....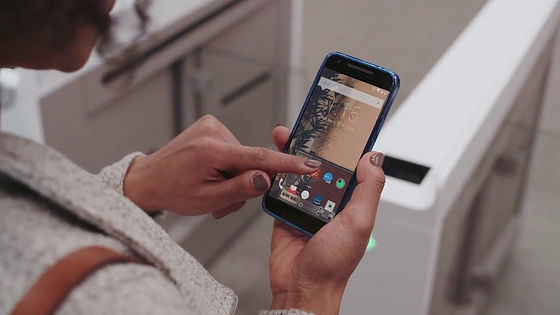 Display the code of the pattern like the QR code ......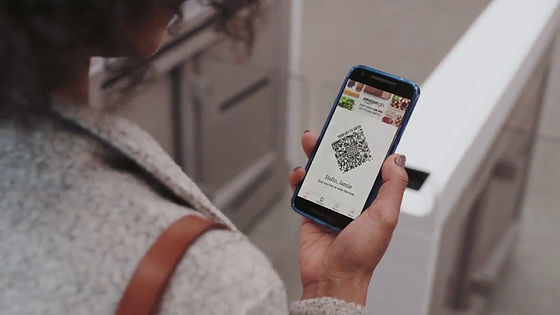 I will hold it over the entrance gate.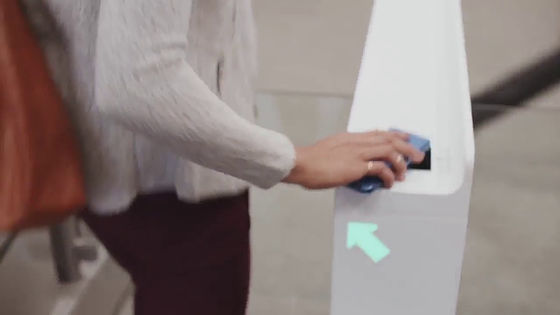 I do not use smartphones after that.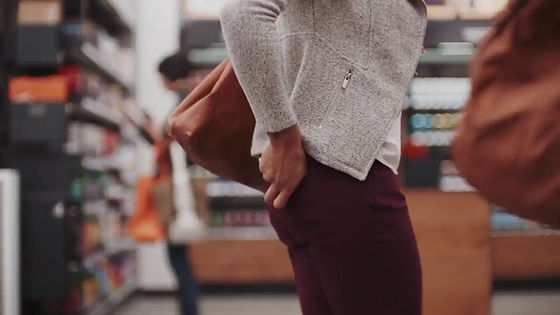 If you like items you pick in hand, just take it OK.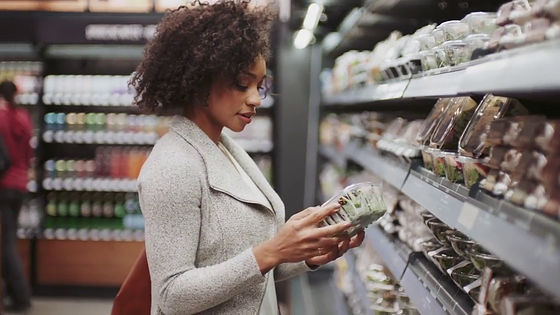 Amazon Go incorporates computer vision, AI, and sensor integration which machine learning has made. In the shop, the customer seems to have a "virtual cart", and when you pick up items, it will automatically go into the cart.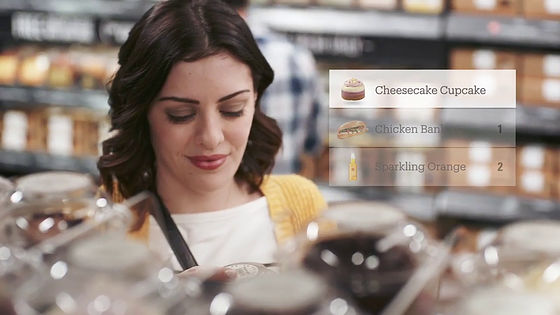 And when you put it back to the shelf it will be deleted from the cart.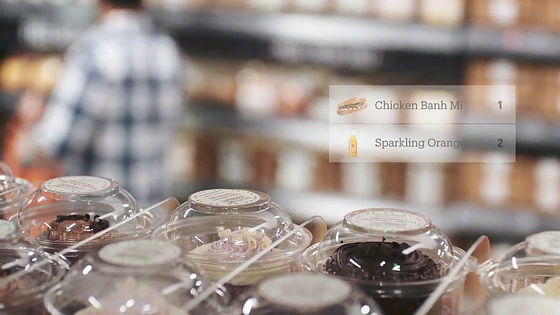 "After all I will buy" and come back and take the item ... ...



It will be added to the cart again.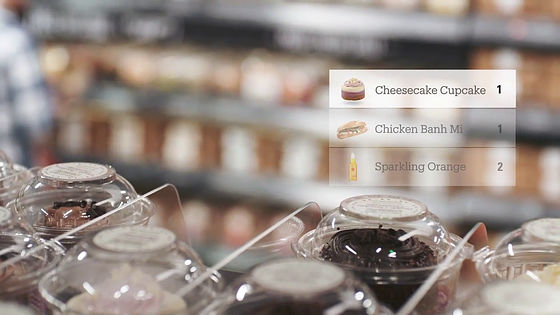 Amazon expresses this as "Just Walk Out Technology."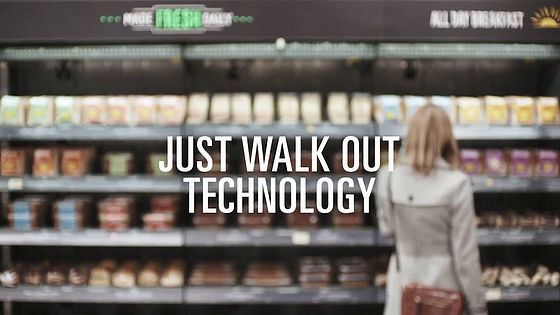 Lunch is also sold "without queue".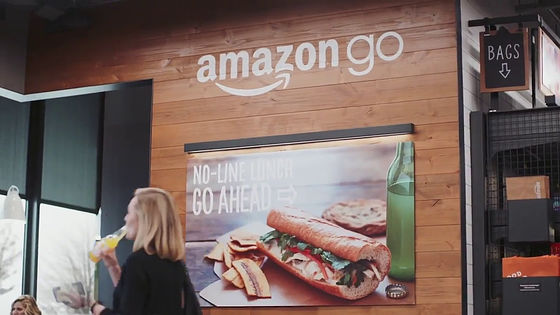 The woman who was doing shopping earlier came out of the store.



When checking the smartphone, what is bought in the application is displayed.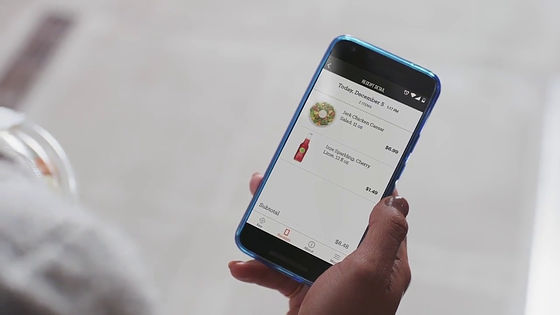 That's why Amazon Go is released from the trouble of "what cash register line up" or "how much coin should be prepared".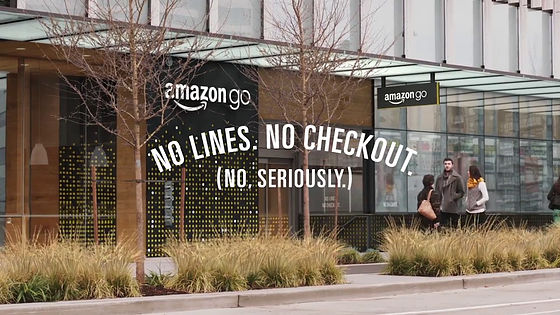 Amazon Go plans to open early in 2017.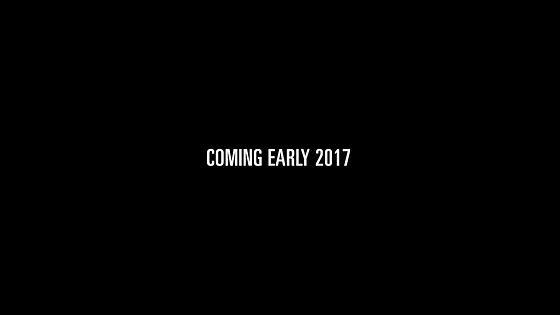 The location is 2131 Seattle, Seattle, Washington State. Waiting behind someone who is waiting for payment at the cashier The day when it is released from suffering may not be far.


According to Business Insider, starting with this storeA 20-store scale pilot program was implemented, And hopefully it will be expanded to 2,000 stores in 10 years. Although this shop in Seattle has a form like a middle-sized supermarket in the town, there seems to be a large store type.
in Video, Posted by logc_nt