AI succeeds in diagnosing brain tumor from brain scan image with higher accuracy than veteran doctor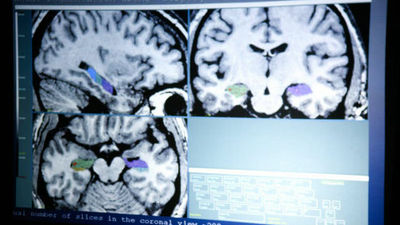 by Institut Douglas

There are remarkable developments in AI technology in recent years, and many people feel a sense of crisis " human beings are deprived of work by AI? " Meanwhile, "It is a controversial disease diagnosis contest held in China, it is a topic that AI diagnosed disease correctly with higher precision than veteran doctors."

China Focus: AI beats human doctors in neuroimaging recognition contest - Xinhua | English.news.cn
http://www.xinhuanet.com/english/2018-06/30/c_137292451.htm

On June 30, 2018, a contest was held in Beijing "predict brain tumor and hematoma enlargement in the brain from the patient's image". As a result, AI's imaging diagnostic system called " BioMind " jointly developed by the neuropathic AI research center of Beijing Tianmu Hospital and the research team of the Chinese Capital Medical College has won veteran doctors.

In imaging diagnosis of brain tumor performed in the first round, 15 veteran doctors from 225 cases diagnosed brain tumor with accuracy of 66%. BioMind, however, was able to diagnose brain tumors with accuracy as high as 87%, far exceeding the accuracy of veteran doctors in just 15 minutes. Regarding prediction of hematoma expansion in the brain, it seems that BioMind has marked an accuracy of 83%, exceeding the diagnostic accuracy of 63% of veteran doctors collected from famous Chinese hospitals.

Gao Peiyi, Doctor of Radiology at Beijing Tianmu Hospital, said that AI's image recognition accuracy outperforms excellent veteran doctors and is far more accurate than the diagnostic accuracy of regular hospitals. In the development of BioMind, Beijing Tiantan hospital has to use even of cases image tens of thousands were collected over the past 10 years in education data, meningioma and glioma be diagnosed at a rate of 90% applies to cases such as It is possible.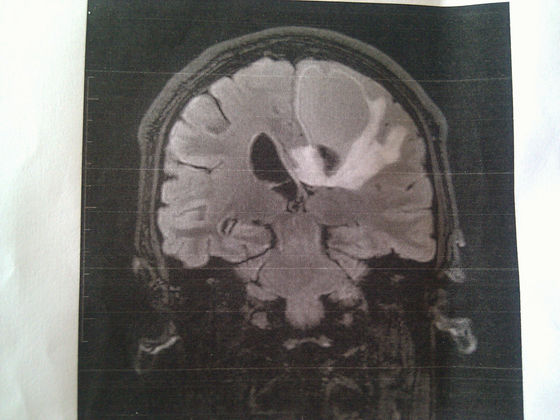 by Nathanael Burton

Wang Yongjun, Deputy Director of Beijing Tianmu Hospital, said, "This contest was held to inform physicians that they can improve medical technology by using the latest technology such as AI for medical care. Therefore, because you lost to AI, doctors who participated in the contest do not have to lose confidence at all. "

Also, Dr. Lin Yi, who participated in the second round of diagnosing hematoma expansion in the brain, said, "AI is not a threat of ours, but a" friend. "AI not only reduces the burden of doctor's work, It is also useful for improving the skills of doctors, "he says, recognizing the usefulness of AI in medical treatment.

Bian Xiuwu of the Chinese Academy of Sciences who participated as a judge of the contest says that there is no absolute answer in diagnosing ongoing disease and that AI functions only as a "assistant" of a doctor who gives a diagnostic result . Dr. Paul Parizel of the European Society of Radiology, also invited as a judge of the contest, said, "AI is not a substitute for a doctor, it's like a function that a car navigation GPS system brings to car drivers, for example, It is a tool to guide. "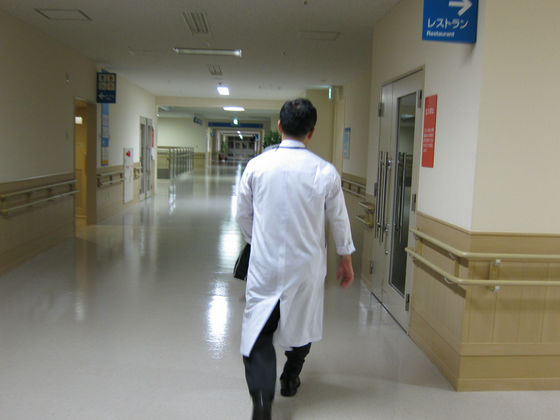 by Yuya Tamai

Dr. Gauden Galea , the Chinese representative of the World Health Organization (WHO), said, "AI is a very exciting tool for the medical community, but it is still in the early stages." Meanwhile, Dr. Galea also believes that the population of China and the abundance of accessible medical data will be a major strength for Chinese medical AI development.