I tried to eat 'Natto taste for potato chips natto lovers' to eat with natto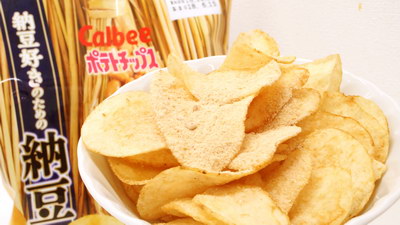 Calbee's first "natto flavor" flavor " Potato chips natto taste for natto lovers " has appeared on Monday, June 25, 2018, for a limited time only. By putting the attached natto flakes in potato chips, I actually bought it and tried to eat it because it became interesting that it would become a terrible "gooey" despite being crispy.


\ Large serious /
【Nebu】 limited time potato chips natto flavor for natto lovers 【Nekibu】

Inside is ordinary potato chips (mustard soy sauce taste)
↓
Put in the attached natto flakes and shake ↓
The flakes on the fingers are smooth, if you get to eat it, it is already wonderful spoon (vocabulary)

Selling at Lawson nationwide ?? pic.twitter.com/6FjKBLG3xq

- Calbee (Calbee) Official (@ Calbee_JP) June 26, 2018

This is Calbee's "Natto taste for potato chips natto lovers" (198 yen including tax). It is limited to Lawson products.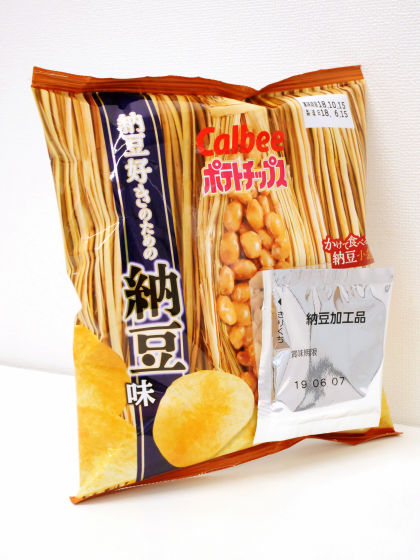 He said that it is potato chips to eat with natto flakes contained in the attached silver bag. "Potato chips natto taste for natto lovers" is the second volume of "potato chips to eat potato chips", the first bullet is a "potato chips okonomiyaki taste to eat potato chips to sprinkle onion" in 2016 to apply a separate apple. Following the favorable reception that "Eating over an additional charge" was popular at the first bulletin, the second "Natto taste for natto lovers" was developed.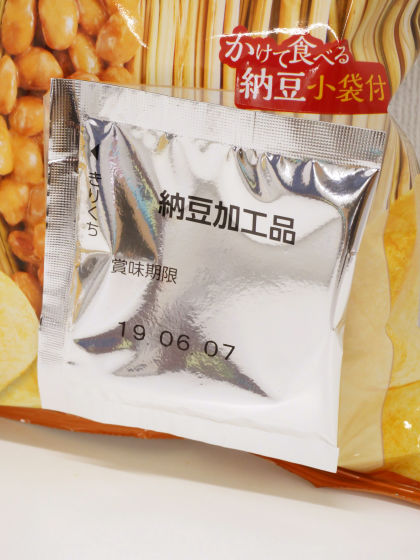 In the bag "Potato chips from soy sauce taste" is included. Raw materials of "potato chips and soy sauce flavors" are lined with potatoes, vegetable oils, powdered soy sauce, sugar and the like. Contents amount is 55g.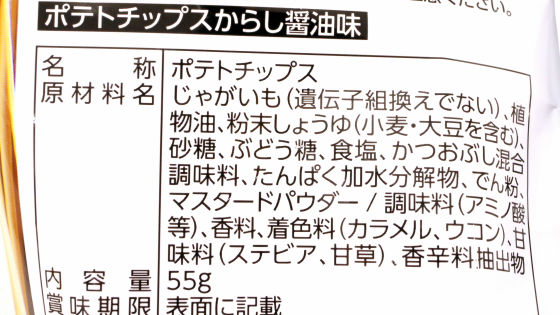 The raw material of "natto flakes (attached)" is "powdered natto" only.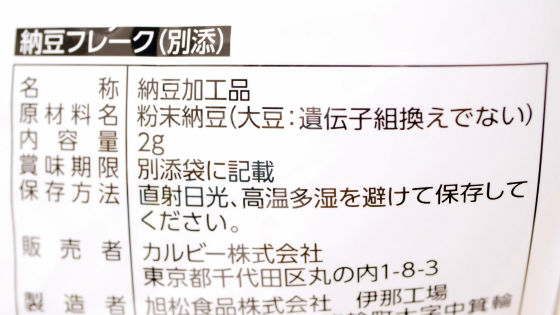 I will try out potato chips in the bag.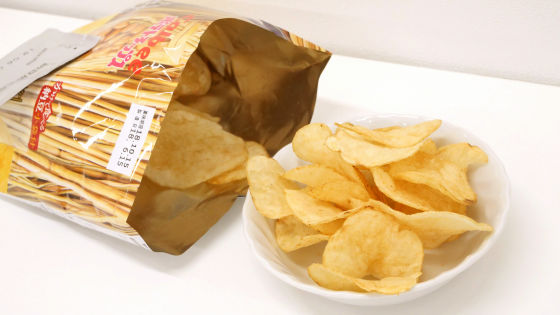 There is a fragrance like slightly sweet taste of soy sauce color.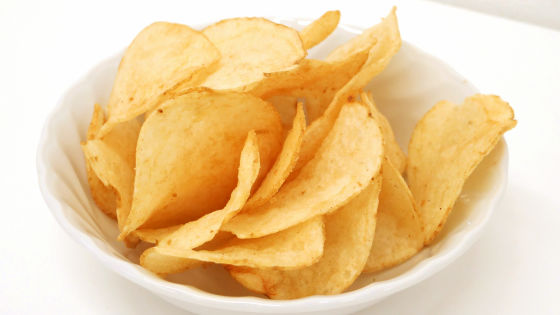 If you eat crispy as it is without using fatty flakes, you will have a sweet taste of soy sauce as you imagine from the scent. However, it has a refreshing scent of "mustard" and a bitter taste. Pung and aroma are pulled quickly at the moment of feeling, and spicy is a level where drinks are not necessary, so even people who are not good at hot things seem to be OK. Even without matching with natto flakes, it is finished in potato chips with high completeness by itself.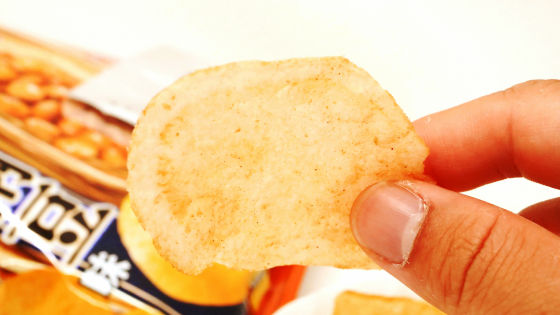 I will try eating potato chips at last for natto flakes. First take the natto flakes on the surface of the bag.



The bag contains powdered natto with smooth paste, and the fragrance of natto drifts a little.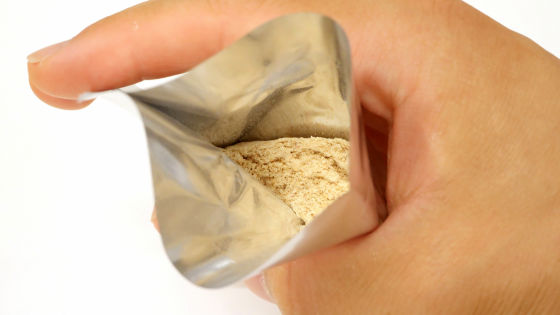 Add natto flakes to potato chips in your preferred amount. Half of the natto flakes were introduced in Wait.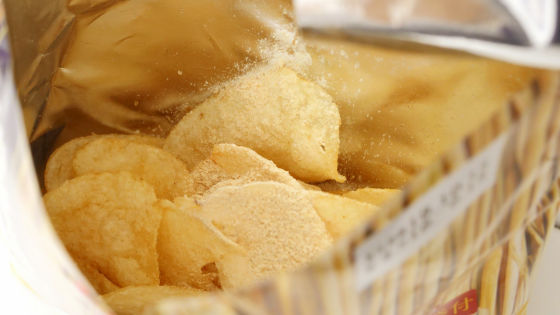 When putting in natto flakes, close the mouth of the bag and shake firmly with Shakashaka so that the natto flakes evenly mix with potato chips. This time I tried swinging about 20 times vertically and horizontally. In addition, it is recommended that you eat as soon as you mix the natto flakes.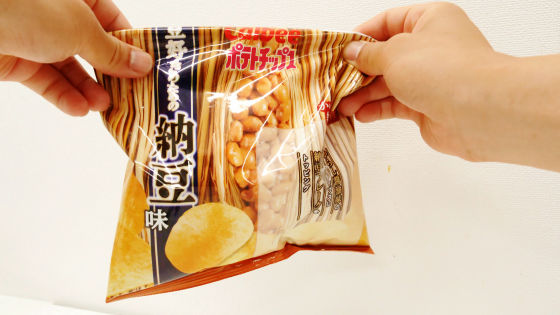 We made potato chips of soy sauce flavored with natto flakes.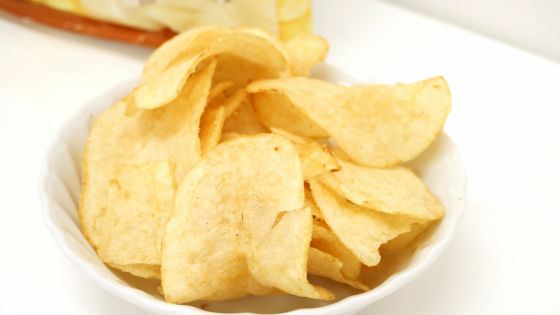 Taste is sweet soy sauce flavored potato chips and powdered natto kepura together and exactly added natto with soy sauce. The flavor of mustard is accented. The taste and flavor of natto is added as it is with the crisp texture. Stickiness is only the surface with powdered natto so do not draw threads from the mouth. According to the developer, he tried and tried repeatedly trial and error, such as selecting the taste of natto and chips and the appropriate amount, and made more than 20 prototypes.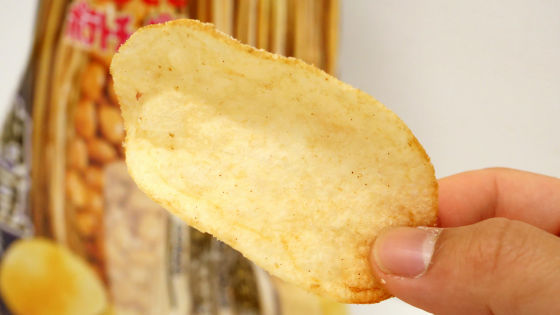 Next, I introduced all of natto flakes.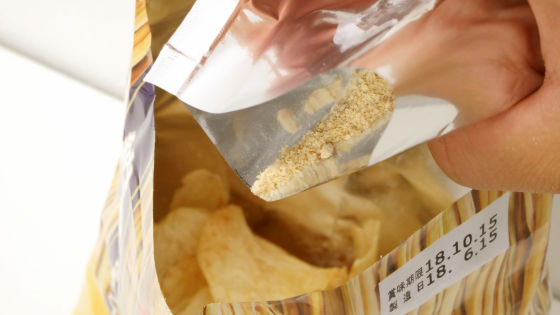 I will shake the natto flakes to spread throughout. I'll also wipe 20 times this time.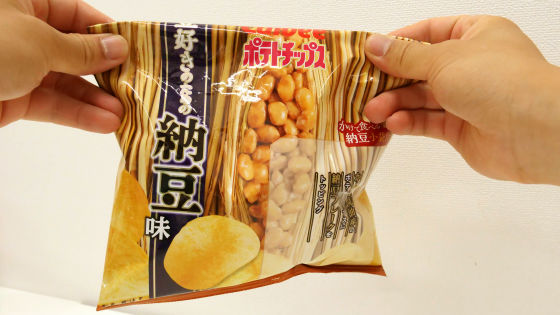 When adding all the natto flakes, the powder made the surface of the potato chips slightly whitened.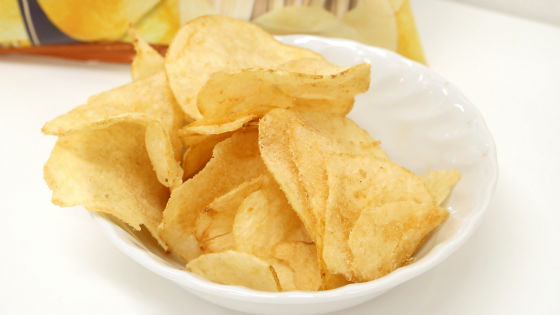 When eating, the surface of the tongue is covered with powdered natto attached to potato chips. When the natto flakes are about half, the degree of obviously increases and the potato chips stick to the upper jaw. It feels as if the inside of the mouth became a small bowl mixing natto. The presence of natto is up, the "flavor of mustard" that felt faintly disappears, the presence of natto becomes the leading role. I felt that it really embodies "natto taste for natto lovers." In addition, because "natto flavor for potato chips natto lover" uses natto, it seems to be better to refrain from eating before meeting with people.